Allianna's Kitchen:
Managing An Autoimmune Disease With Diet & Lifestyle
Recipes
Ready to Eat Meals
Lifestyle Tips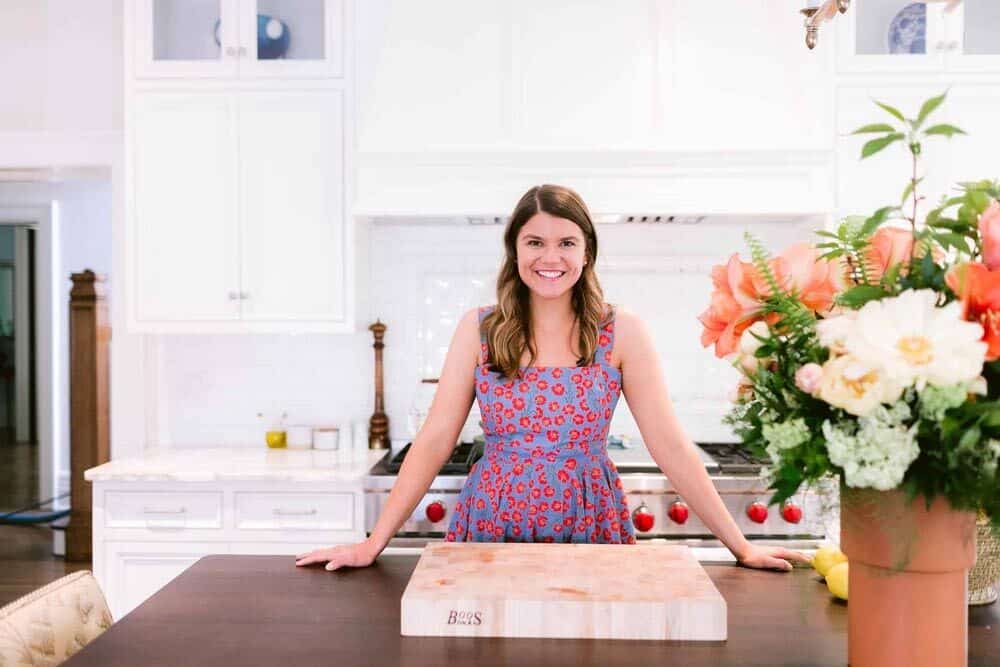 Hi, i'm
allianna
Allianna's Kitchen started by accident after battling an undiagnosed autoimmune disease for nearly my whole life. By the time I was 19 I was taking over a dozen medications daily and nothing really seemed to make a difference. I grew sick and tired of being sick and tired. In my junior year of college I completely shifted my diet from eating mostly processed foods/take-out to eating whole, real foods. Once I made this change, my symptoms seemed to resolve themselves and I was able to transition to managing all of my symptoms with diet and lifestyle. Since then I have made it my mission to help others do the same.
About Alliana

Subscribe Now
Join my online community for FREE and get a weekly newsletter from me.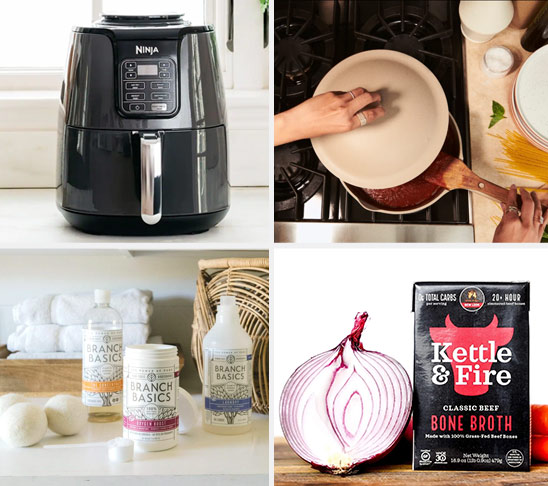 My Favorite Products
A list of all of my favorite supplements, cleaning products and household items plus DISCOUNT codes.
See My Favorite Items

Start A Career In Wellness
Check out the place that kick started my in career in wellness.
Get More Info