Hi, I am Allianna Moximchalk formerly known as Allianna Schneider! I am the founder and visionary behind Allianna's Kitchen. I started my blog in 2016 as a way for me to keep busy while battling an autoimmune disease. I had lost my job because I was too sick to work and I needed something to keep me going. As my body started to heal people started asking me more and more for recipes, which eventually led to starting my journey as a personal personal chef.
Since then, I launched my meal prep delivery service in 2019. We have worked with thousands of clients in the Pittsburgh area including professional athletes. Our motto around food is simple: eat the foods that love you back!

On this website you will find all of my favorite recipes like my AIP Pancakes, Dairy Free Brownies, Gluten Free Lasagna and Dairy Free Lobster Bisque. You can count on every recipe on this blog to be dairy free, gluten free and soy free. We strive to make recipes with the highest quality ingredients too! All recipes are inspired from my childhood favorites, yet they have a healthy twist.
My Mission
It is my passion to help others live a life that loves them back. I truly believe that it all starts with what you are putting into your body.
A Little Bit About My Background
I received my undergraduate degree in Emergency Medicine from the University of Pittsburgh and my health coaching certificate from the Institute of Integrative Nutrition. My career decisions stem from my health struggles starting at the age of 5.
Following a routine tonsillectomy, I experienced near death complications that resulted in multiple abdominal surgeries and hospitalizations. By the age of 19, I was prescribed 13 different medications. Everyday was a struggle and I was miserable. I changed my diet, lifestyle, and I decided to eliminate medications without help from the physicians who insisted that I would not survive without them. I realized that all of my "illnesses" stemmed from a severe gluten sensitivity. In time, my foggy brain, PMS, allergies, migraines, depression, anxiety, asthma, and chronic abdominal pain all went away
As a child I was always at the mercy of my physician. It wasn't until I took responsibility and put my health in my own hands that I started to feel better. It is now my passion to help others make their health a priority in their lives. When we have our health, we have everything.
Client Testimonials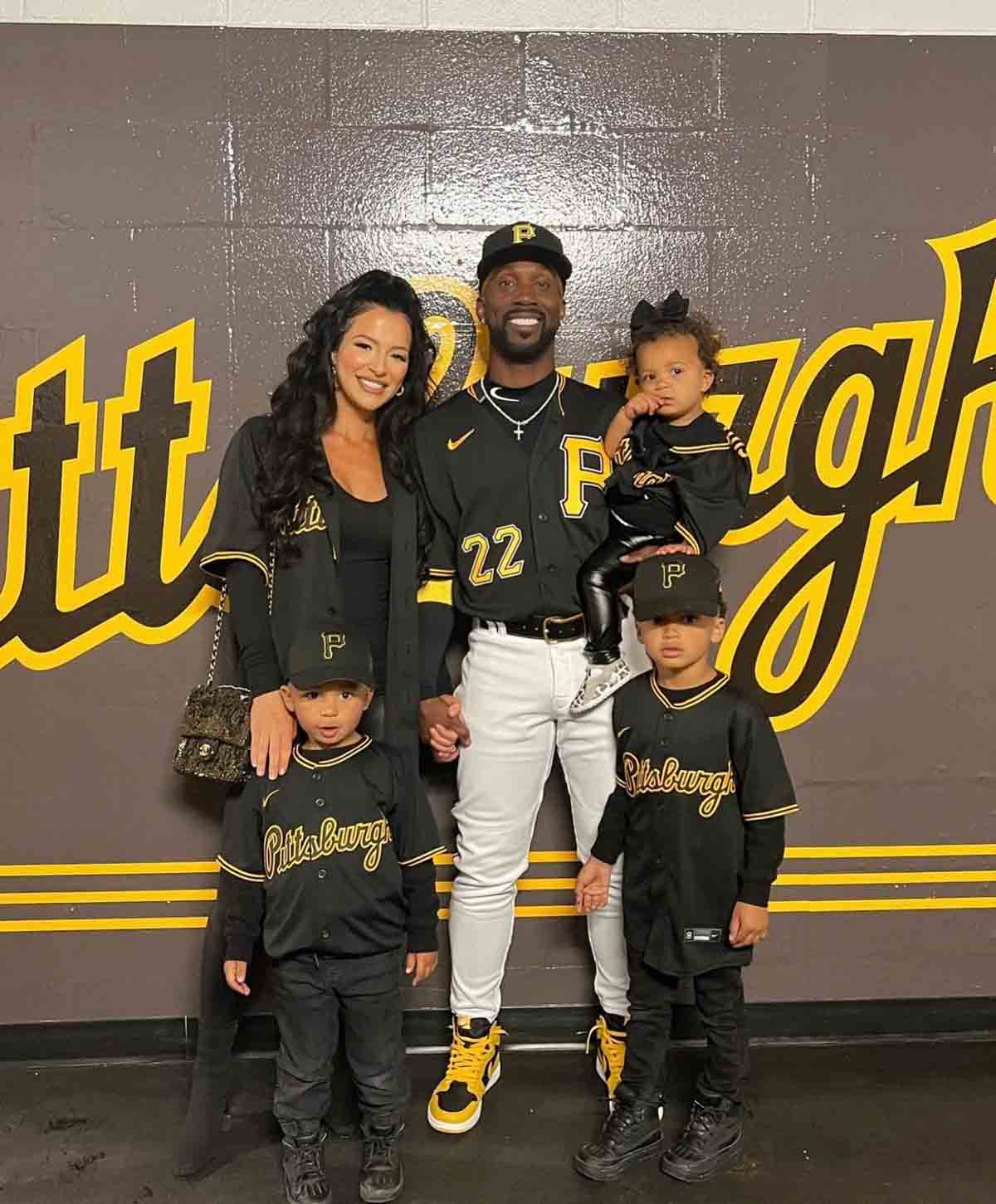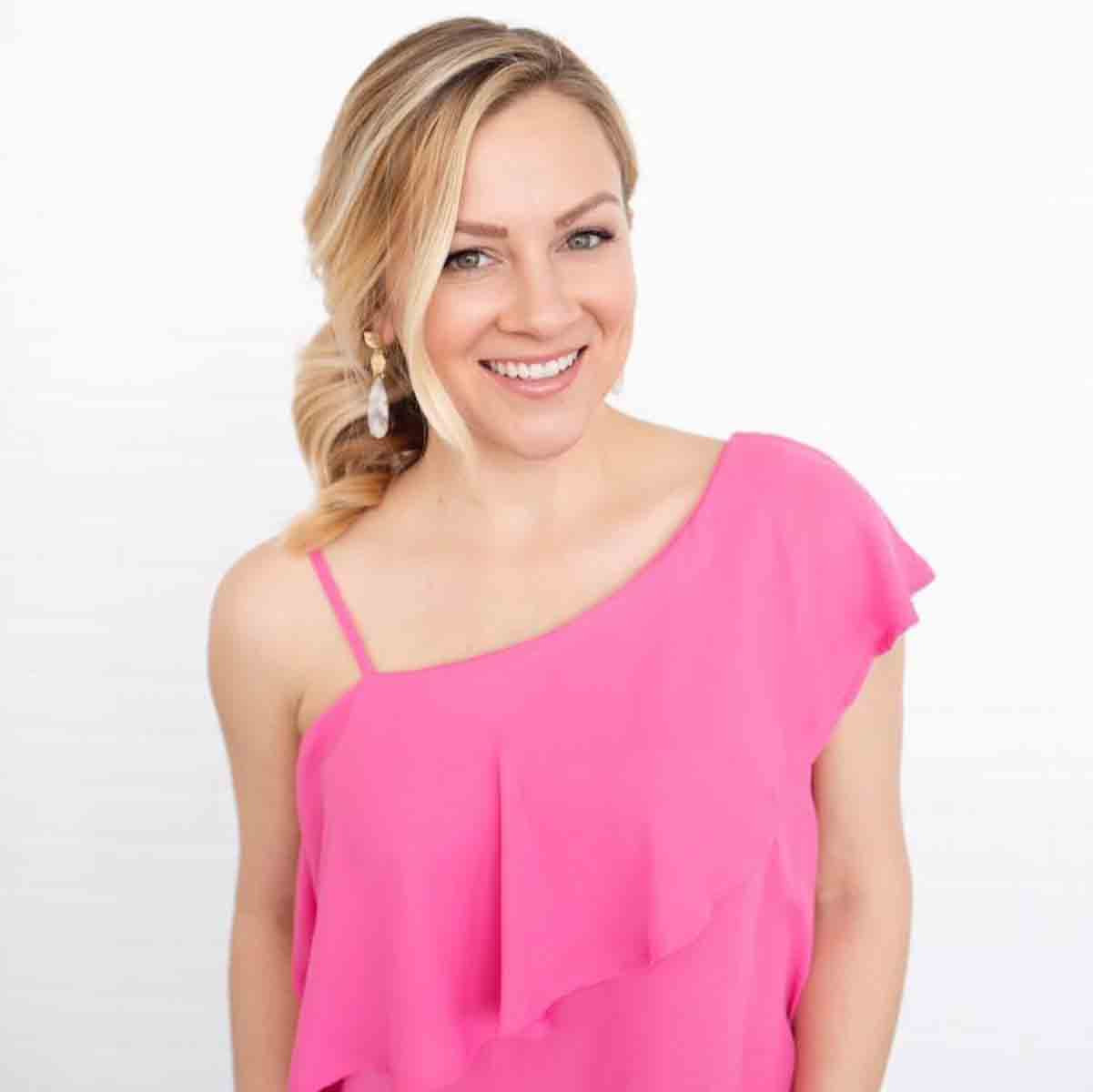 Allianna's Kitchen Cooking Segments On TV
My Work
Questions I Get Asked Often
What made you start your blog?
I started this blog back in 2016 before I started my meal prep company as a passion project. It was something for me to do to keep my mind off of being so sick.
Where is your meal prep company?
My meal prep company is based out of Pittsburgh, PA but we deliver all over the Pittsburgh, Greensburg, and Indiana PA area. We deliver ready to eat meals, desserts and snacks. All of our dishes are naturally dairy free, gluten free, and soy free. We can also accommodate any dietary needs you may have. You can check out my meal prep delivery company online.
Do you have kids?
Nope. We have a beabull named Douglas that I am obsessed with! The Grain Free Dog Cake on my blog was inspired by him and I make it for him every year.
Where do you live?
I live in the suburbs of Pittsburgh. My husband and I are currently living in an apartment while we build our forever home North of Pittsburgh.
Do you drink alcohol?
I do not! I did a try month 4 years ago and have not looked back. I feel better ever since. I wrote a whole blog post called Questions To Ask Yourself During a Dry Month that lead me to giving it up for good.
My Favorite Recipes