Pittsburgh Based Meal Prep & GF Goat
Are you interested in having us cater a party, our in house personal cheffing services, or our custom meal prep? Please email us at [email protected] for custom requests and inquires.
If you are looking for meal prep or details on our collaboration with GF Goat x Allianna's Kitchen and are local to Pittsburgh, Indiana PA, Wheeling WV, or Greensburg please enter your email below and information will be sent to you!
Client Testimonials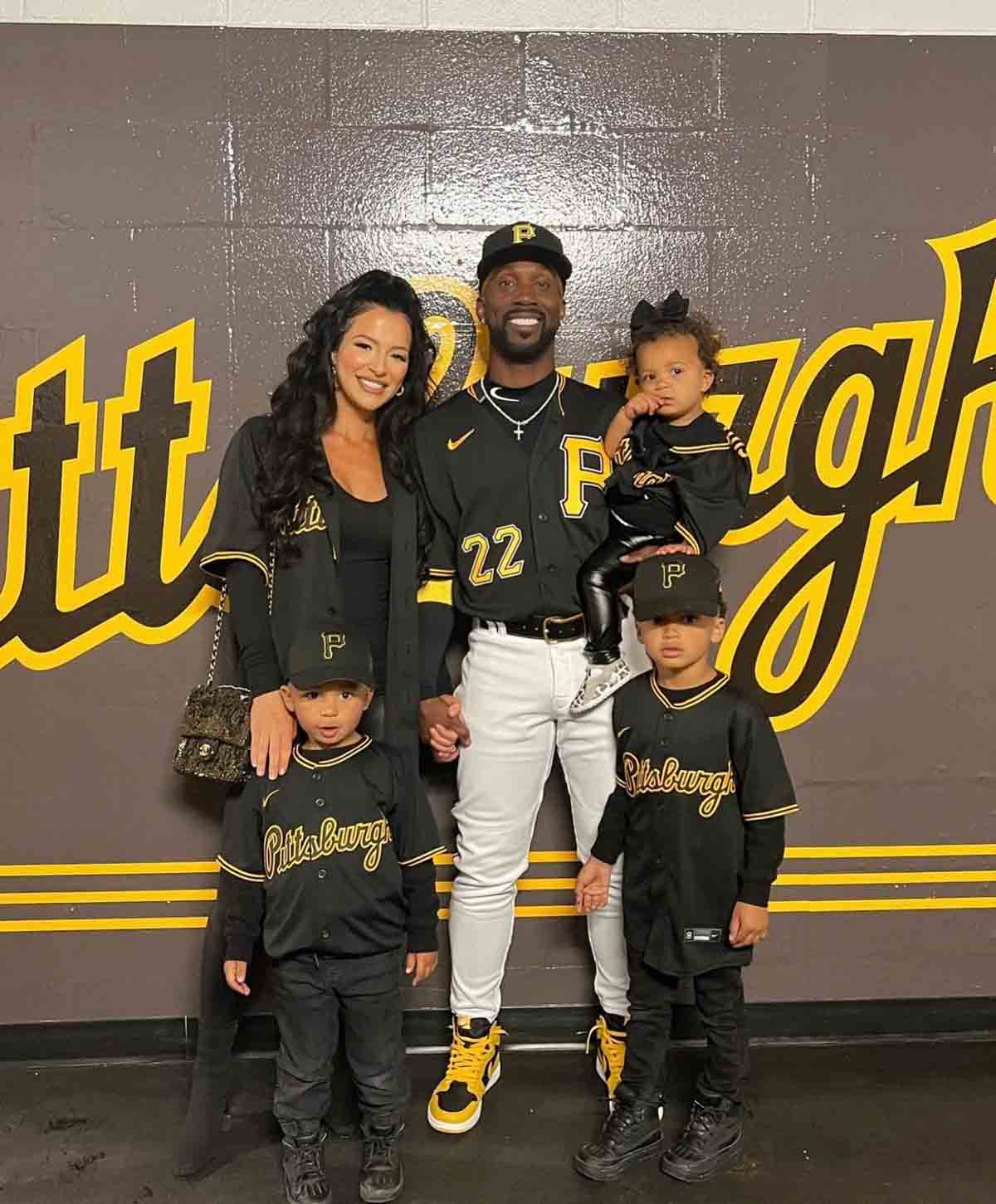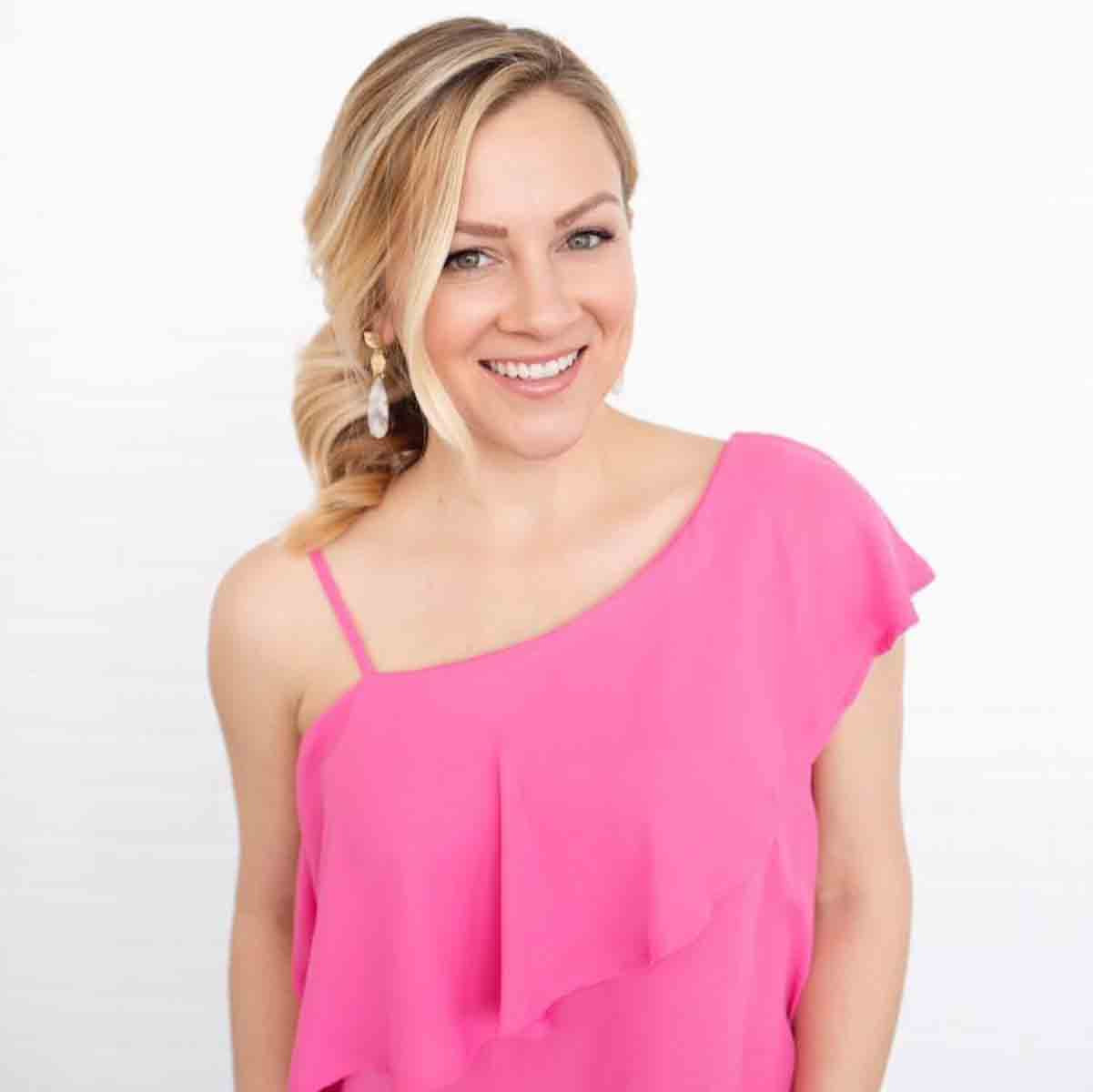 About Meal Prep
Allianna's Kitchen is on a mission to help you live a life that loves you back! We truly believe it starts with the food on your plate. Our Pittsburgh based meal prep company strives to use the highest quality ingredients. Everything on our menus is dairy free, gluten free and soy free. We can also modify meals to meet any specific dietary needs you may have. You can read more about Allianna and why we started it in the about me section of this website.
Our Top Meal Prep Recipes
Our Gluten Free Apple Crisp, Gluten Free Pumpkin Bread, Gluten Free Fried Shrimp and Dairy Free Lobster Bisque are a few of our teams favorite things to make for meal prep!