This is this weeks paleo meal plan. I have received a lot of great feedback so I am going to continue to create them. All of this weeks recipes are paleo and gluten free friendly. If they are AIP and keto friendly it will say so in the description. Feel free to use previous week's meal plans that can be found here.  If you would like to get the complete shopping list be sure to sign up for my newsletter below and I will send you your grocery list weekly. All you have to do is shop!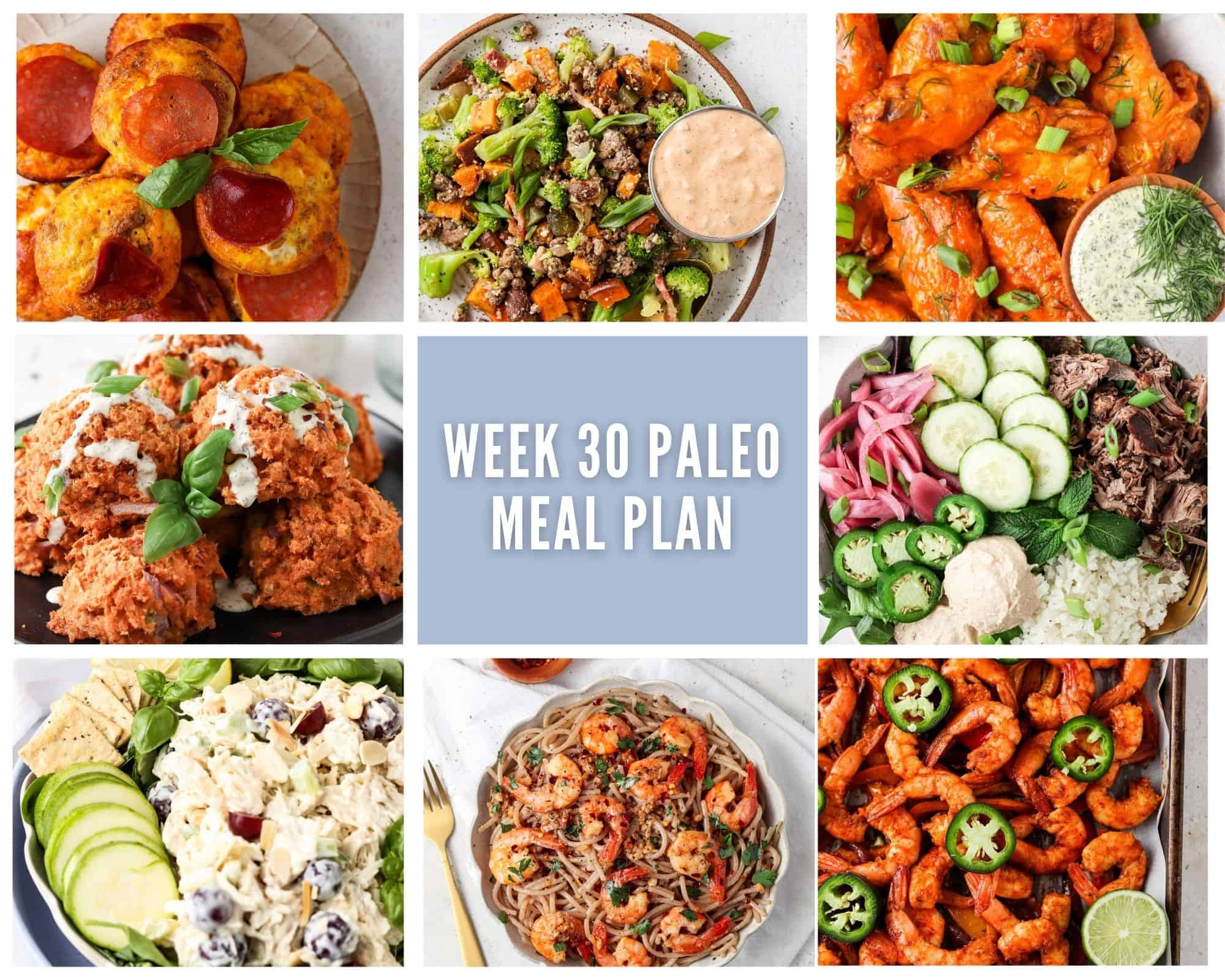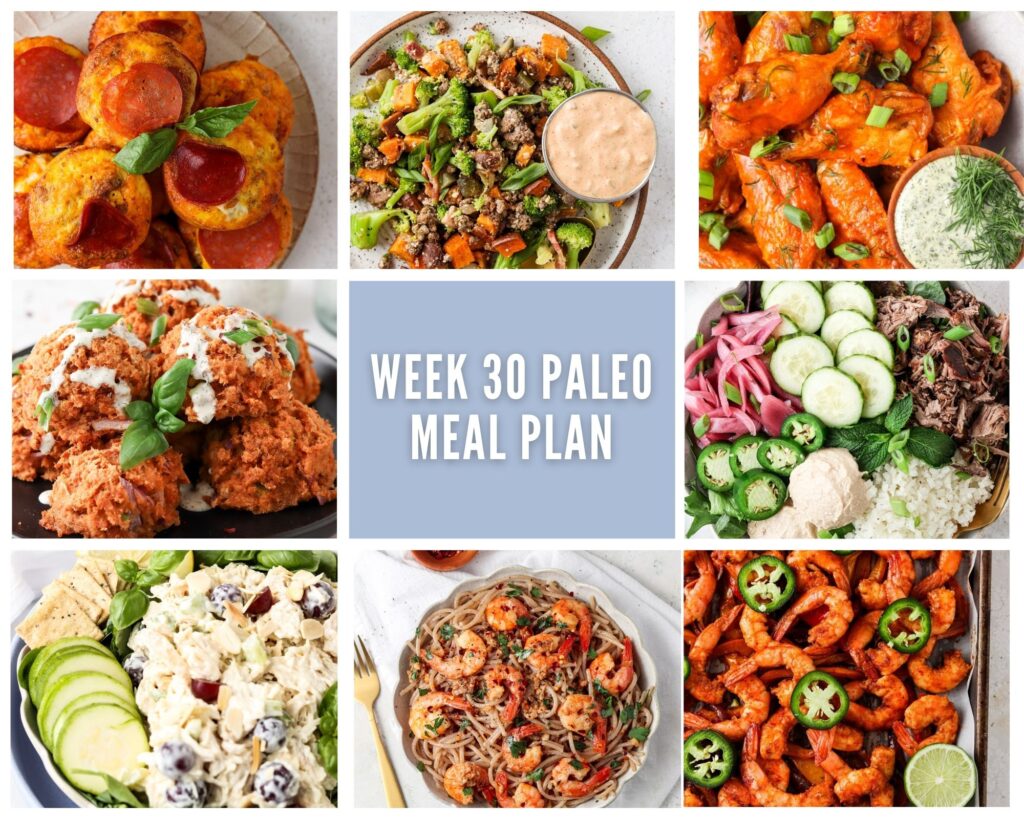 How the Paleo Meal Plan Works:
If meal prepping your food in advance is your thing, I highly suggest getting meal prep containers or containers like these so your meals are ready to eat.
Included in this post are 8 meals, 7 dinners and 1 breakfast. When making the meals for dinner I suggest making an extra portion so you can eat it for lunch. Keep in mind these are an inspiration, so feel free to swap things out. Each recipe contains the meal only, feel free to add a side. We love roasting veggies to go with our meals. If you would like the full complete shopping list that goes with my meal plan, be sure to subscribe to my email list. If you have questions or need assistance, please comment below. If you make one of my recipes I would so grateful if  you left a comment and a star rating review on the recipe in my blog or took a picture and tagged me in it on Instagram @alliannaskitchen
I hope this is helpful as you begin to plan out your week. -Allianna
For Breakfast: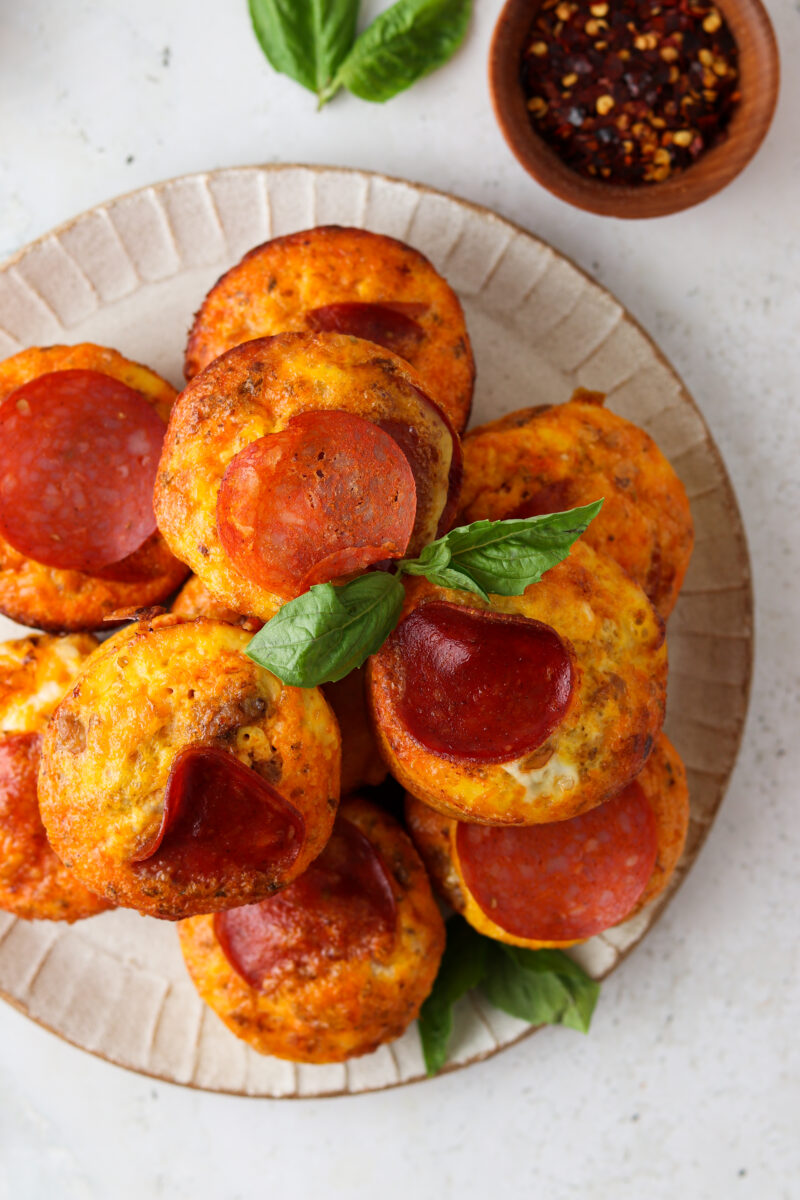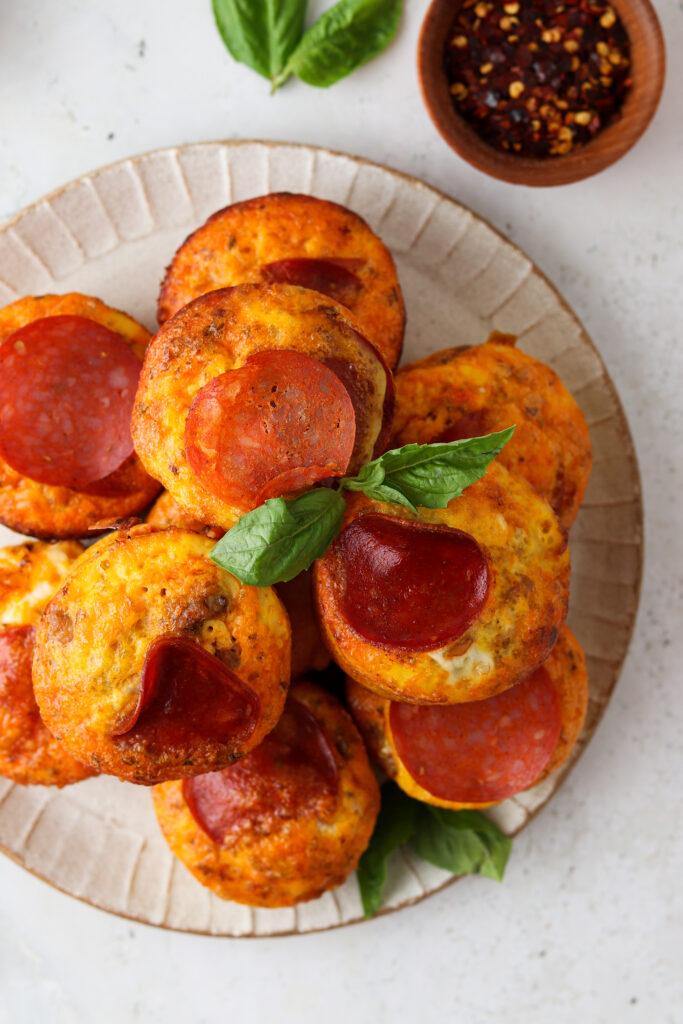 These pizza egg muffins make for a fun, easy and delicious breakfast alternative. The pizza sauce combined with the Italian sausage and turkey pepperoni is full of flavor! This recipe only takes 15 minutes to prep and is something the whole family can enjoy.
For Lunch & Dinner: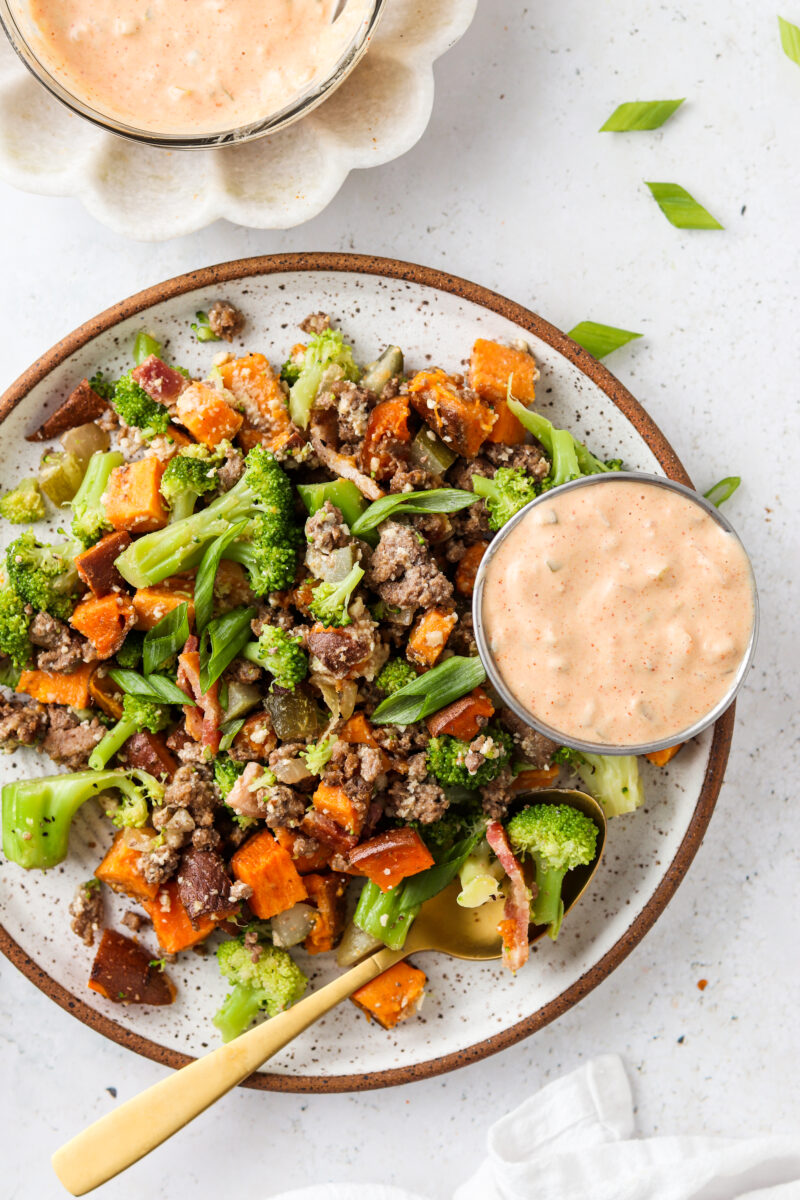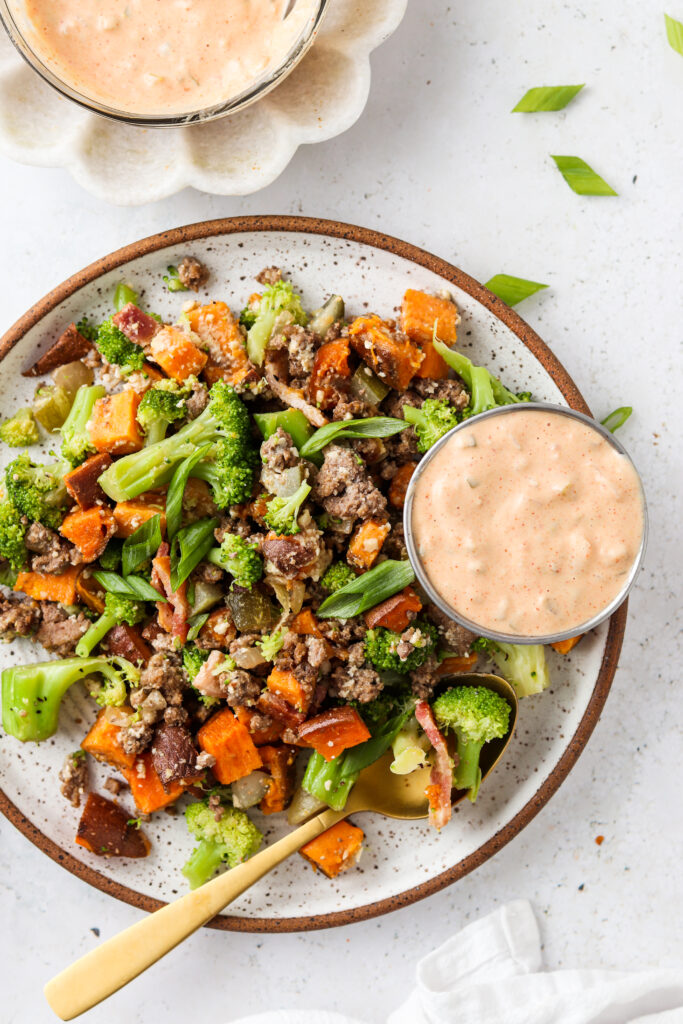 This keto big mac casserole is full of flavor, super simple to make and something the whole family can enjoy. This recipe is naturally dairy free and can be made autoimmune protocol friendly too.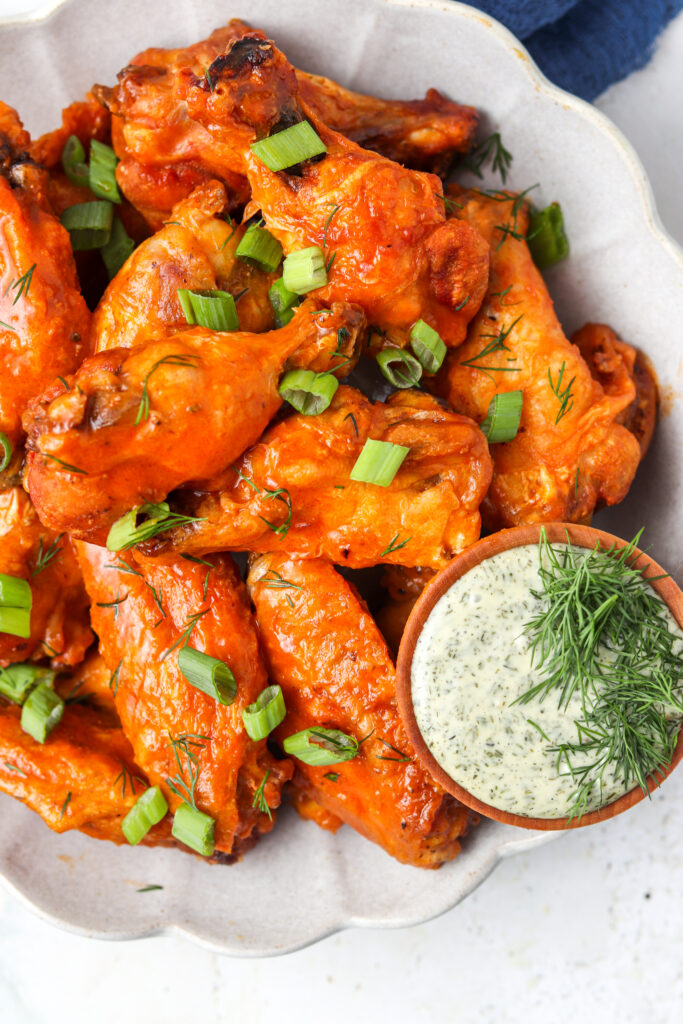 These crispy buffalo chicken wings are crispy on the outside, juicy on the inside, flavorful and spicy. My partner jokes that they are copycat sports bar wings, yet they are whole30 and paleo friendly. These wings only require 10 minutes of hands on time. We like to make them in place of take out on the weekends. These healthy chicken wings make the perfect meal and snack.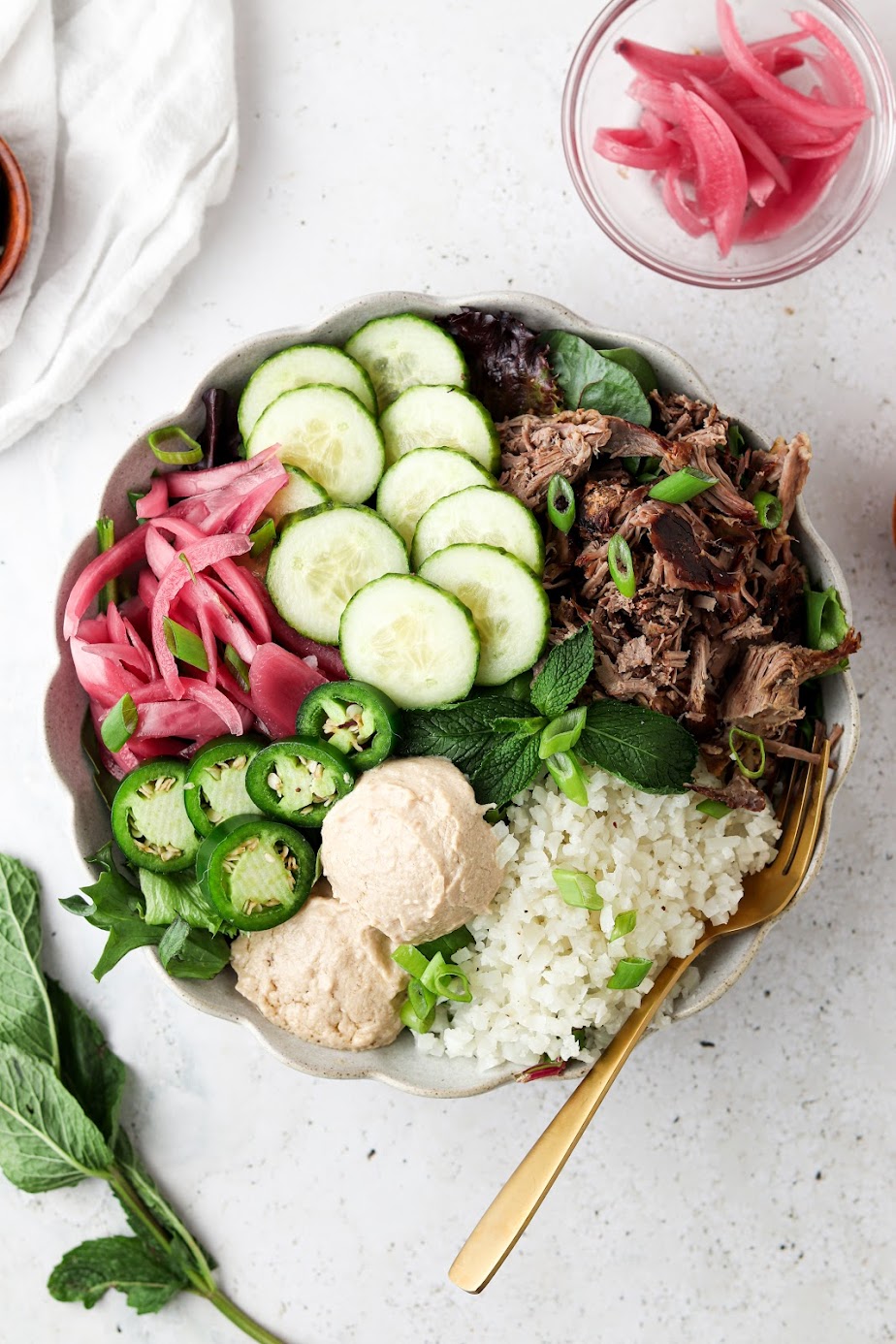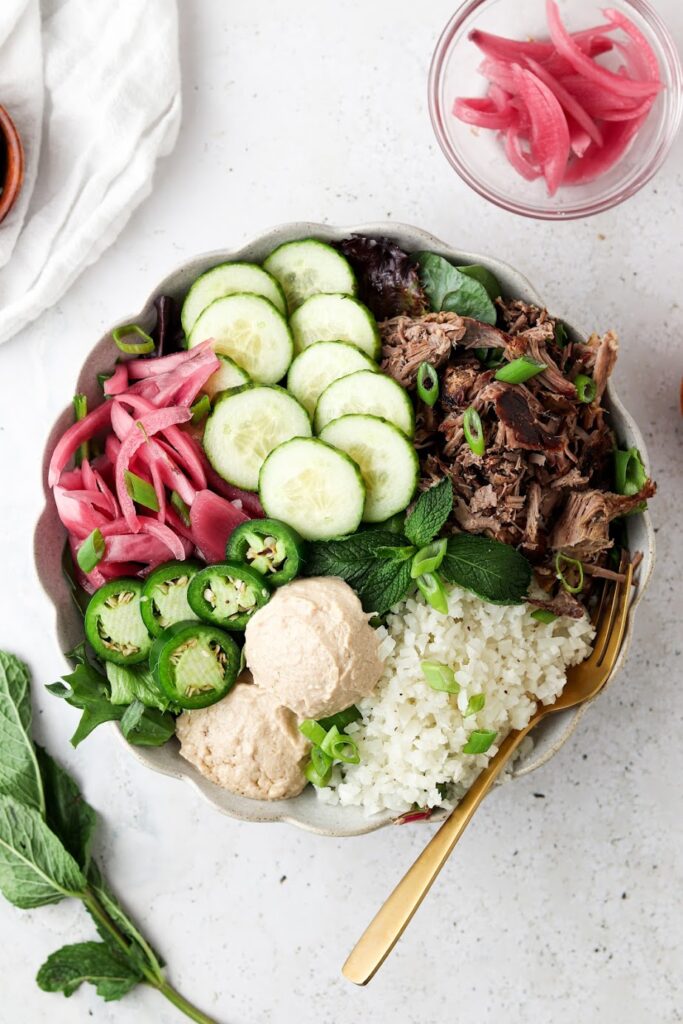 These shredded lamb power bowls make for a great lunch! They are loaded with vegetables and full of flavor. This recipe was inspired by one of my favorite salad places, Cava. This recipe is naturally Paleo, Whole30, and Keto friendly with an AIP option.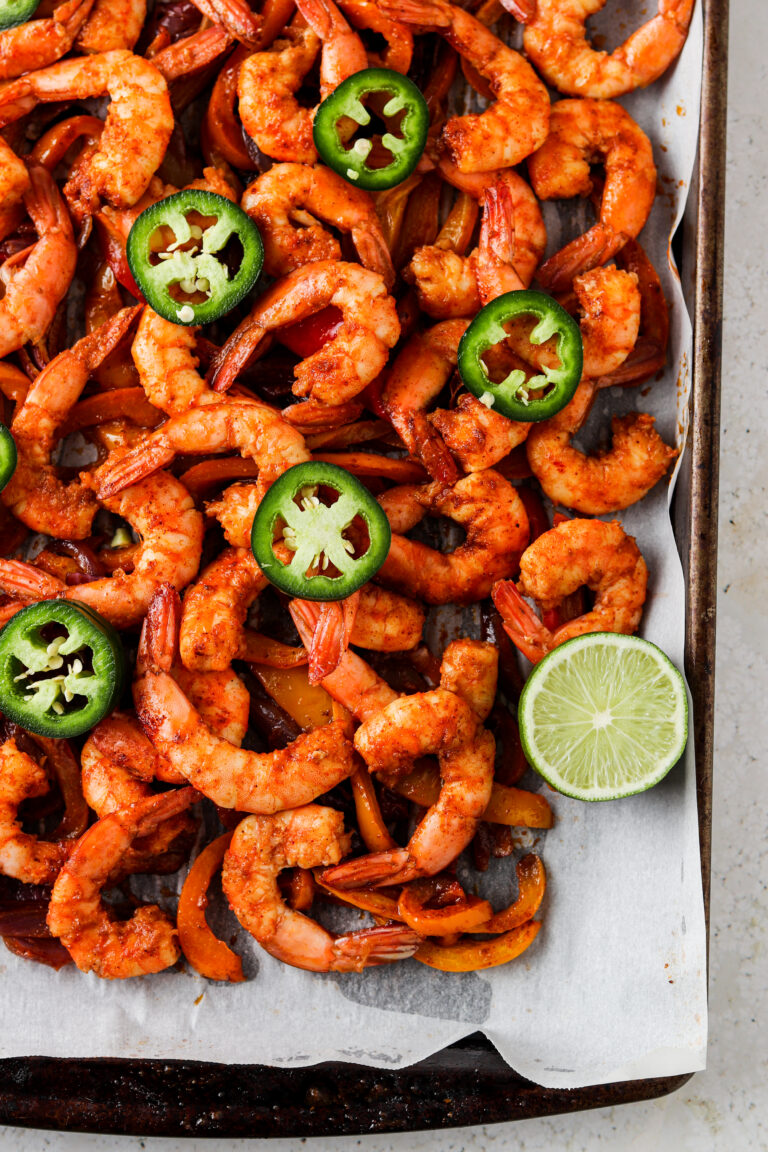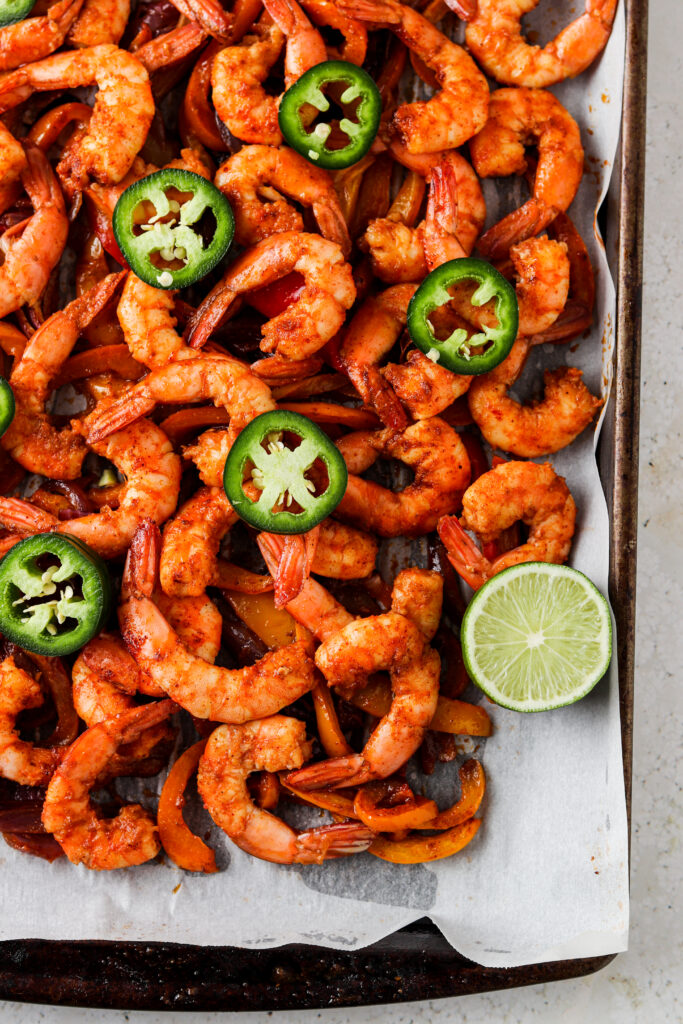 These paleo sheet pan shrimp tacos are exactly what you need on the nights where you do not have much time to cook and want to make something the whole family can eat! This recipe is super simple and only requires 10 minutes of hands on time.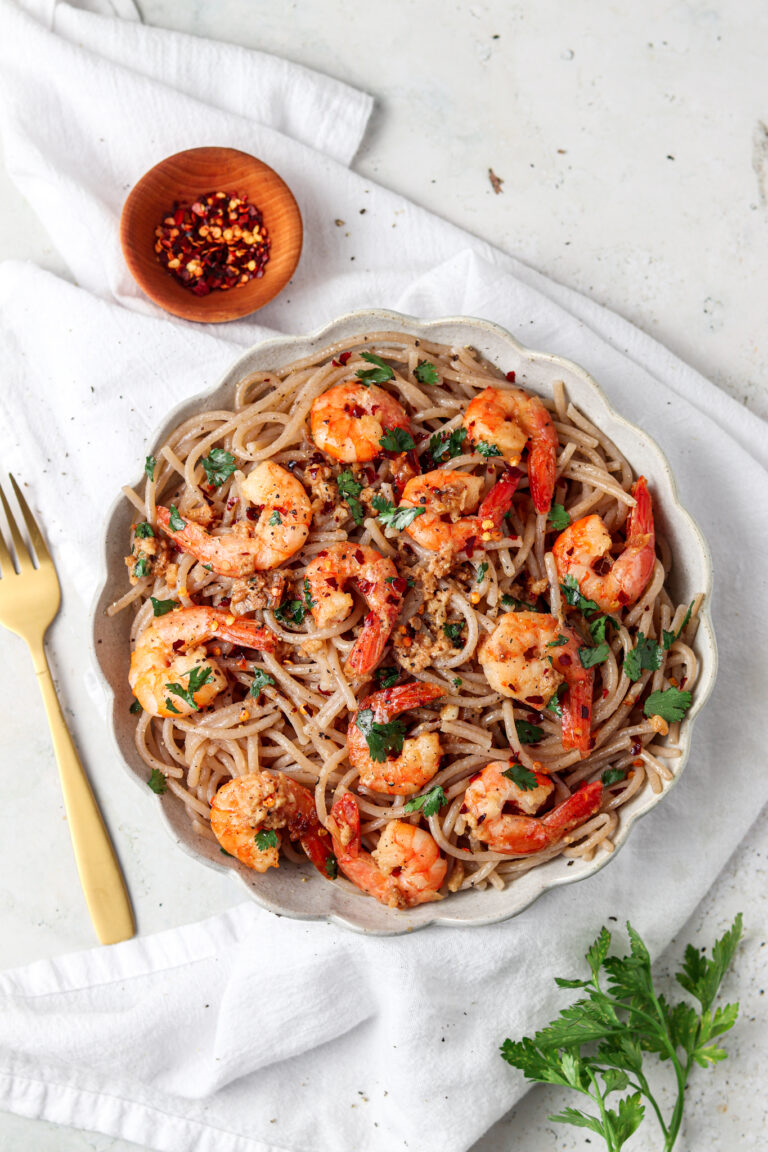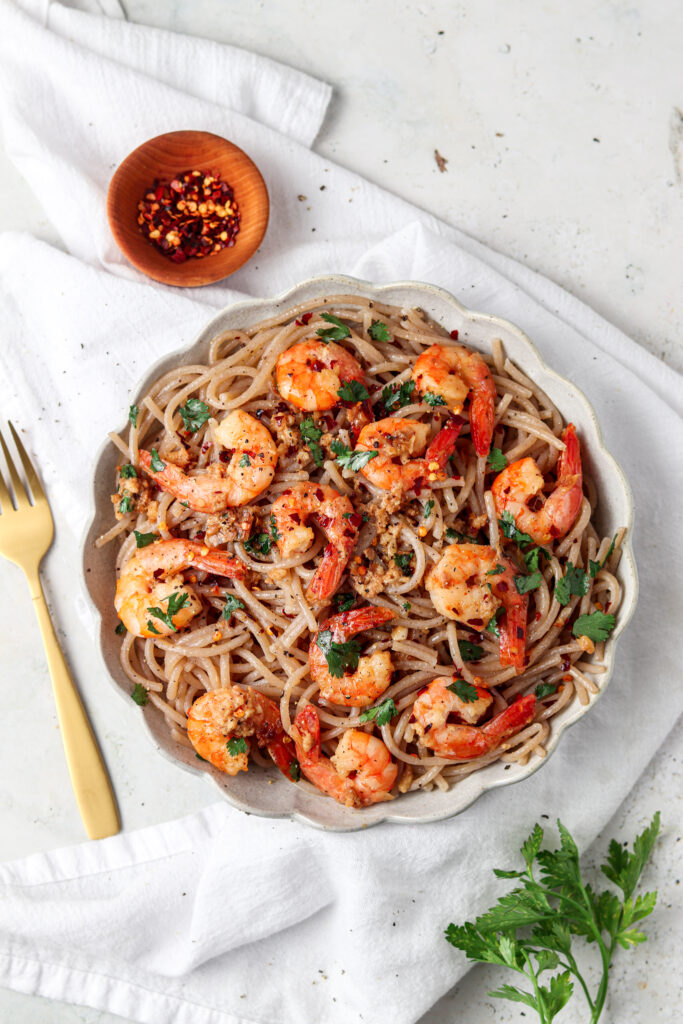 This gluten free shrimp scampi is everything shrimp scampi should be: simple, garlic-y, buttery, zesty, and full of flavor. In this recipe, I include multiple pasta options which makes it paleo, keto, AIP, and Whole30 friendly. This crowd pleasing recipe is quick, easy and clean. It be on the dinner table within 15 minutes.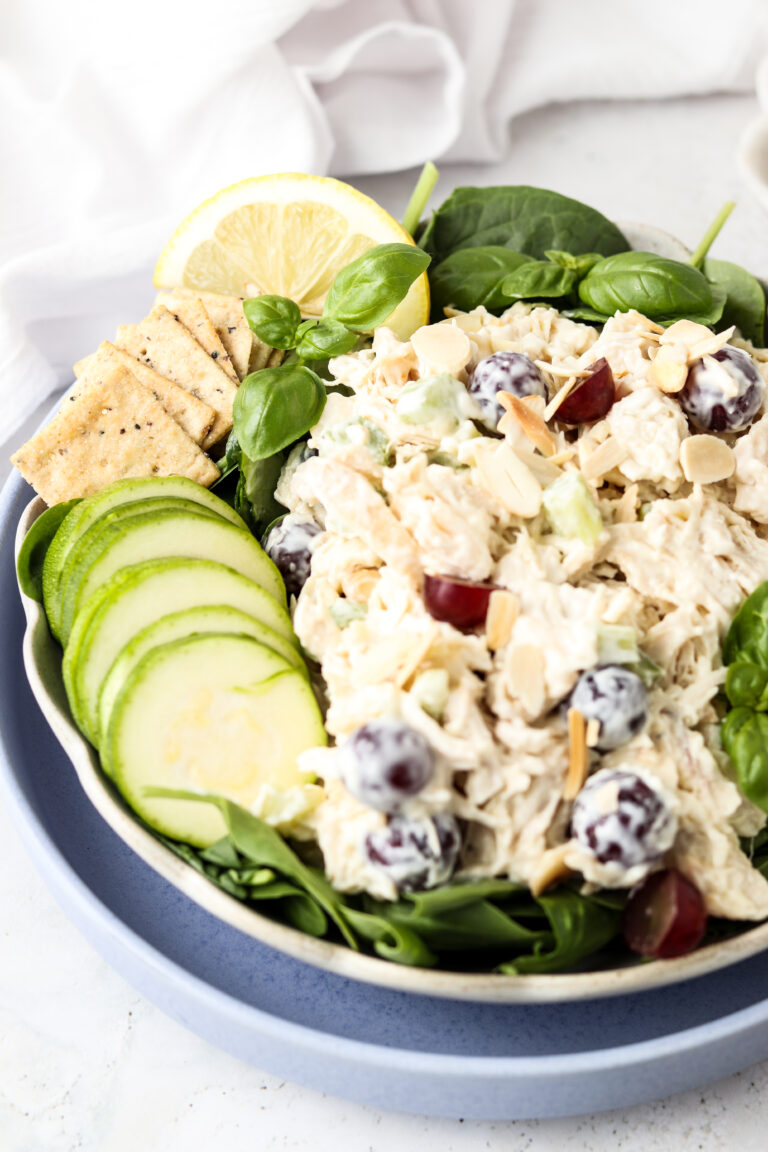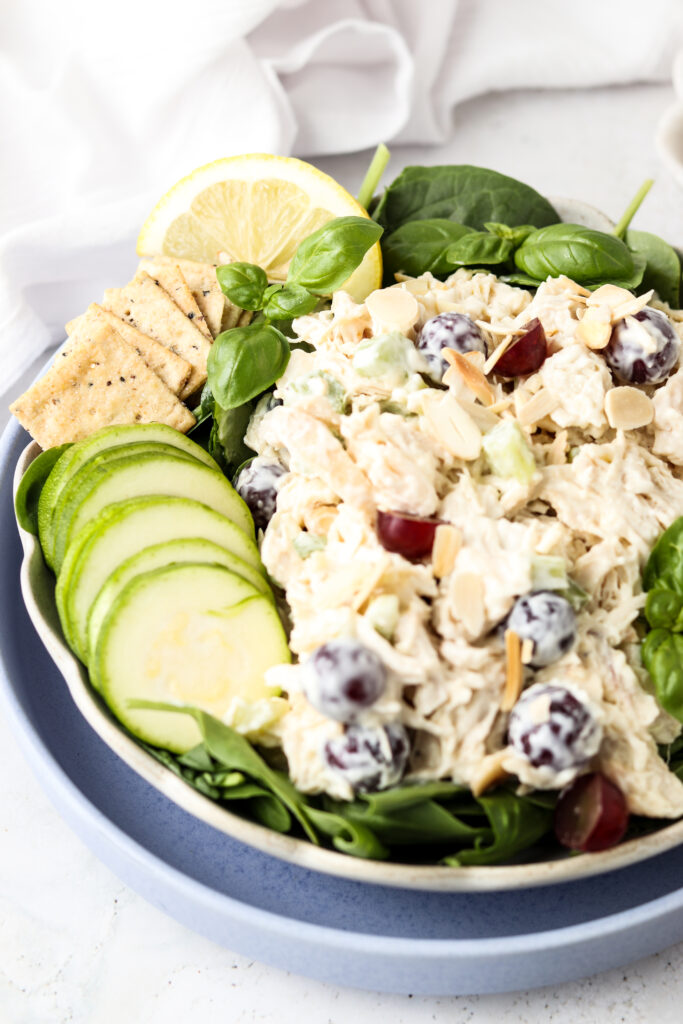 This Whole30 chicken salad recipe is creamy, crunchy and a tad bit sweet. This recipe is great for summer picnics and work lunches. We like to batch cook it so we can eat it all throughout the week.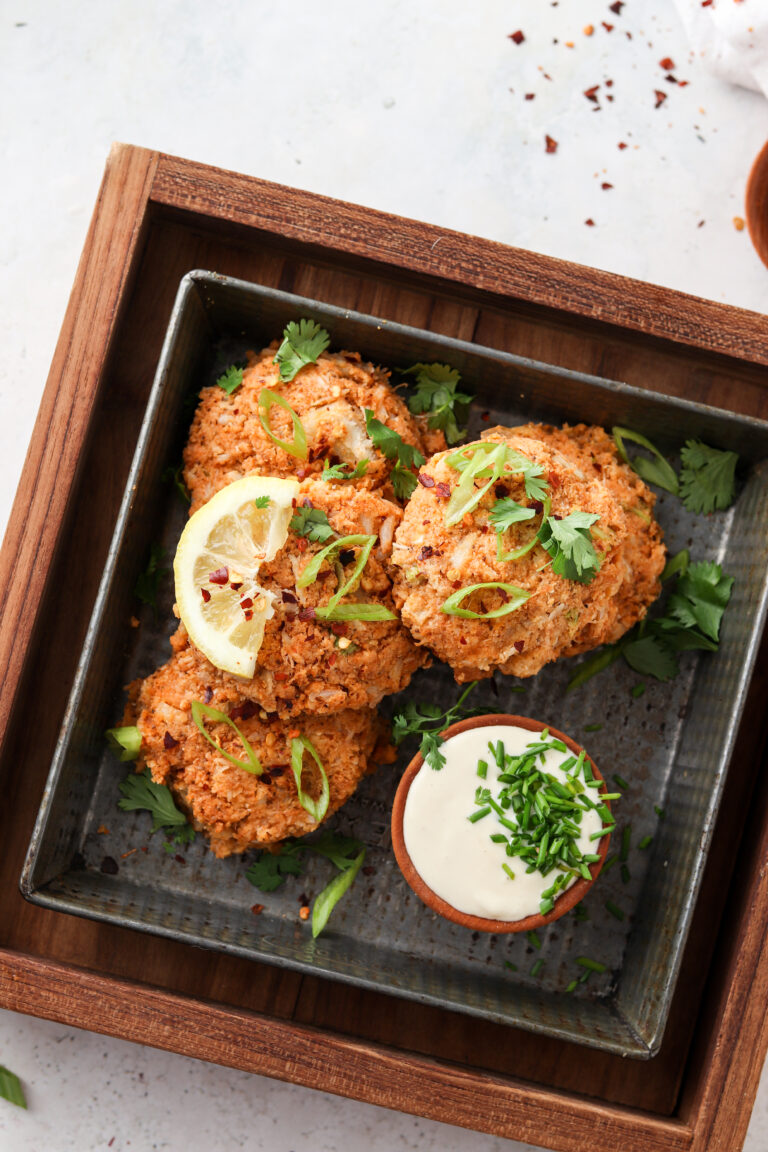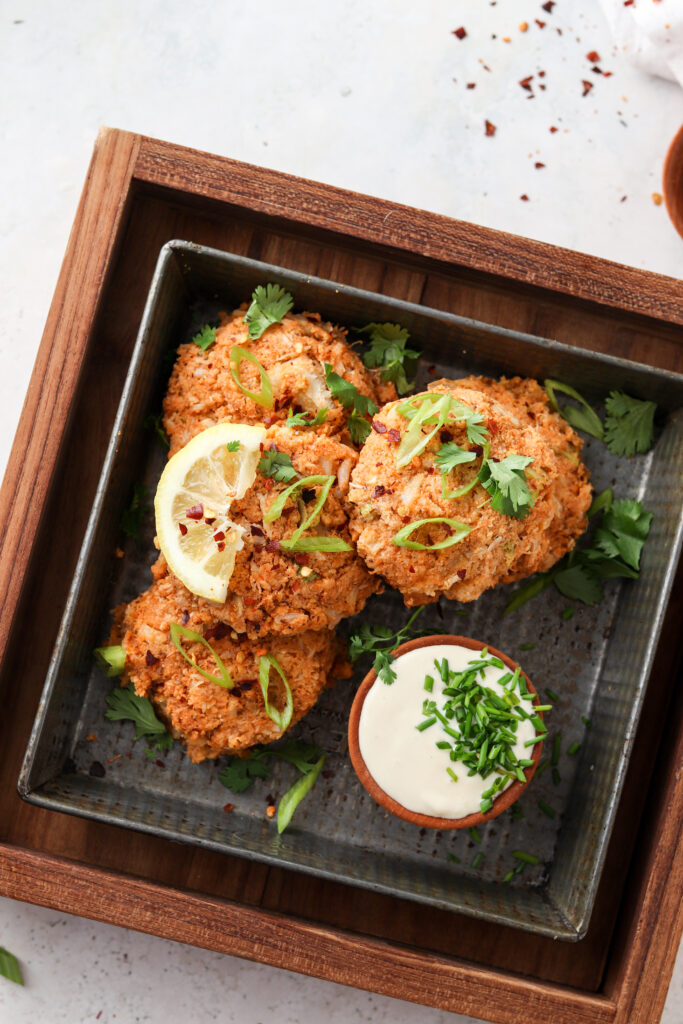 These keto crab cakes made with old bay seasoning and buffalo sauce have a nice kick. The creamy garlic aioli combined with the old bay is oh so delicious. This recipe makes for a great summer dinner or appetizer.