This is this weeks paleo meal plan. I have received a lot of great feedback so I am going to continue to create them. All of this weeks recipes are paleo and gluten free friendly. If they are AIP and keto friendly it will say so in the description. Feel free to use previous week's meal plans that can be found here.  If you would like to get the complete shopping list be sure to sign up for my newsletter below and I will send you your grocery list weekly. All you have to do is shop!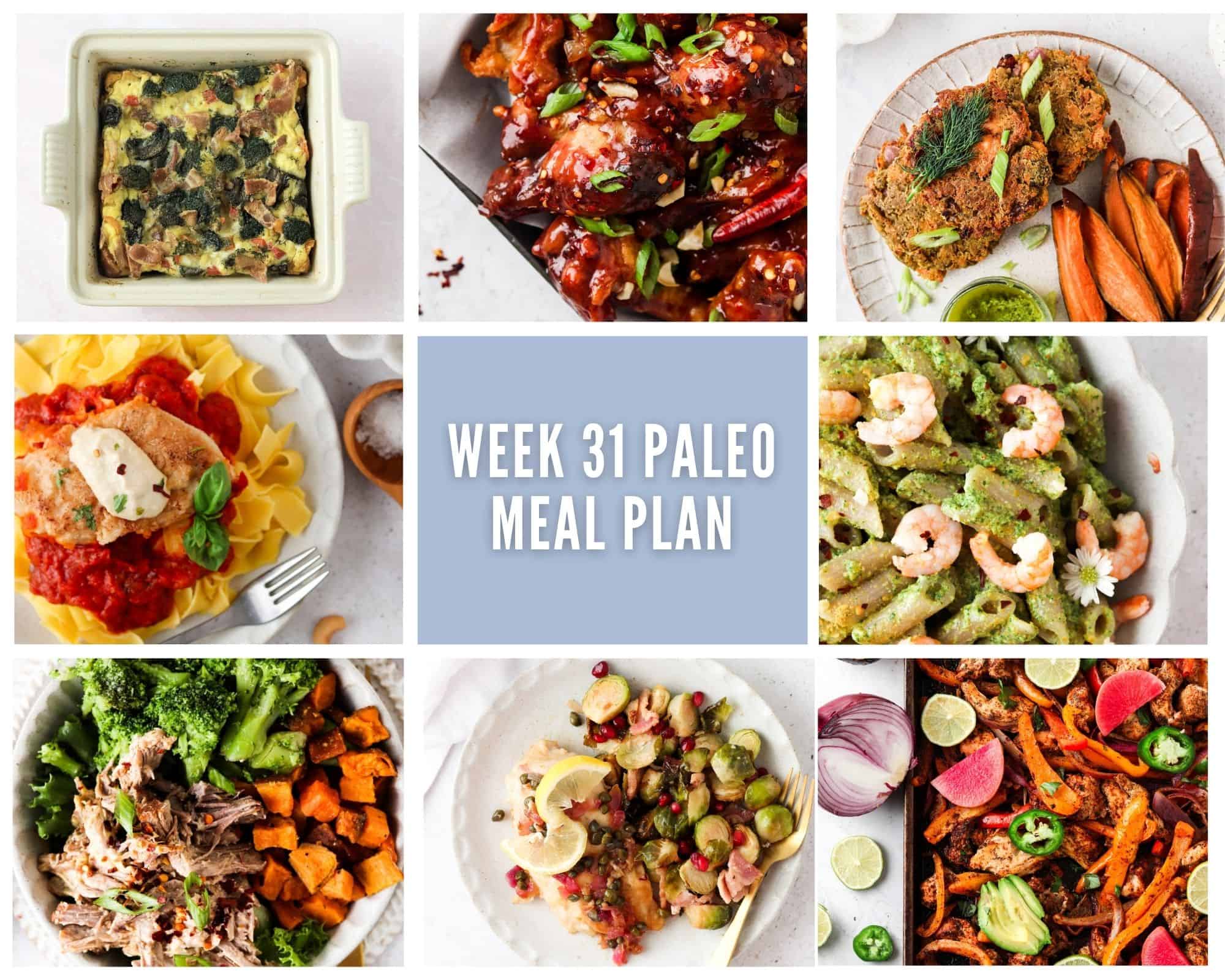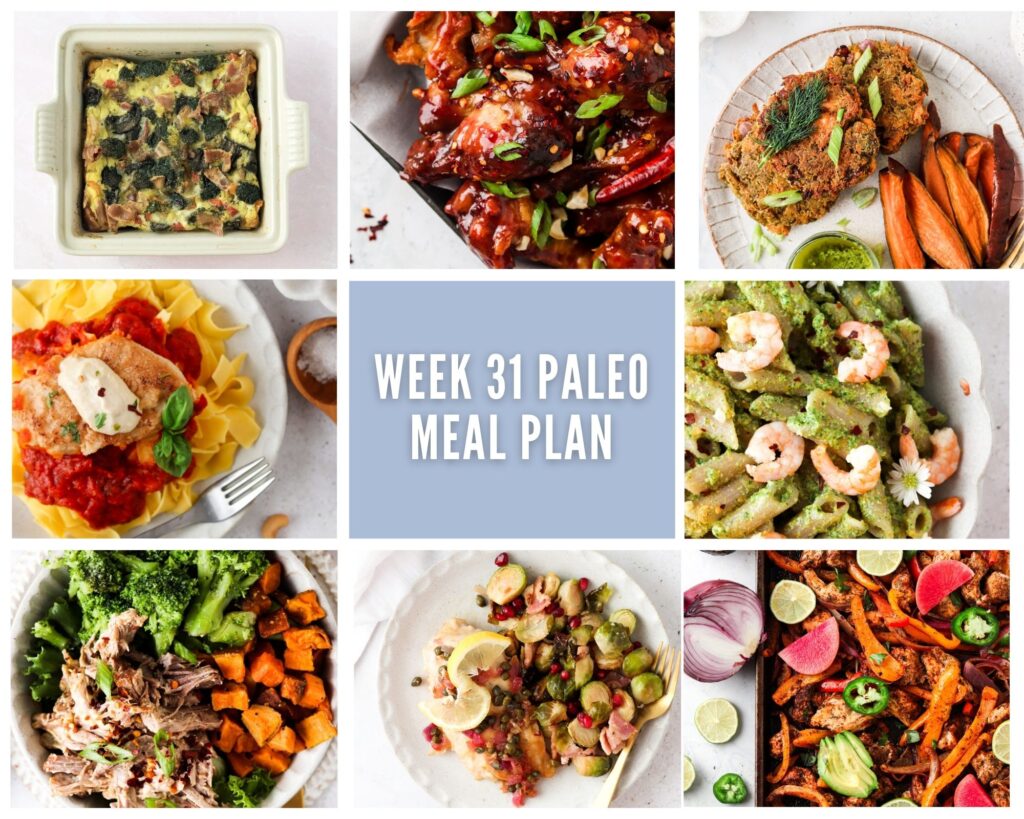 How the Paleo Meal Plan Works:
If meal prepping your food in advance is your thing, I highly suggest getting meal prep containers or containers like these so your meals are ready to eat.
Included in this post are 8 meals, 7 dinners and 1 breakfast. When making the meals for dinner I suggest making an extra portion so you can eat it for lunch. Keep in mind these are an inspiration, so feel free to swap things out. Each recipe contains the meal only, feel free to add a side. We love roasting veggies to go with our meals. If you would like the full complete shopping list that goes with my meal plan, be sure to subscribe to my email list. If you have questions or need assistance, please comment below. If you make one of my recipes I would so grateful if  you left a comment and a star rating review on the recipe in my blog or took a picture and tagged me in it on Instagram @alliannaskitchen
I hope this is helpful as you begin to plan out your week. -Allianna
For Breakfast: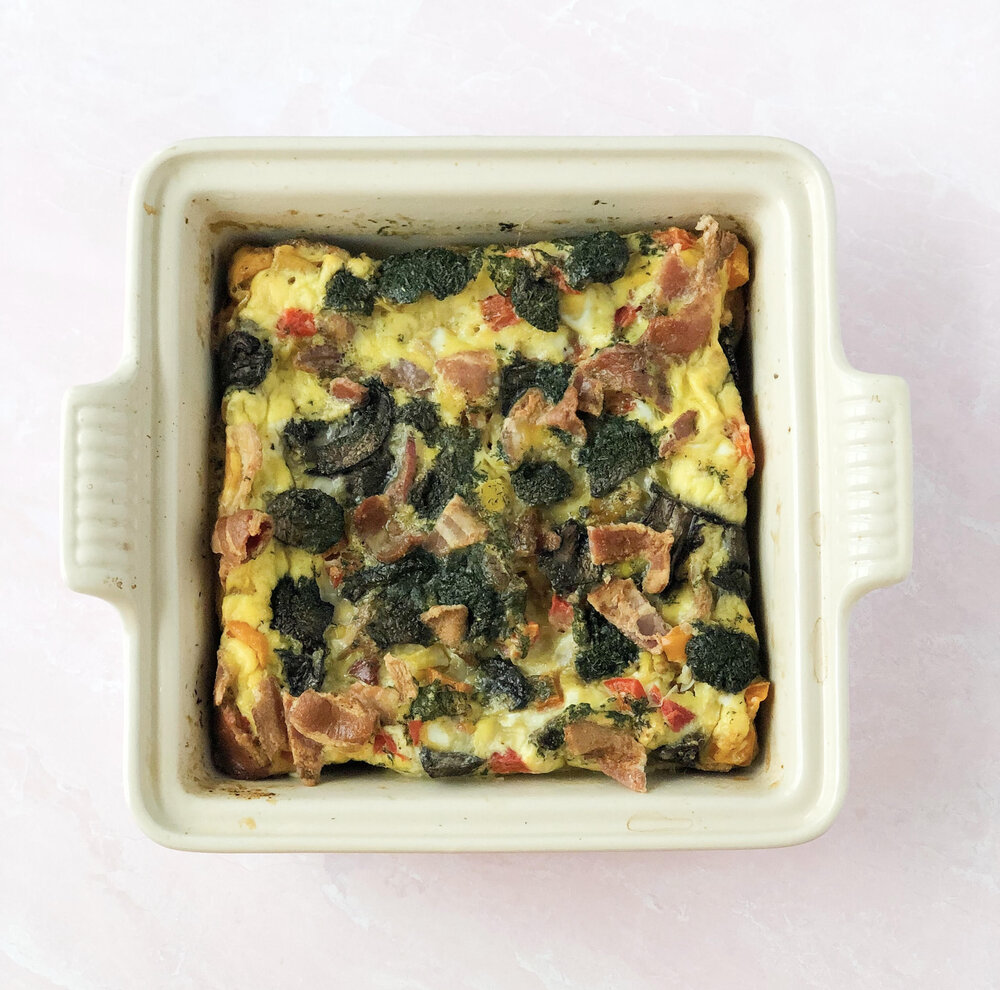 I love to prep this recipe at the beginning of the week and eat throughout. I don't like having to think about breakfast in the morning, so prepping dishes like this one is the way to go! Below are the suggested ingredients, but feel free to add any other additional veggies you have in your fridge! The more, the merrier, right?
For Lunch & Dinner: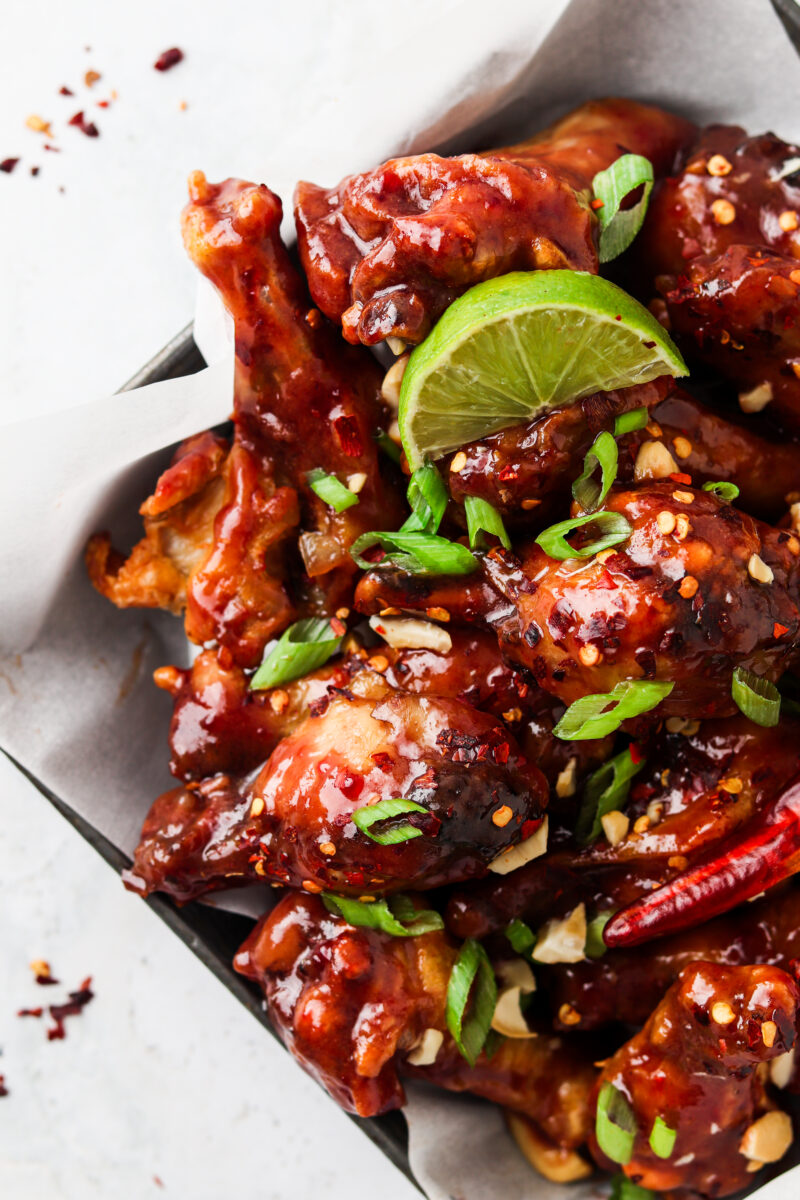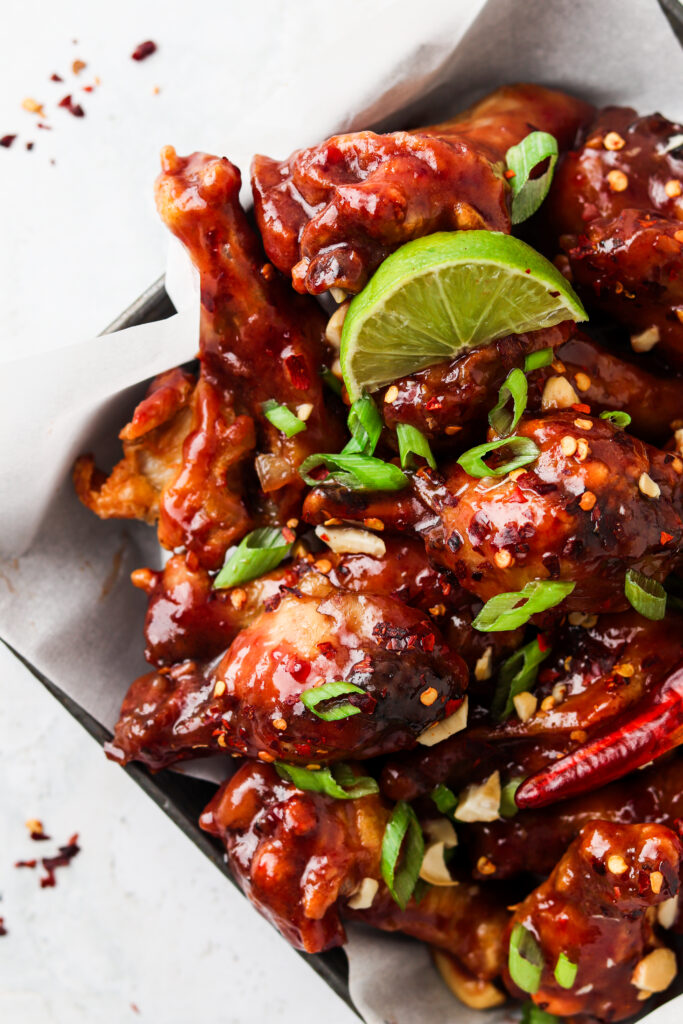 These peanut butter and jelly wings are seriously the most amazing thing! The creamy peanut butter combined with grape jelly, sriracha and lime has a combination of the most amazing flavors. Topped off with red pepper flakes, green onion and crusted peanuts these wings are to die for!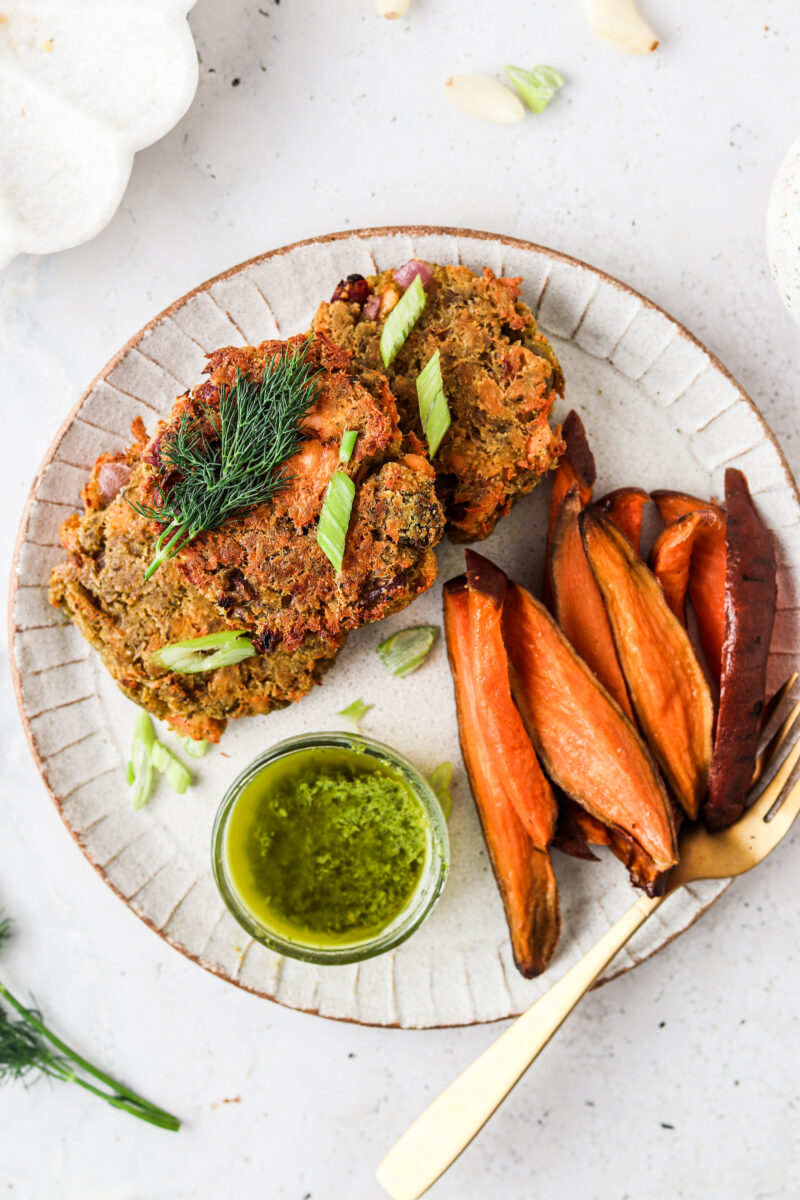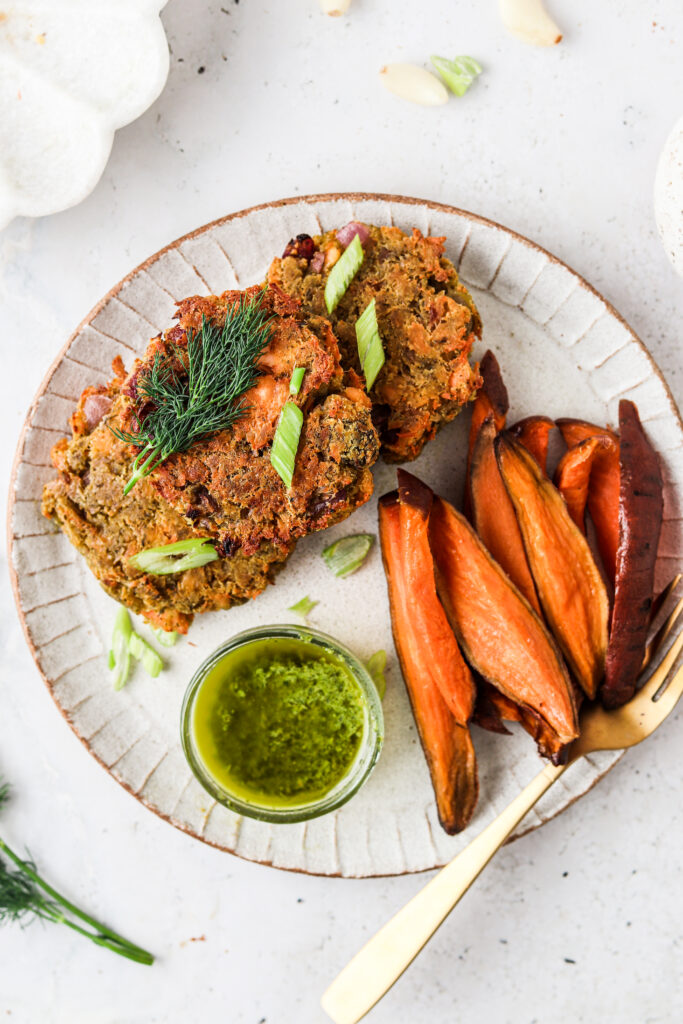 These AIP salmon cakes with fresh nut free pesto are seriously to die for! You cannot even tell they are AIP friendly. The fresh basil pesto combined with lemon, nutritional yeast and dill are delicious. This recipe only takes 10 minutes to prep and is great for meal prepping.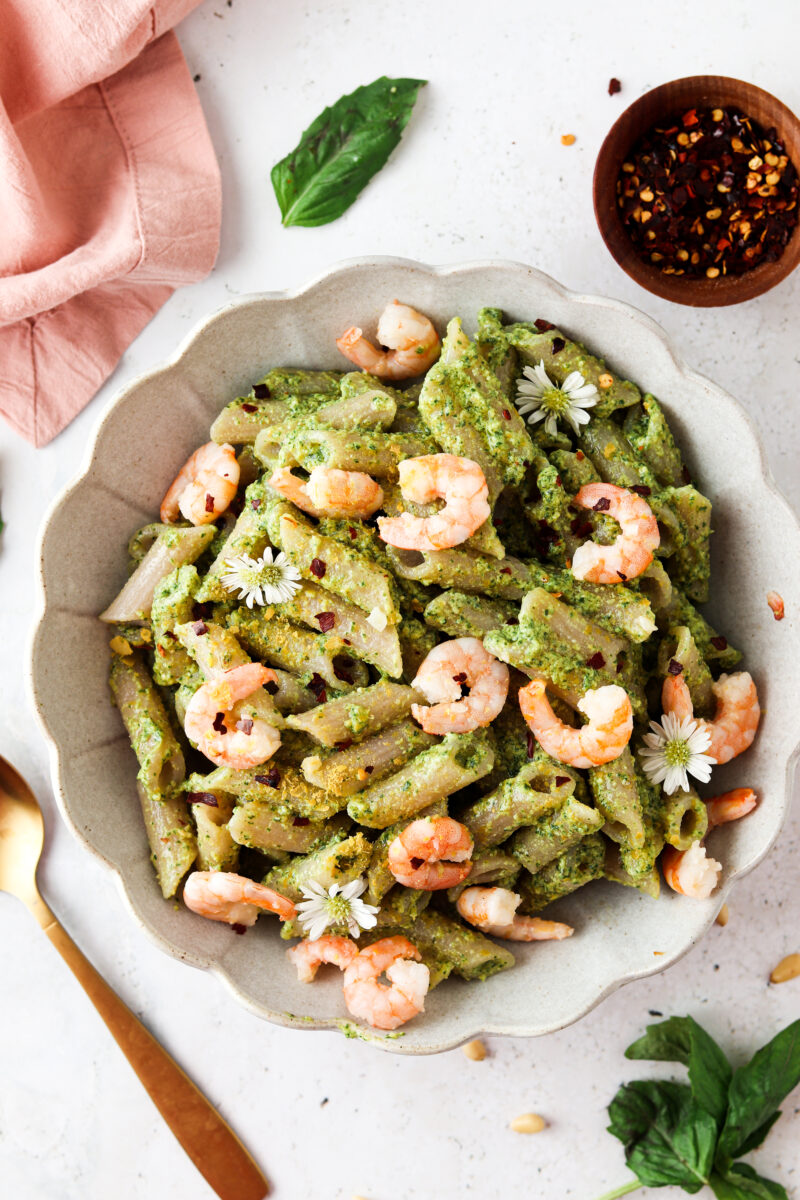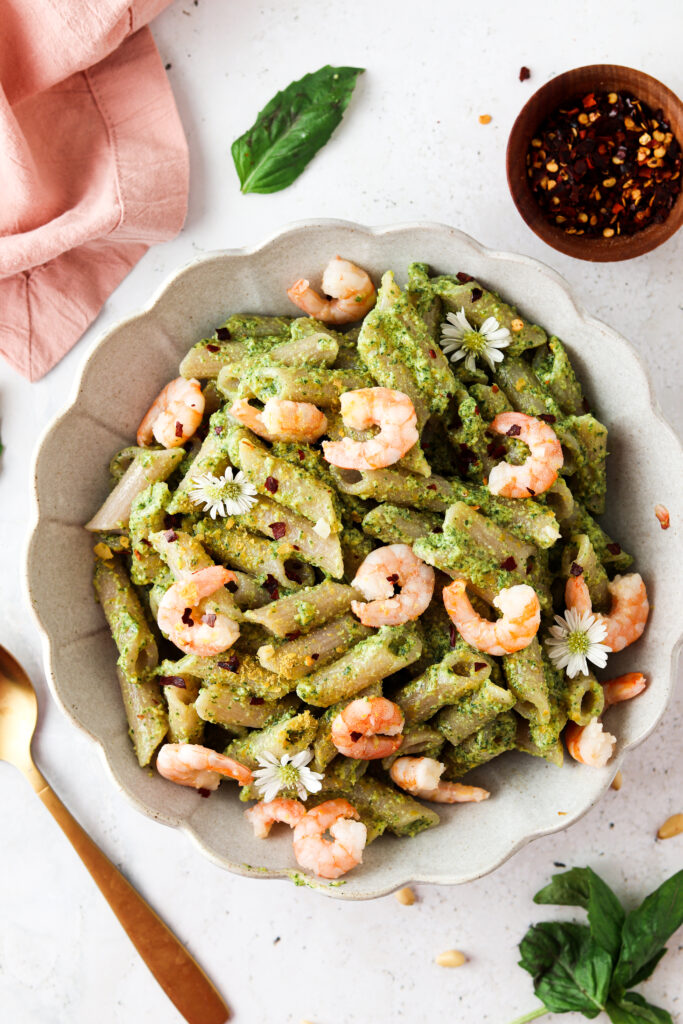 This Whole30 shrimp pesto pasta is seriously to die for! It is one of our go-to's for personal cheffing clients. The fresh basil combined with the nutritional yeast and pine nuts gives this dairy free pesto a creamy and nutty taste. This recipe can be on the table in less than 30 minutes!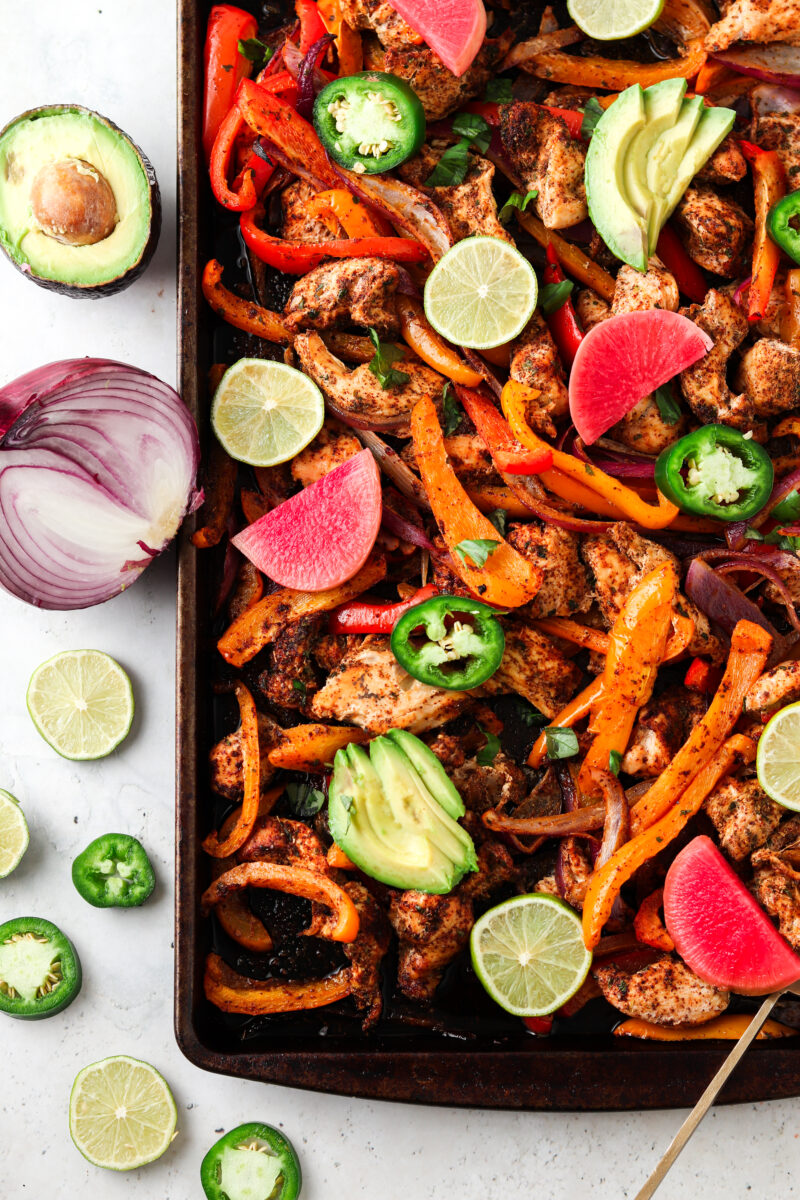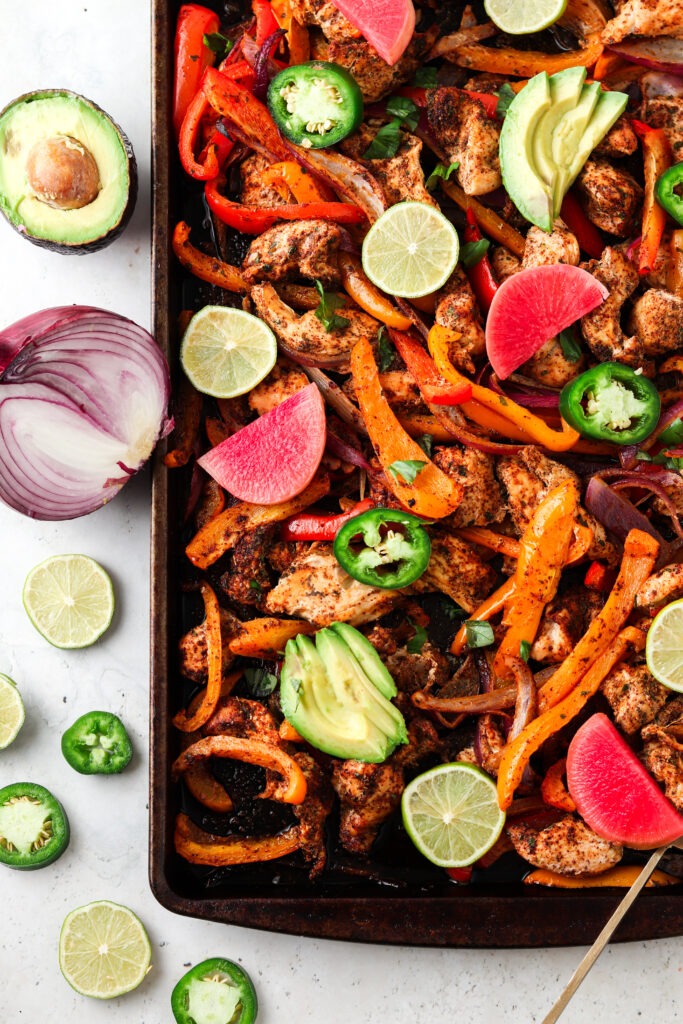 These sheet pan chicken fajitas are perfect for nights where you want a home cooked meal but do not have the time for something hands on! The sweet peppers combined with the red onion and homemade fajita seasoning is full of flavor. This recipe only requires 10 minutes of hands on time and is super kid friendly.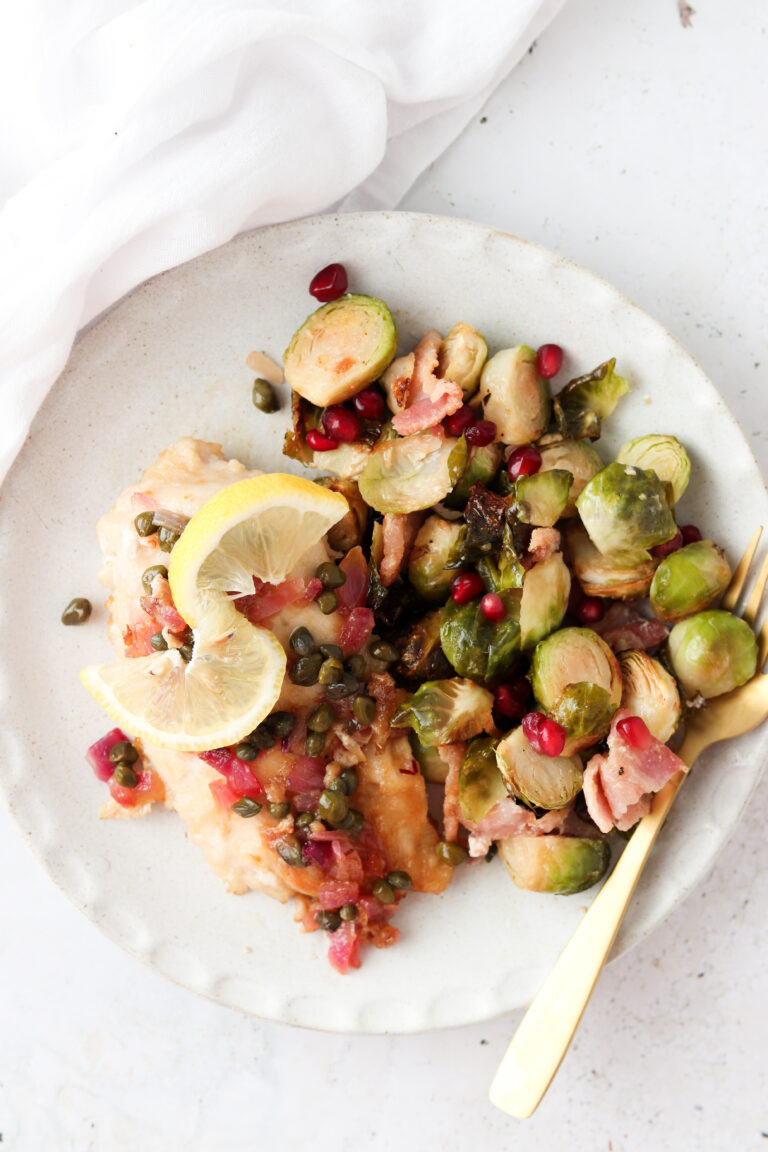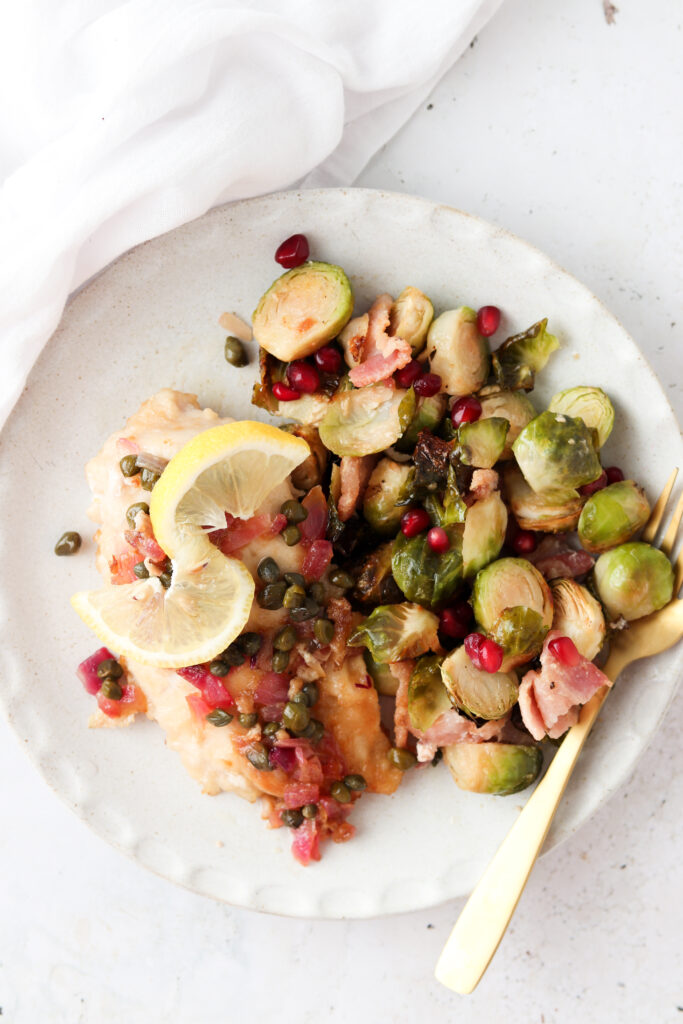 This whole30/ paleo chicken piccata recipe adds a modern twist to the traditional Italian chicken piccata recipe. The creamy lemon caper sauce compliments the golden chicken breasts oh so nicely. With chicken piccata being a crowd pleaser, this recipe is perfect for all of your hosting and family dinner needs.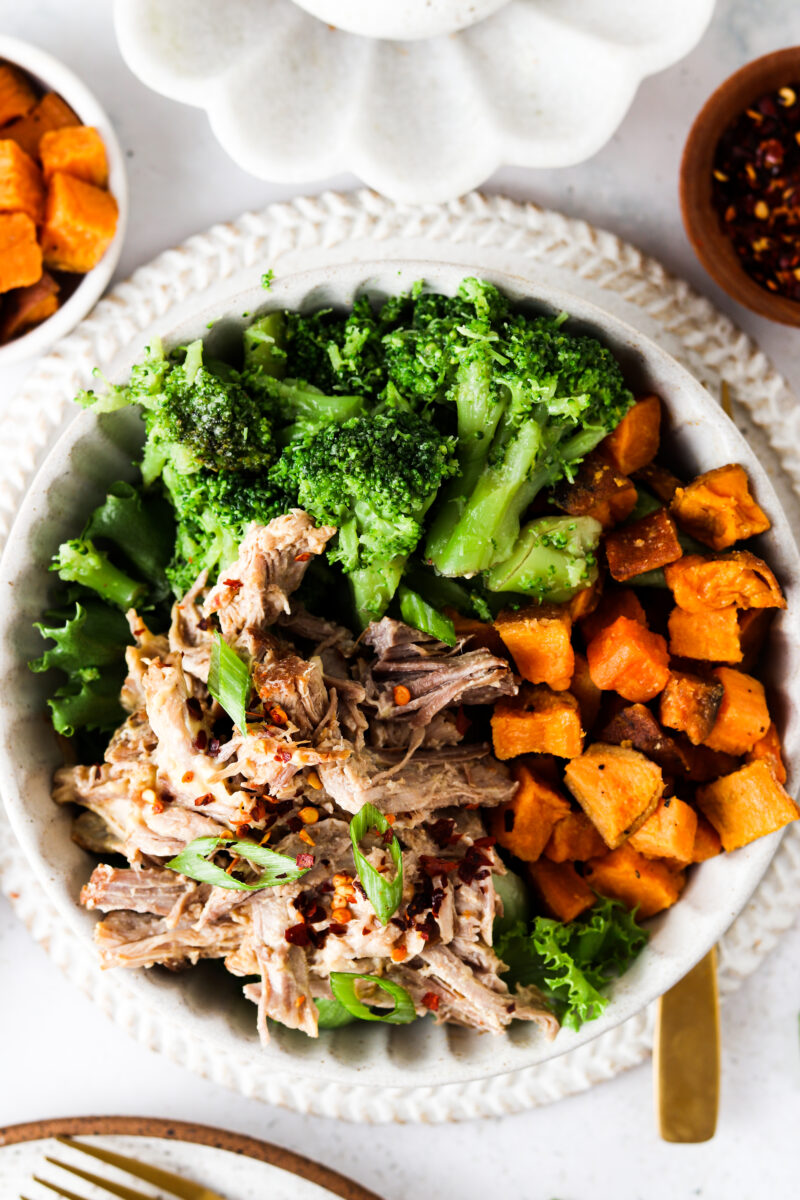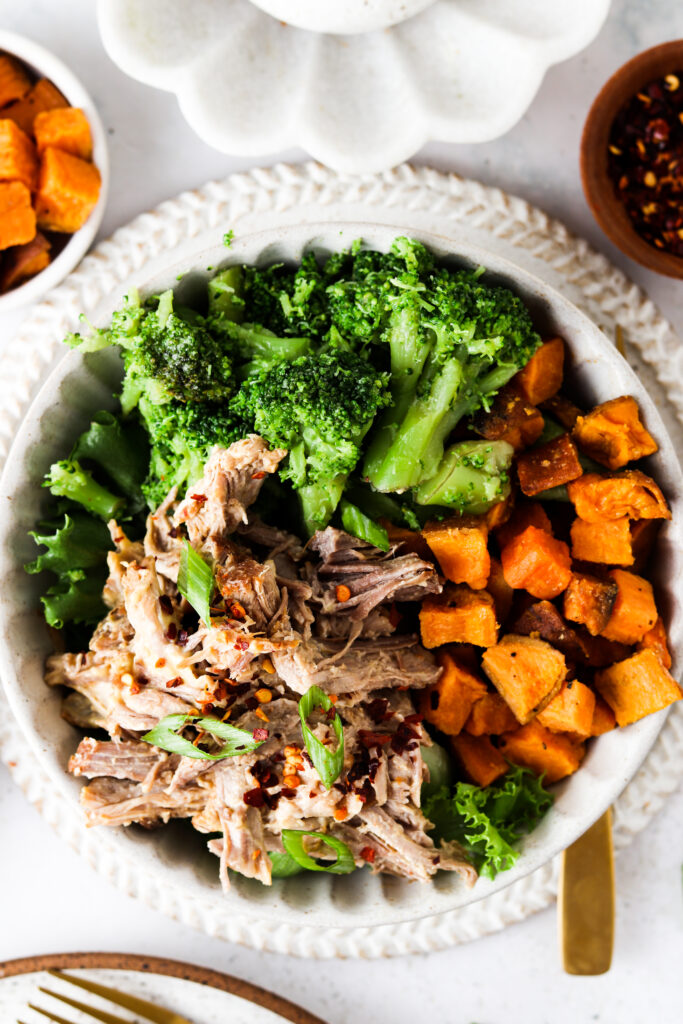 These instant pot pork butt is super simple to make and something the whole family can enjoy! This recipe only requires 5 minutes of hands-on time and is perfect for weeknight dinners when you have little time to prep.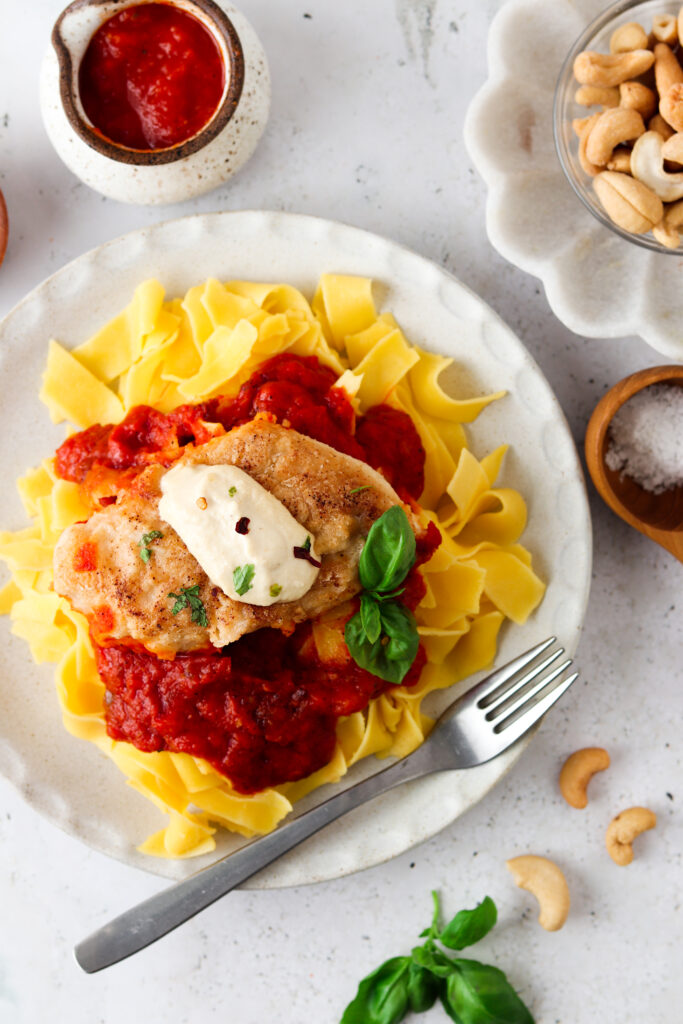 This healthy chicken parmesan recipe has a Whole30 twist! This paleo chicken parmesan recipe is crispy, filling, easy and quick! With this recipe you can have dinner on the table in less than 30 minutes.