I recently did a Q&A on instagram and one of the main questions I was asked was, I do not know where to start when it comes to feeling better. I put together these 5 easy tips to help you feel your best starting TODAY!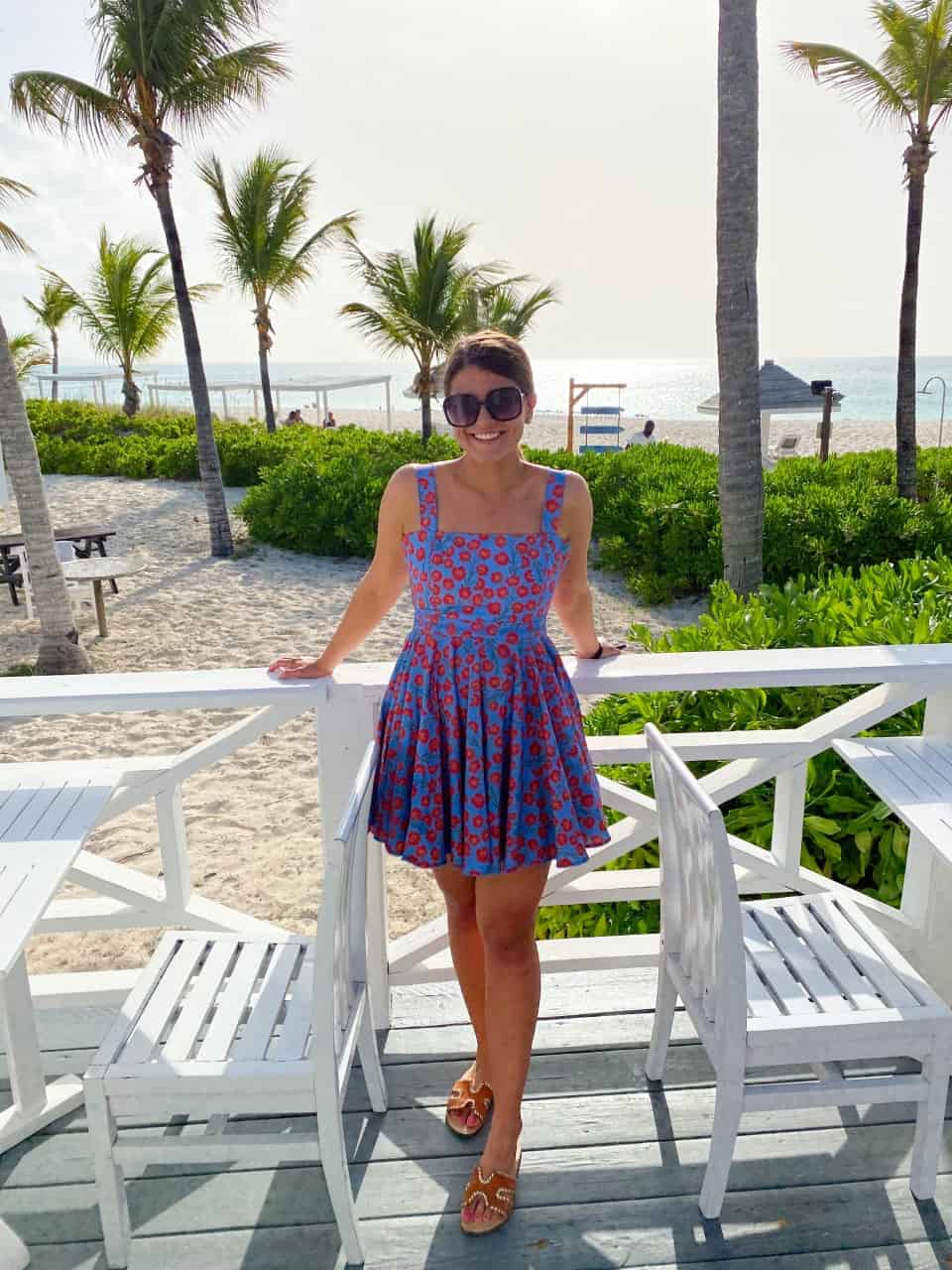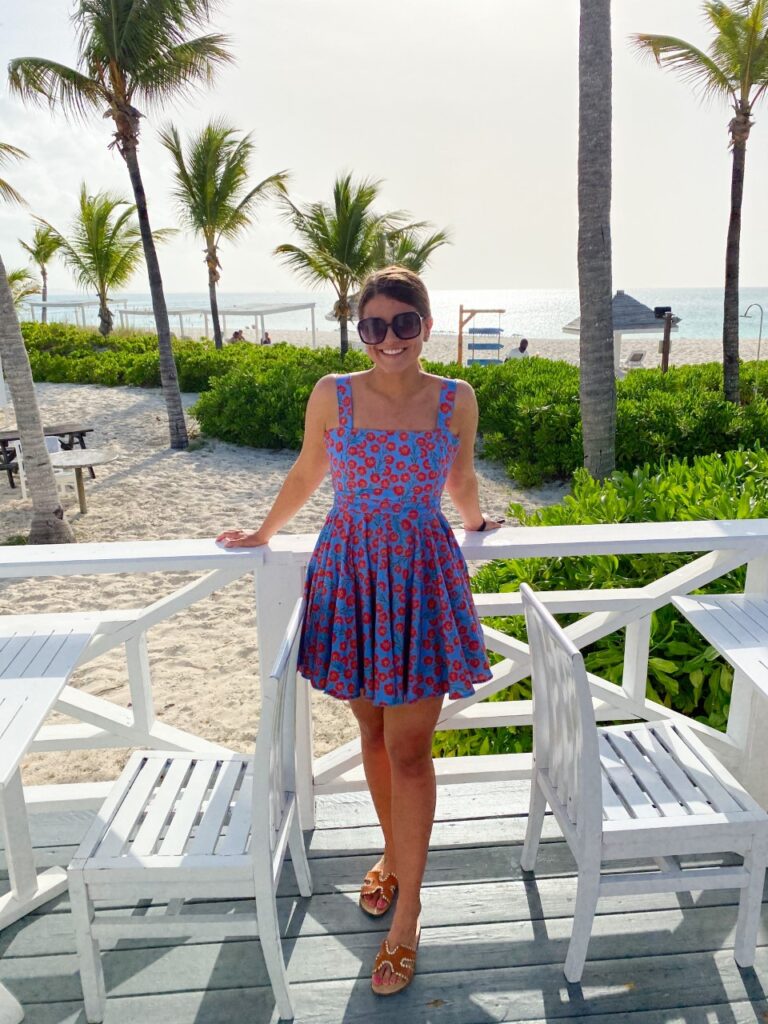 5 Things You Can Do Today To Feel Your Best
Make small routines in your day-My night time routine has been a huge game changer.. Every night before bed I take a warm bath with epsom salts & lavender, light some sage, and journal. I write down everything that is on my mind. This is my way of dumping whatever is on my brain so I do not take it with me to bed. In the past I have had issues with falling asleep and having a routine has helped tremendously. 

Eat real foods-I have found one of the keys to feeling food is balancing my blood sugar with food. Ever get hangry? That is your blood sugar talking! When you eat real whole foods it is easy to balance it. Focus on foods coming from nature: healthy fats, fruits, vegetables and high quality proteins. If you do not know where to start with what to eat, you are in luck because I had hundreds of recipes

HERE.

You can also join my online cooking school where I teach you how to cook

HERE.

Eat regularly-

I used to be really into only eating twice a day and fasting for 16 hours

. While I liked the idea of the potential benefits fasting can have on the body, it was not sustainable for me. I would find myself binging at the end of the day sometimes. Instead, now I regularly eat 5 small meals a day: 3 small meals and 2 snacks. I set a reminder to remind myself to eat. This helps with balancing your blood sugar, which helps with balancing other hormones.

Drink plenty of water-I aim to get half of my body weight in ounces a day in water. Water flushes everything out. If I want to spice it up, I like to drink herbal teas.

Move daily-This is huge! Movement moves energy through the body. Ever feel on edge then you exercise? It makes everything better! I prioritize movement every morning. I personally love 30 minutes on the elliptical as soon as I wake up, this is the time I answer all of my emails and come up with a game plan for the day. So even the days when I do not think I have time, I remind myself that I need to set aside time to get organized anyways, so why not exercise while doing it. If you do not have 30 minutes a day, try breaking it up OR I love the

Zach Bush, MD 4 minute workout.

I did this workout when I worked in an office. 
If you like this blog post, you will LOVE these posts below: