Are you tired of feeling sick and tired? This post is for you! September marks 5 years since I was first introduced to Sarah Ballantyne's book, The Paleo Approach.  I started this protocol as a broke college student. To say this protocol was life changing is an understatement. I went from barely being able to get out of bed, having trouble falling asleep, not being able to focus, experiencing extreme stomach pains and panic attacks, managing migraines, and trying to balance extreme episodes of PMS to not just feeling good but thriving. This is a protocol I believe in so much that I walk hundreds of people through this very same protocol every single year. I share this program with anyone who is struggling with chronic health problems.  In honor of my 5 year Paleo Birthday (as my fiance calls it, HA!) I am sharing the most frequently asked questions I get about this protocol and my tips and tricks for getting better.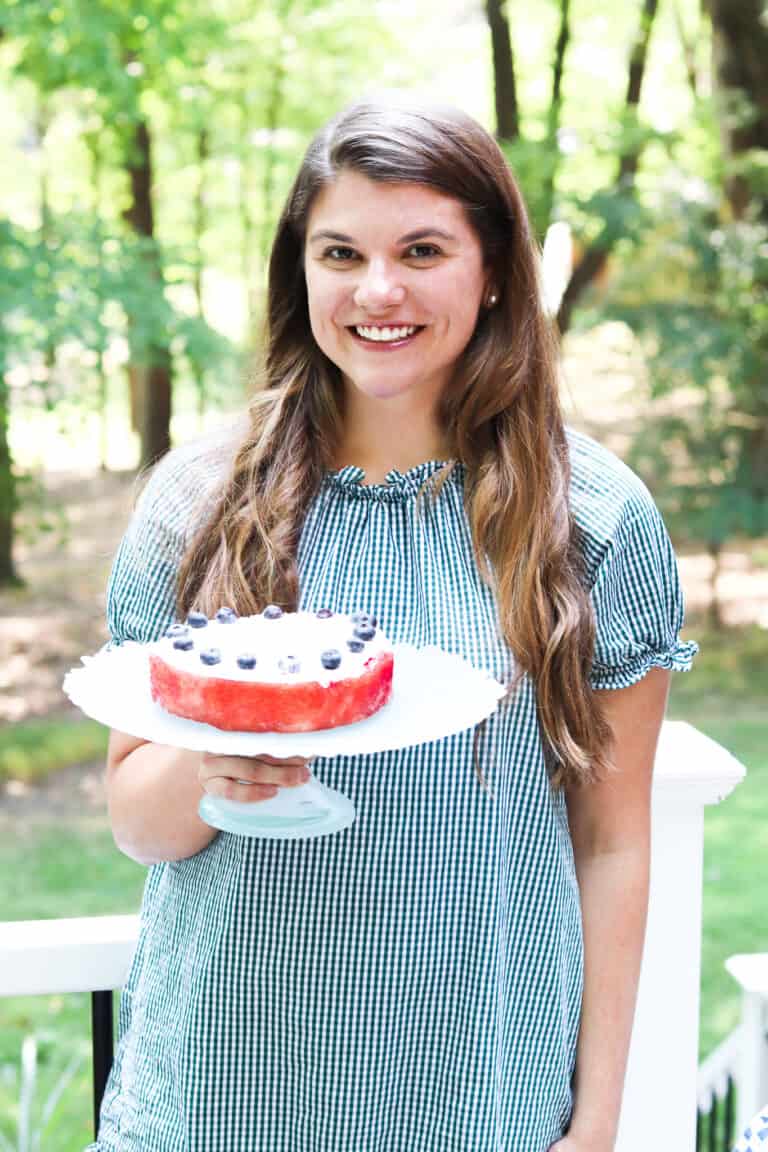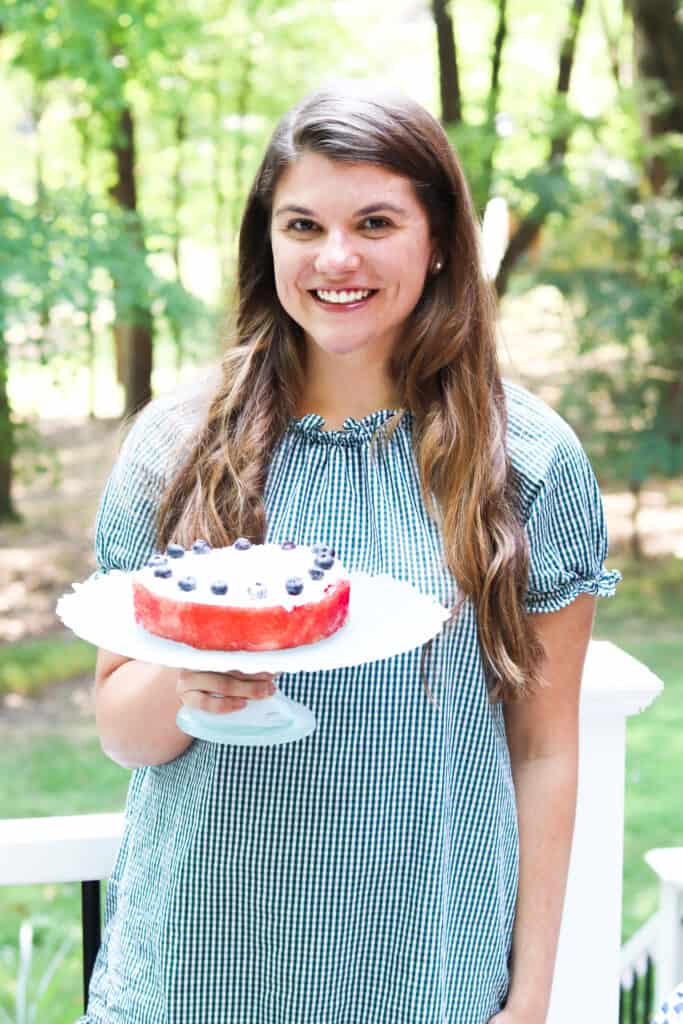 Do I have to avoid all of these foods forever?
NO! The point of the paleo protocol is to figure out what you are sensitive to. You are not intended to stay on the diet forever. I found out my trigger foods are dairy, gluten, and beans but I can tolerate beans in small amounts. You may find you can tolerate a lot of foods in small amounts, but it's when you overdo it you find an issue. 
Do I need to eat all organic?
The short answer no. If you can afford it, yes organic is better or at least buying the dirty dozen organic is ideal but it is not required (at least in my book.) As far as meat goes, buying grass fed beef is more important than buying organic beef. What the animal is eating is most important. When I work with clients the focus is to get them to eat more real foods like plants and good quality meats. 
Get support:
This will look different for everyone. Some people may have family and friends that are extremely on board, others won't. This protocol is foreign to a lot of people and most people won't get it (being candid here) so it is important to have support, even if it is just from one person! For me it was the lady I was working for at the time and my holistic doctor. At the time, my conventional doctors weren't on board. Most traditionally trained doctors are not trained in the power of food, so this is foreign to them! If you do not have someone in your circle or a doctor to support you, you may consider hiring a coach. 
Be all in:
I truly believe in order to get the results you want to get, you have to be all in. Even one bite of something can throw your body off. I "cheated" within the first few weeks of starting the protocol with a bite of pizza and my body went nuts. I started experiencing problems with my vision and could not sleep. The reason why you may not have noticed issues with these foods beforehand is because your body built up a tolerance by continuously exposing yourself to the food. Think of your body like a luxurious car. Your Audi will still run on the 87 gas but it is not going to run as well as it would on the premium gas. This goes for your body too!
Be open:
Coming from an Italian family where food was literally everything it took unlearning a lot of habits to make this work. I realized i did not need bread and cheese at every meal, and quite honestly I felt so much better without it! I also realized that when you hit your rock bottom with your health you get desperate to try anything. I was surprised to find that a lot of therapies actually helped me that I never would have tried before if I wasn't so desperate. Some of these therapies are, bioidentical hormones, light portal, and coffee enemas. 
Did you do anything else aside from changing your diet to feel better?
Yes. I was working very closely with a doctor that helped me heal my gut after years of eating a really unhealthy diet and being really sick. This involved taking supplements like digestive enzymes, incorporating a lot of bitter teas (to help with digestion) and eventually starting bioidentical hormones. While prescription medications helped me through a really tough period in my life, they negatively impacted my hormones. My hormones were all over the place. As my doctor Valerie Donaldson, MD said "Hormones are healing."  I started on testosterone pellets and growth hormone injections. I did the pellets for a year and in the injections for 3 months. Within a year my hormones were able to regulate themselves on their own. As my doctor said, I just needed "a little boost to get back to normal." You can read more about bioidentical hormones and how they come from a plant here. 
Who is your doctor? 
I worked very closely initially with Cindee Gardner who is a homeopath. She was great but it eventually came time when I needed someone who could help me better understand and cope with the side effects & withdrawals of coming off of some of these drugs I had been on for nearly my whole life. I then switched over to Valerie Donaldon, MD. She is amazing to say the least. What I love about her is that she isn't fully alternative and uses a mix of both conventional and alternative medicine in her practice.  Seeing her is an investment, but I always remind myself of the question, how much is your health really worth? Without my health I would not be able to do the things that I love to do today.
It would mean so much to me if you shared this article with anyone you may think could benefit or left a comment below. 
-Allianna
If you liked this article, you will LOVE:
What Getting Sick Taught me About Integrity
My Mess Turned Into My Mission