Fourth of July is quickly approaching. Summer barbecues don't have to mean falling off track with your eating! Keep this years' Fourth of July barbecue light and delicious with these 8 easy Gluten Free Fourth of July recipes!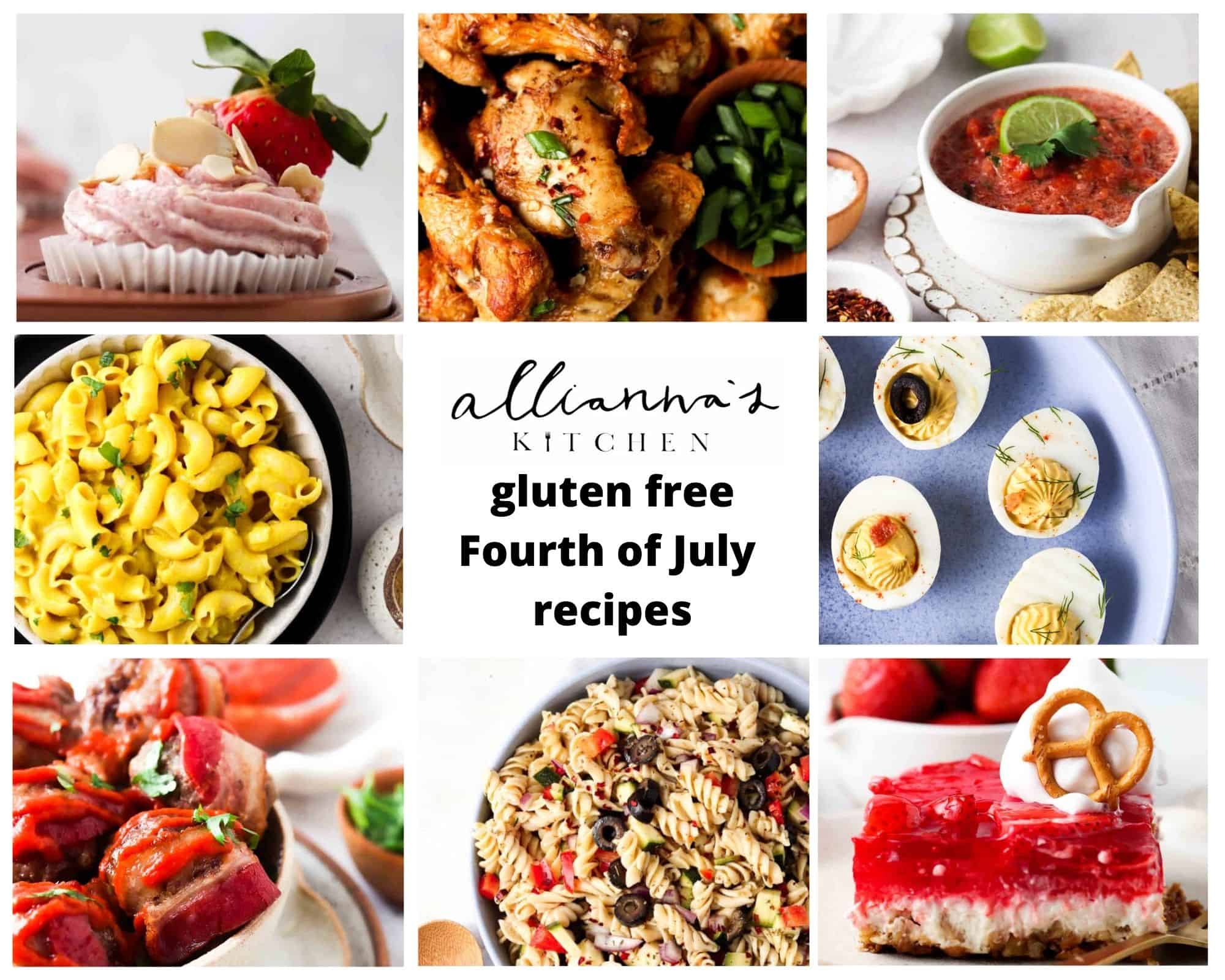 Gluten Free Fourth of July Ideas: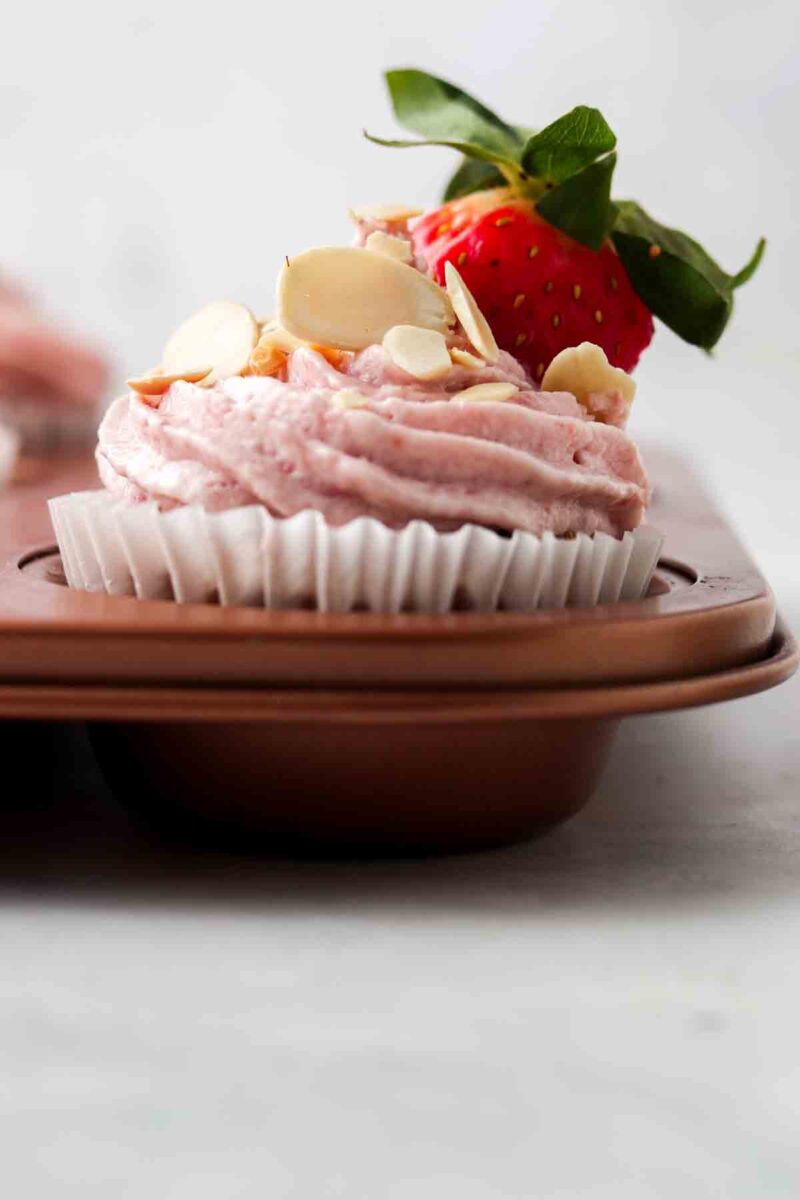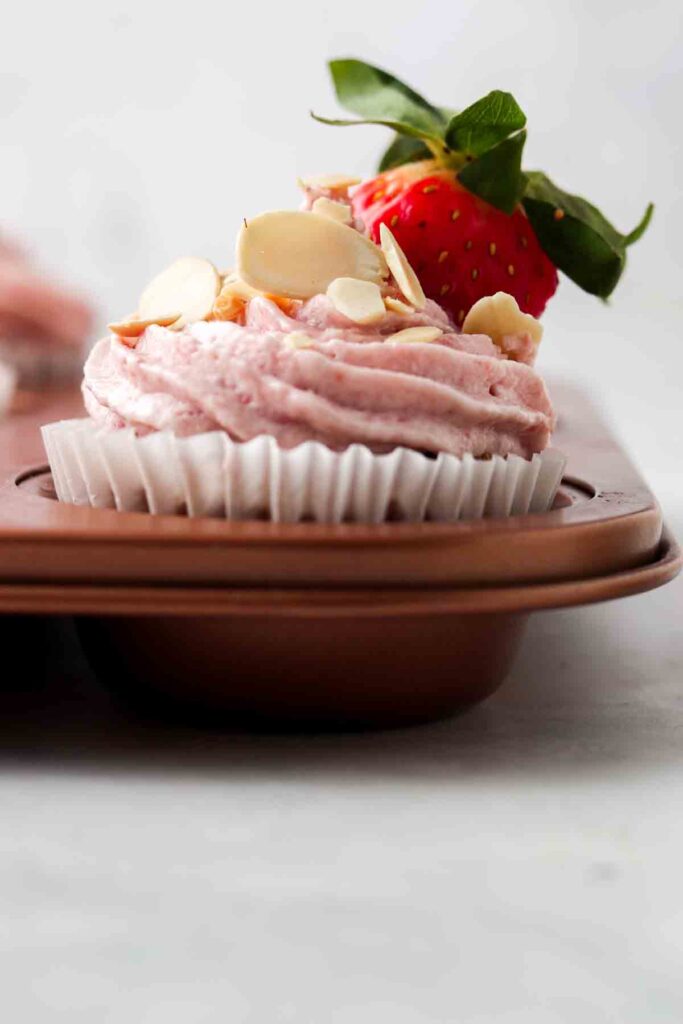 These Gluten Free Strawberry Cupcakes are super easy and fun to make! They only require 15 minutes of hands-on time and are perfect for strawberry season. The moist and fluffy grain free cupcakes combined with the silky dairy free frosting is delightful.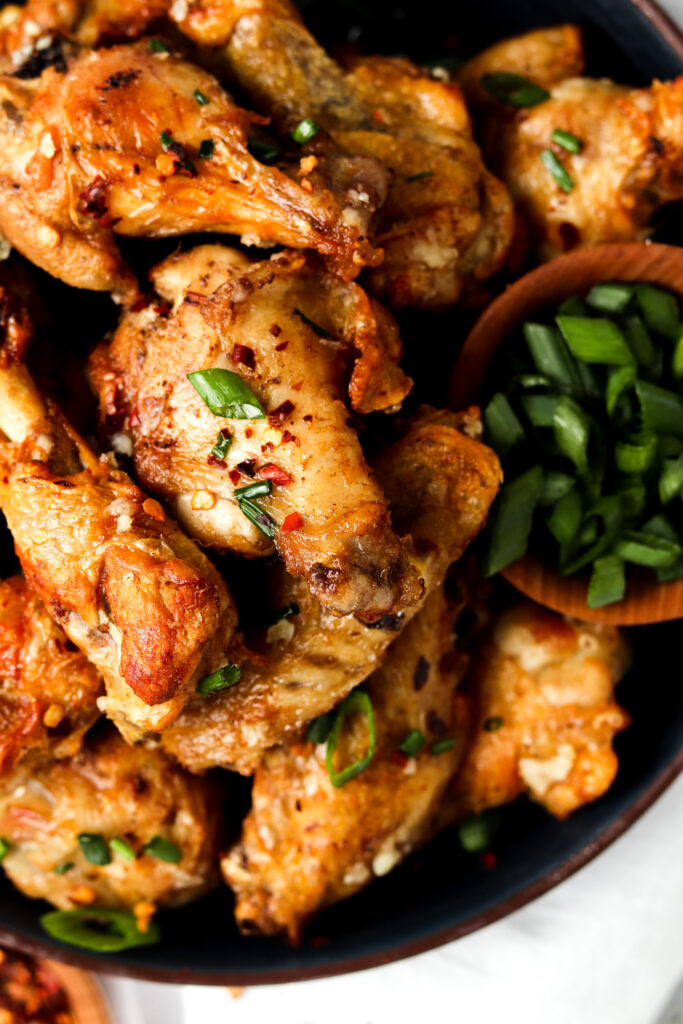 These crispy Buffalo Wild Wings copycat garlic butter wings are my husband's favorite. They are the perfect date night alternative to take out. With these crispy wings only requiring 5 minutes of hands on time, they are also perfect for all of your weeknight cooking needs! These garlic butter wings are naturally Whole30, paleo, keto and AIP friendly.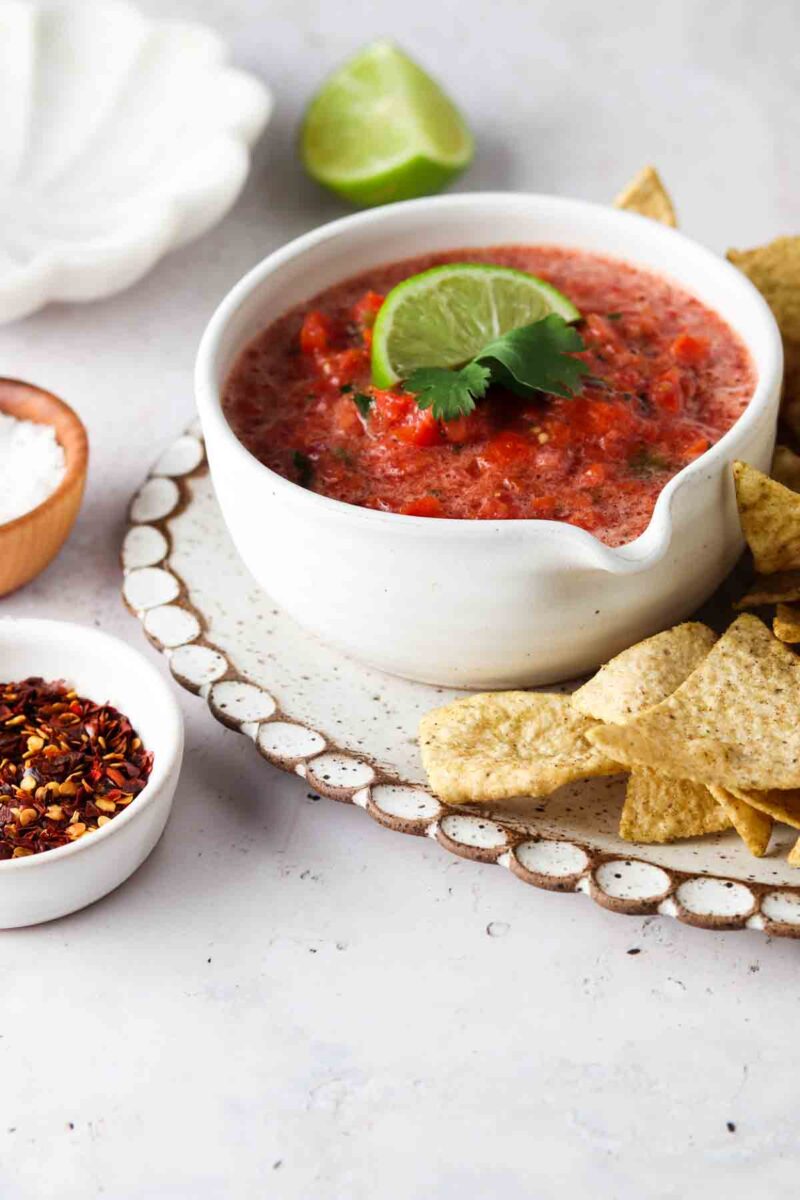 This Homemade Keto Salsa is full of flavor and makes for a great weekend snack or appetizer! It is seriously the best. The fresh cilantro combined with the ripe tomatoes and jalapeños is oh so delicious. We love using this homemade salsa for chips and dips but also on tacos too.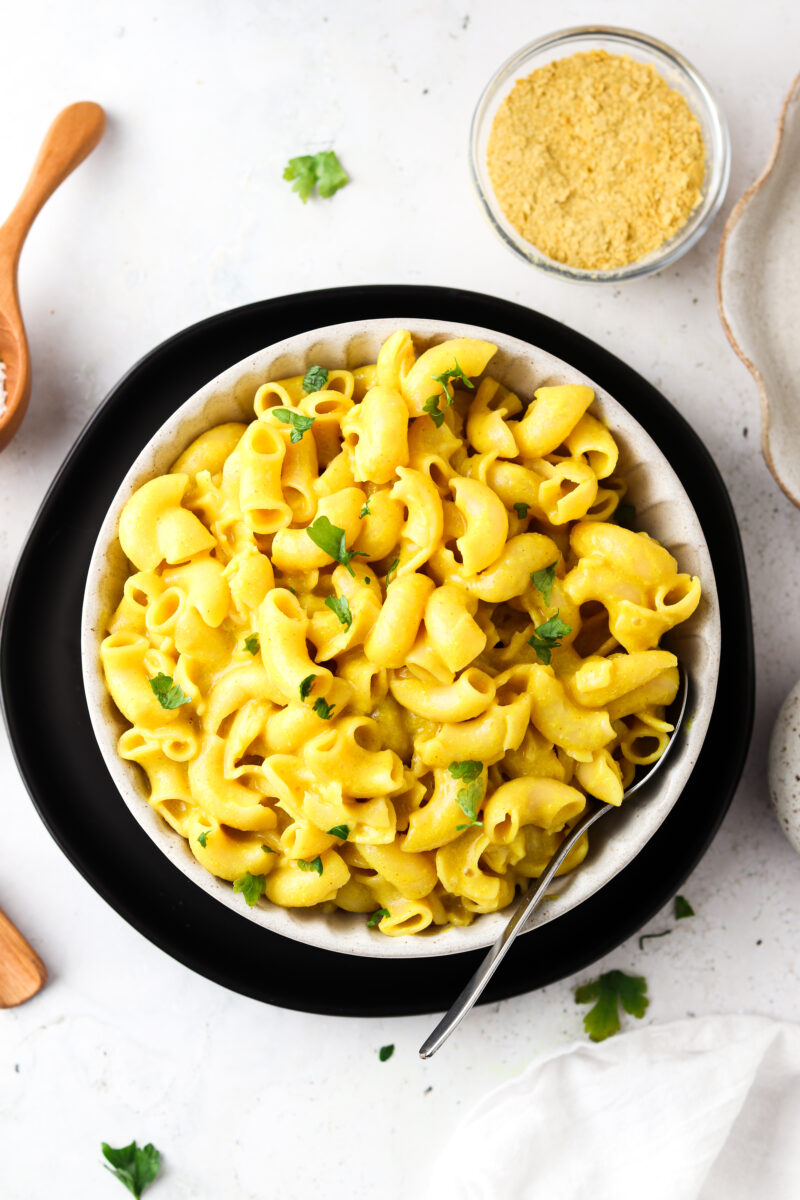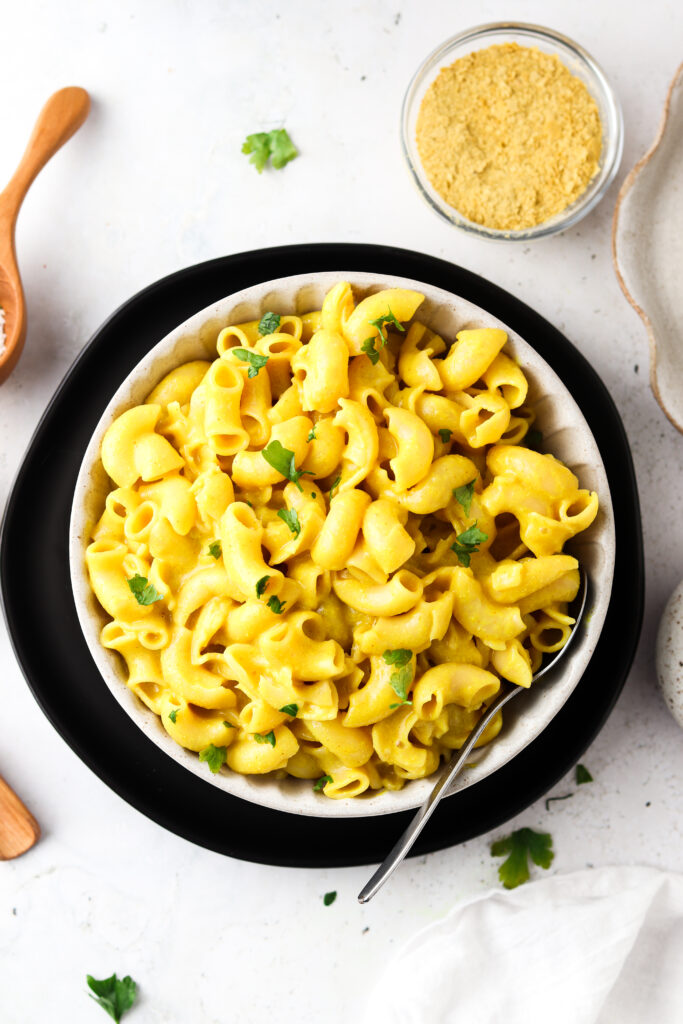 This paleo mac and cheese recipe is creamy and delicious! This recipe only takes minutes to make and is something the whole family can eat.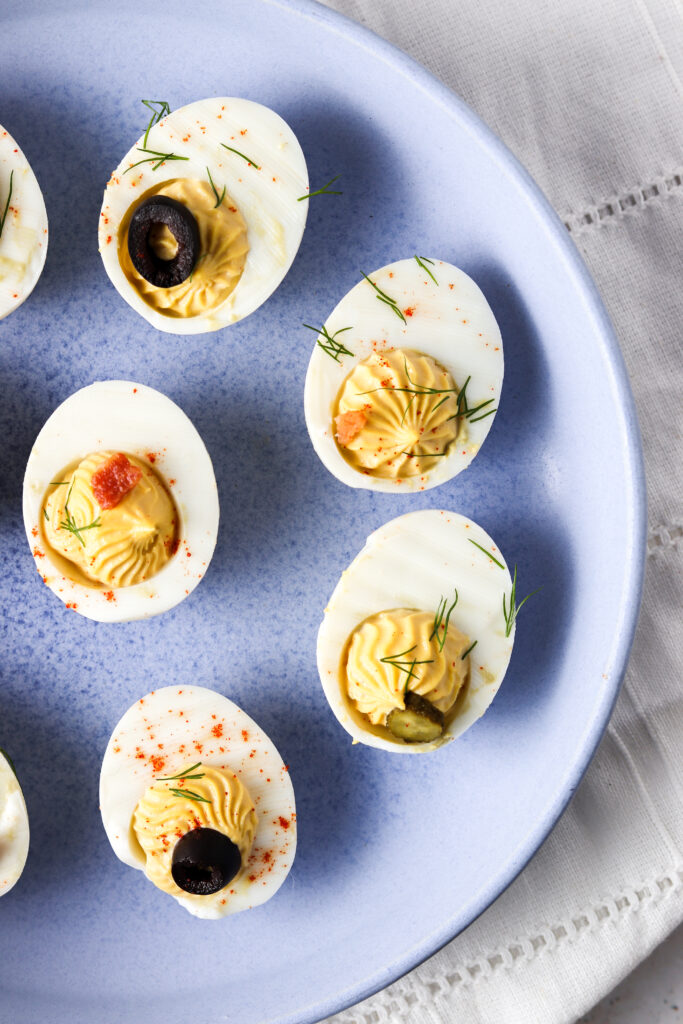 These Whole30 deviled eggs are perfect for every occasion! The creamy avocado mayonnaise confined with the dijon mustard and pickle juice makes for the most perfect filling. We like to top these eggs off with black olives and mini pickles. This recipe includes two ways to make these deviled eggs.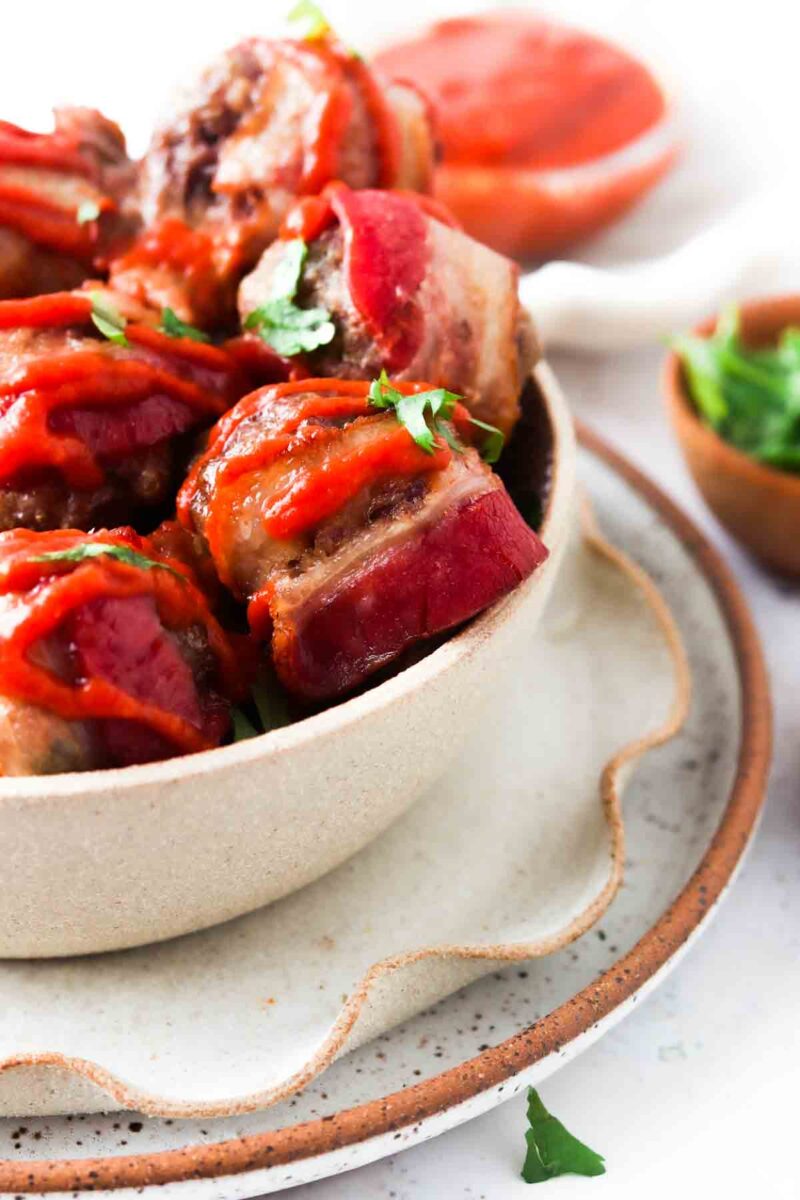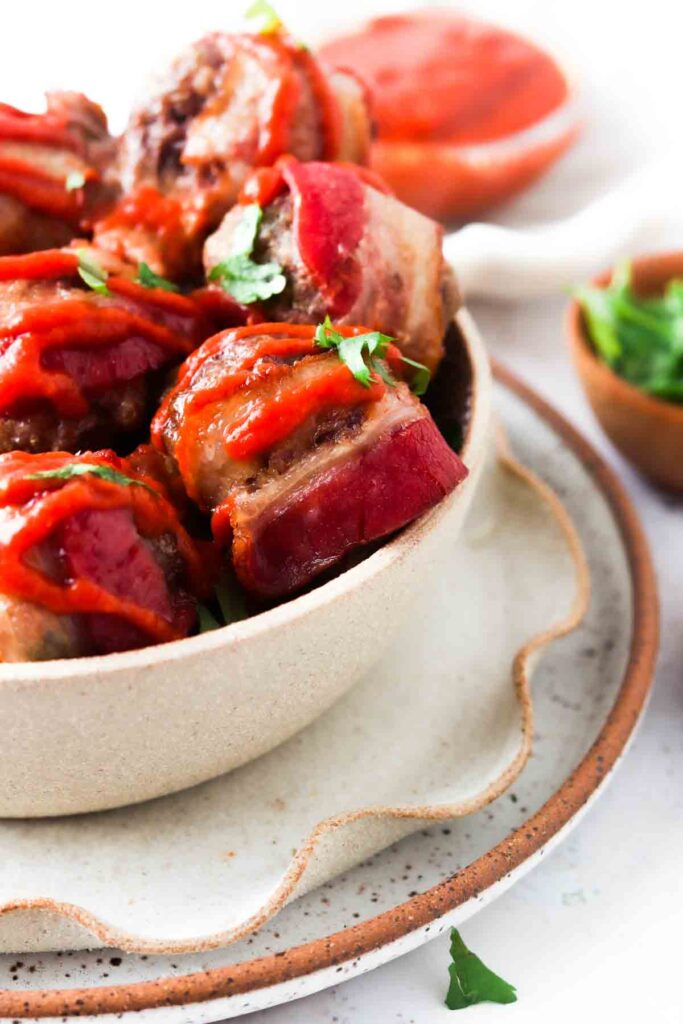 These BBQ bacon meatballs are quick, delicious and make for a fun dinner option! This recipe is naturally Whole30 friendly and can be made AIP friendly. We like to make these for a fun date night and also use them as a paleo appetizer!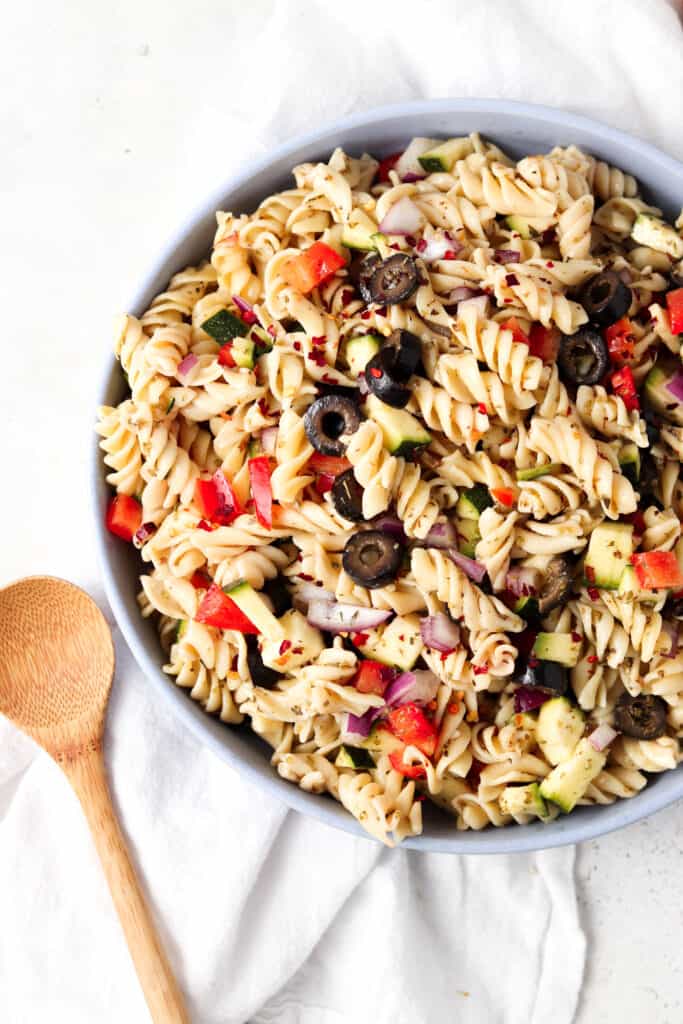 This paleo pasta salad is everything pasta salad should be: crunchy, easy, quick, filling, and oh so delicious. The crunchy red pepper and onions combined with the oregano and red pepper flakes makes this salad so tasty.  This pasta salad is naturally paleo, vegan, and Whole30 friendly. This Whole30 pasta salad is perfect for all of your warm day and hosting needs.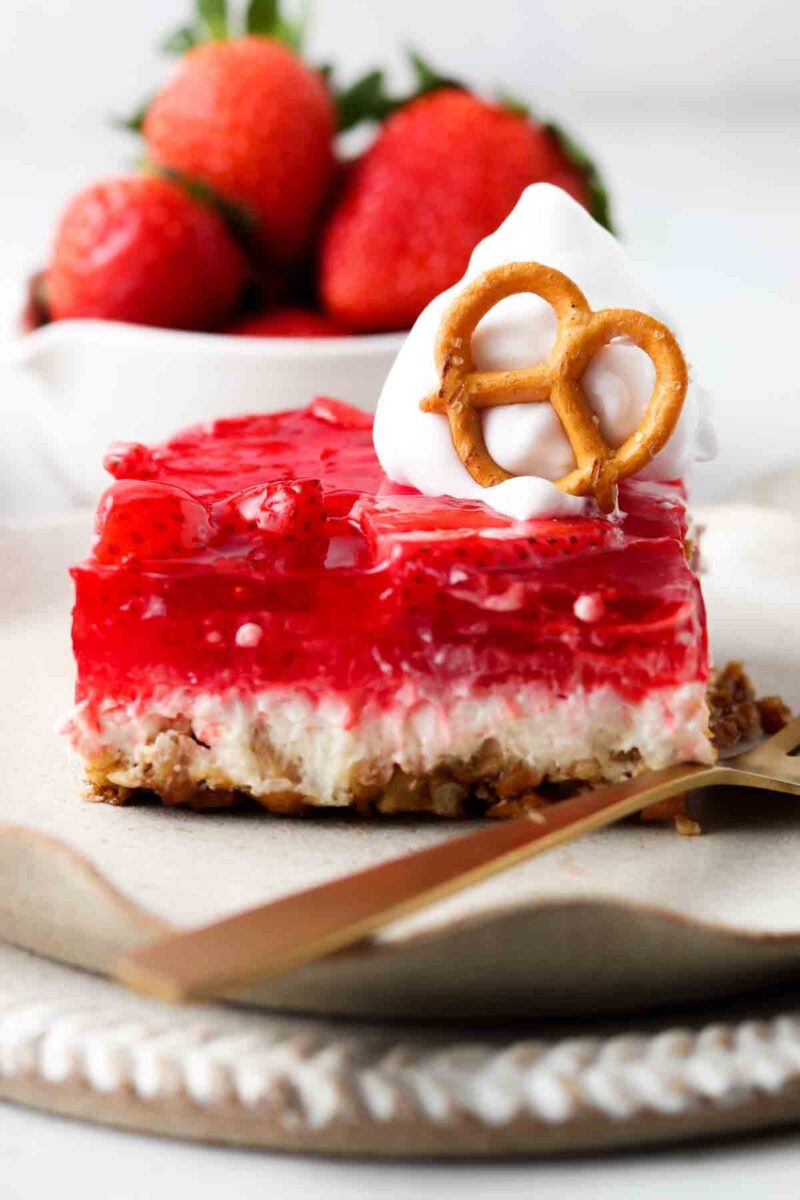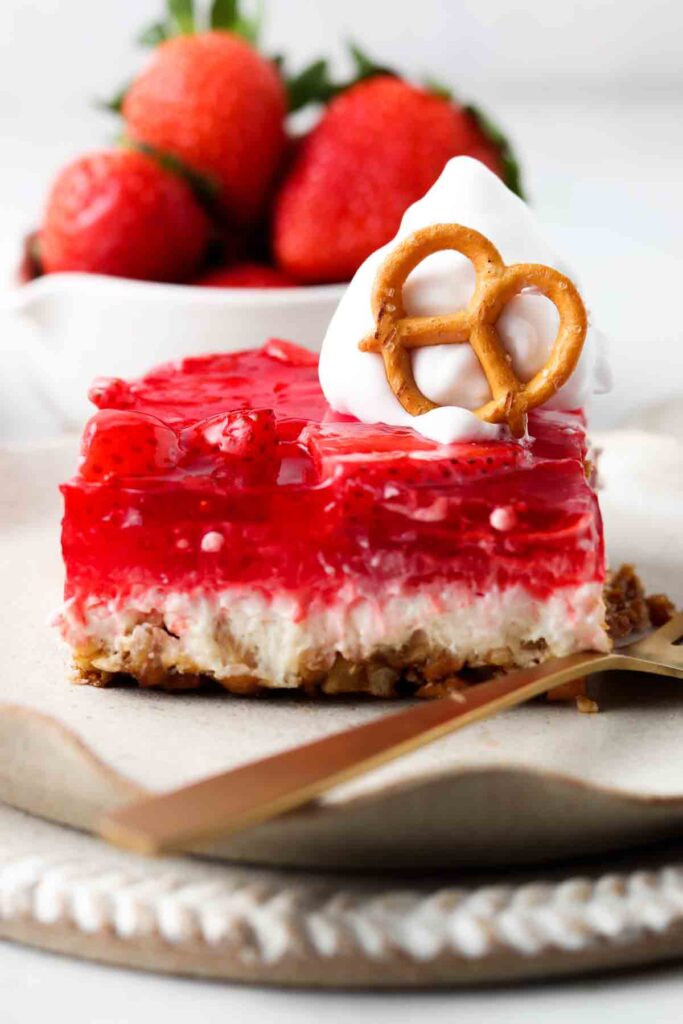 This Gluten Free Strawberry Pretzel Salad is super fun and easy for Spring and Summer! We love to make it for cookouts, picnics, Memorial Day weekend and the 4th of July. This easy recipe only requires 25 minutes of hands-on time and is a great gluten free dessert that you can prepare in advance