Please note: This article contains my personal opinions and experiences.  It is not to be used as medical advice.  To seek medical advice, I suggest connecting with a Functional Medicine doctor.
I struggled with anxiety my whole life.  Specifically from my teenage years through my early twenties, I also had a hard time achieving quality sleep at night and feeling refreshed when I woke up.  I eventually found out that this was linked to an undiagnosed and untreated autoimmune disease.  I also learned that some of my symptoms were due to underlying hormone imbalances and macronutrient deficiencies.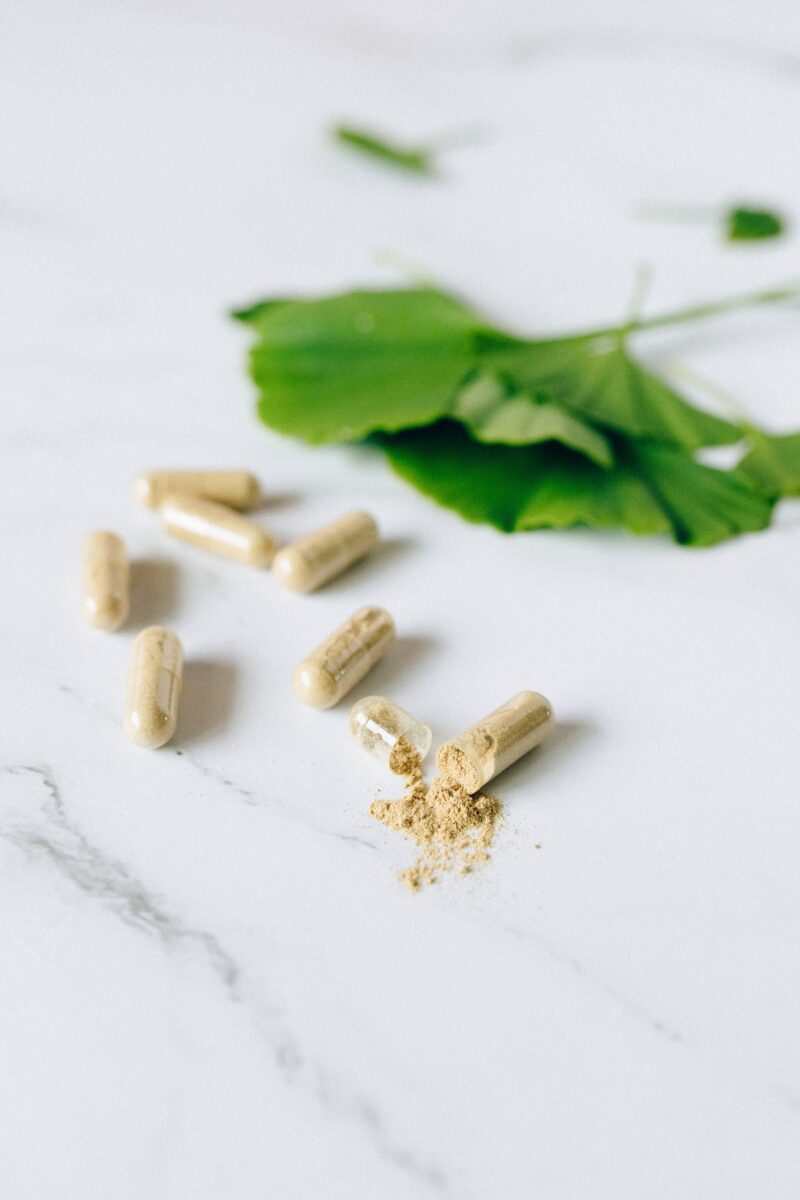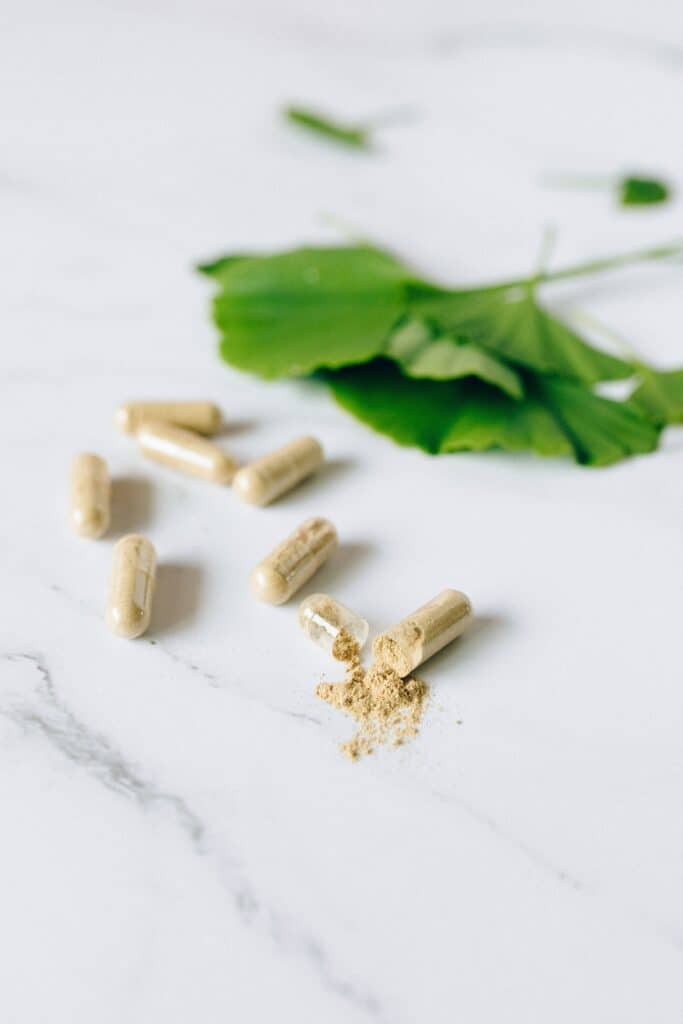 Little did I know I was not alone in this struggle.  Magnesium is one of the most common nutrient deficiencies that people have, yet so many are walking around not even knowing that they are lacking it. In fact, nearly half of the American population is experiencing a deficiency in Magnesium.
Interestingly enough, one of the biggest reasons for this deficiency is that our soil today is much different than it was in the past.  In addition, modern farming and processed foods have reduced the amount of magnesium available through our nutrition.  Another factor to consider is that stress in the body can also use up your magnesium supply at a faster rate. In response, low magnesium rates increase stress.  It's an endless loop that can be hard to break! 
While going through my own experience of finding answers, I was surprised to learn that my blood work revealed my magnesium levels to be considered normal.  However, my functional medicine doctor looked at both my labs and symptoms as a whole.  I am a huge advocate of this holistic approach, and through it, we determined that my "normal" magnesium levels were not normal for my body. It turns out that I need more magnesium than the average person.  This is why bio-individuality is so important: differing bodies have differing levels of need.
What Are The Different Kinds Of Magnesium?
If you enjoyed this blog post, you will LOVE: