I am honored to have this post sponsored by one of my favorite lifestyle brands, Parsley Health.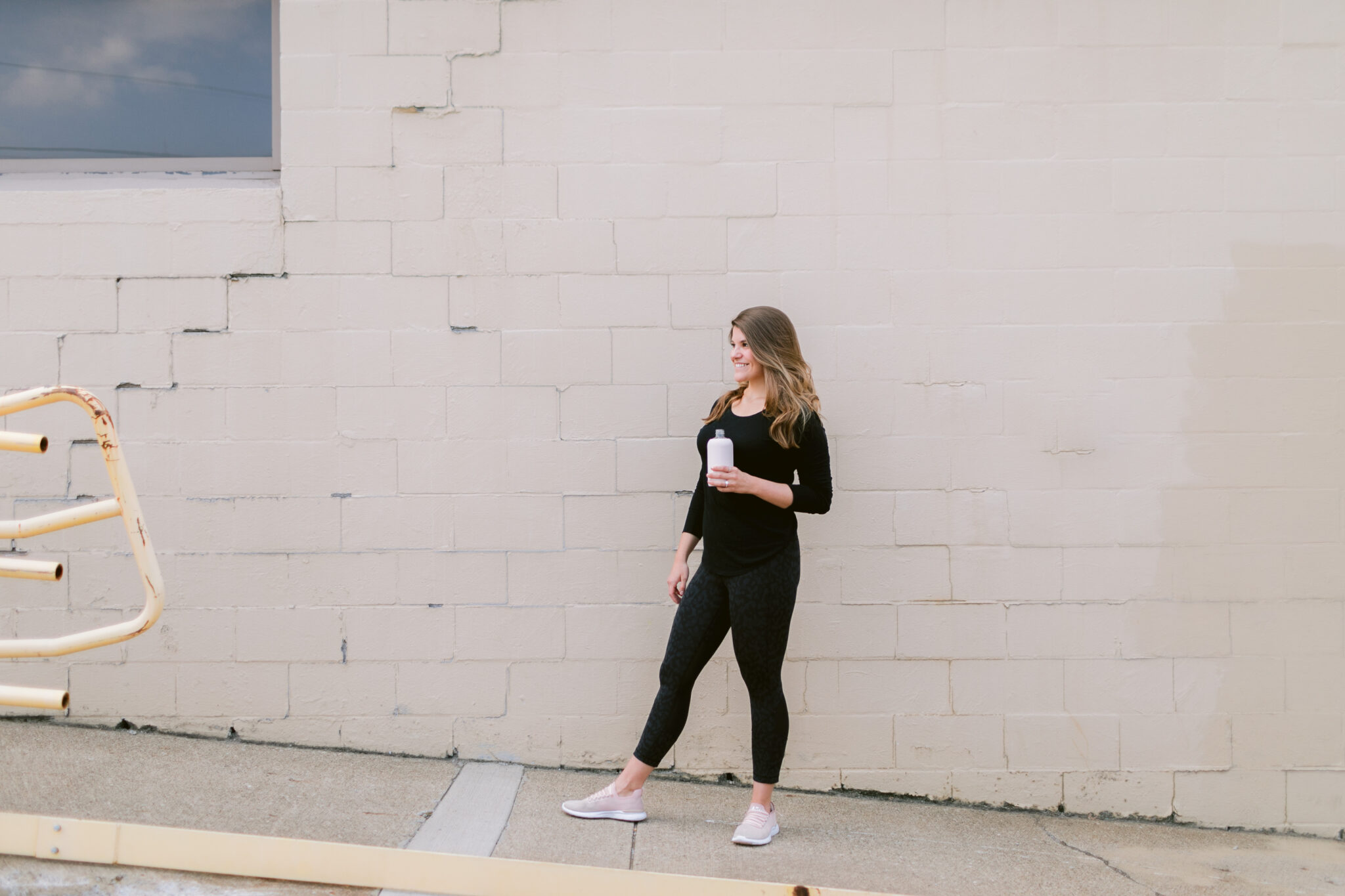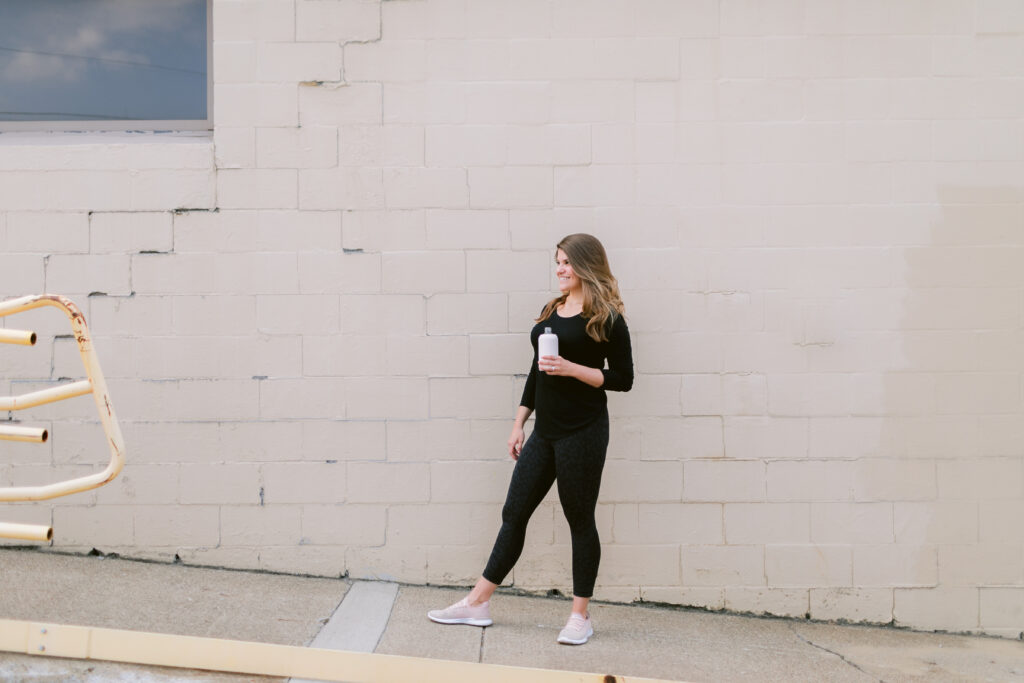 By the time I went off to college, I found myself prescribed a laundry list of medications to help "treat" IBS, chronic fatigue, migraines, anxiety, PCOS, ADD, asthma, allergies, acid reflux, and insomnia. Every time I went to the doctor looking for answers, I left with another prescription to fill. I finally had enough. I knew I could no longer go on like this—something needed to change. 
I was in my early twenties and taking over a dozen medications daily. I was sick and tired of being sick and tired. I told this to my doctor countless times and their response was always, "We can try another drug." During this time, I was working for a lady who was into holistic health. I couldn't help but notice how much energy she always had; I knew I wanted it for myself, too!
She suggested I see a holistic doctor, and that is how I got into functional medicine.
What is functional Medicine?
Functional medicine is a mix of Western and Eastern medicine. The goal of functional Medicine is to get to the root health problem, rather than just treat the symptoms, which means the goal is for you to heal so you no longer need the doctor!
How functional medicine helped me
Who else can relate with going to a doctor's appointment, feeling rushed through the appointment, and then leaving feeling like they got nowhere? 

Over a span of six years, I was able to get off of 13 different medications that my doctors told me I could not live without by getting to the root problem of my health issues. I have more energy now at the age of 26 than I did in my childhood and teenage years. For the first time in my life, I felt heard at doctor's appointments and felt like they took the time to listen to me.
Who is functional medicine for?
Functional medicine is for those that are ready to get to the root cause of the condition and make lifestyle changes to better their health.
Who should I see?
Parsley Health

is a functional medicine practice that is available nationwide through our online tele-health portal and offices located in Los Angeles and NYC. They offer a customized approach to health care that helps people like you to get to the root of your symptoms. If you

sign up

for one of their programs today

and use the code ALLIANNA200, you can save $200.
Why Parsley?
I Love Parsley Health. I love that I can see them from the comfort of my own home. Unlike most doctors, they customized a health plan for me based on my unique symptoms, health history, and lab results. I felt heard and seen at my appointments, and felt like we had ample time to review everything. My doctor spent a whole hour with me, which is unheard of in most places! From there, I met with a health coach and we came up with a plan together on how to reach my goals. I love that the goal was to get to the root cause of my symptoms rather than just treat them with prescriptions, which was an issue with most doctors in the past. 
Functional medicine can be expensive, but Parsley Health makes it affordable with their  membership options. Use the code ALLIANNA200 to get $200 off your Parsley Health membership! 
If you enjoyed this blog post, check out my other lifestyle blog posts HERE.