One of the most common questions I get asked is what happens when I eat dairy and gluten. Sometimes I find it mind blowing how sensitive my body is to it considering it is nearly all I ate as a kid. But the thing is when you start giving your body real, whole, nutrient dense foods it starts rejecting the not so good stuff.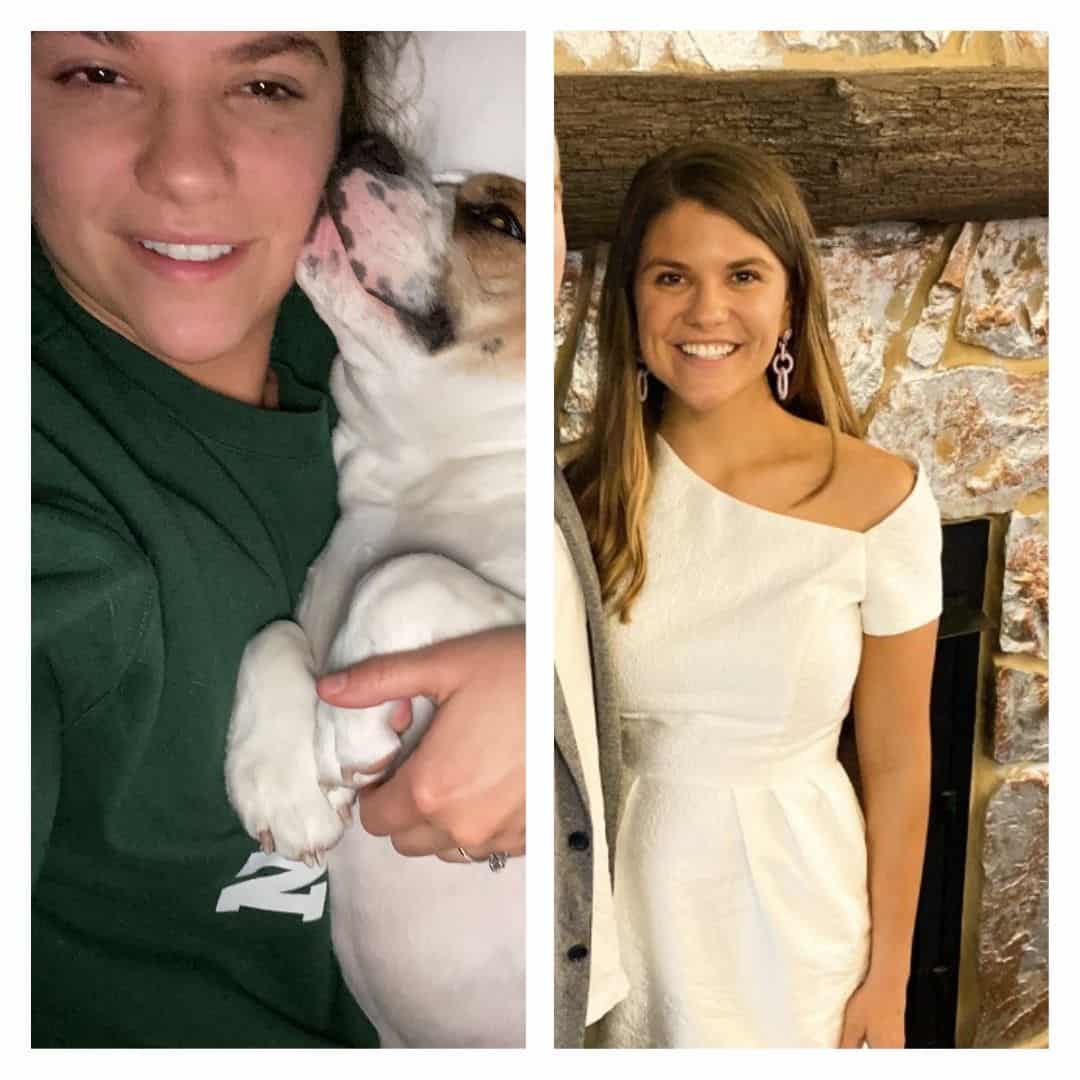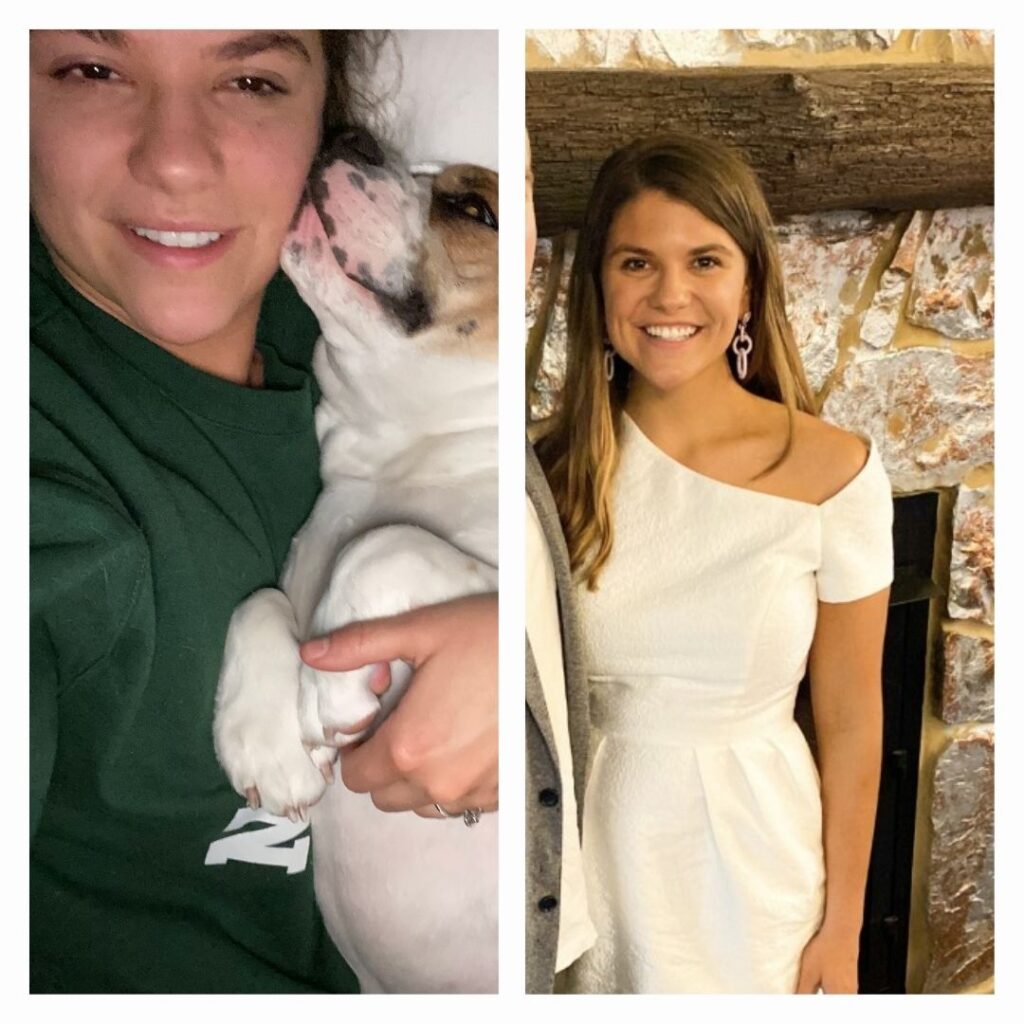 The pictures below are taken a few weeks apart. The one on the left is the morning after eating out one night. I ordered a burger with no bun, greens, fries and had some charcuterie. I didn't think to ask if the cured meats had gluten in them, but I am guessing they did. The next morning I could barely open my eyes, get my ring off and was swollen all over. The combination of all of the additives in there that my body is not typically used to was enough to put my body in overload.
Surprisingly the aftermath of this night out was not as bad as it has been in the past. Years ago I was flying out of JFK and was eating in the airport. I got gluttoned and before I knew it I had an accident in the airport. Even the smallest bite can make me so sick and sometimes these symptoms can last for up to a month. Below is a list of the symptoms that my body usually has when I accidentally eat these foods. I hope by writing this article you realize too that you are not so alone. 
-Extreme bloat

-Swelling of my fingers, face and toes

-Headaches

-Congestion

-Body aches

-Night sweats

-Extreme weight fluctuations (sometimes 5 pound of water weight from one night)

-Anxiety/ depression that last weeks



Regardless of how careful you are, sometimes it is inevitable encountering these foods when eating out because a lot of times restaurants just are not trained in the severity of these allergies nor do they understand them. With that said, there are a few things I do when I accidentally do eat these foods:
Take an epsom salt warm bath

Drink a ton of water

Get a nutrient IV-I do this when it is really bad

Be sure to eat a ton of greens-This helps the body detox. 
For more healthy living and lifestyle articles you can click
HERE.
If you found this article helpful it would mean the world to me if you left a comment below.