I believe there are multiple pillars that impact your health. One of those pillars is passion and purpose. I loved working growing up and had so many different jobs because of it: lifeguard, babysitter, worked at a tanning salon, worked at a children's clothing store, was the neighborhood wrapper around Christmas time and in college I had a furniture business where I bought old furniture and flipped it for profit. I loved trying new things.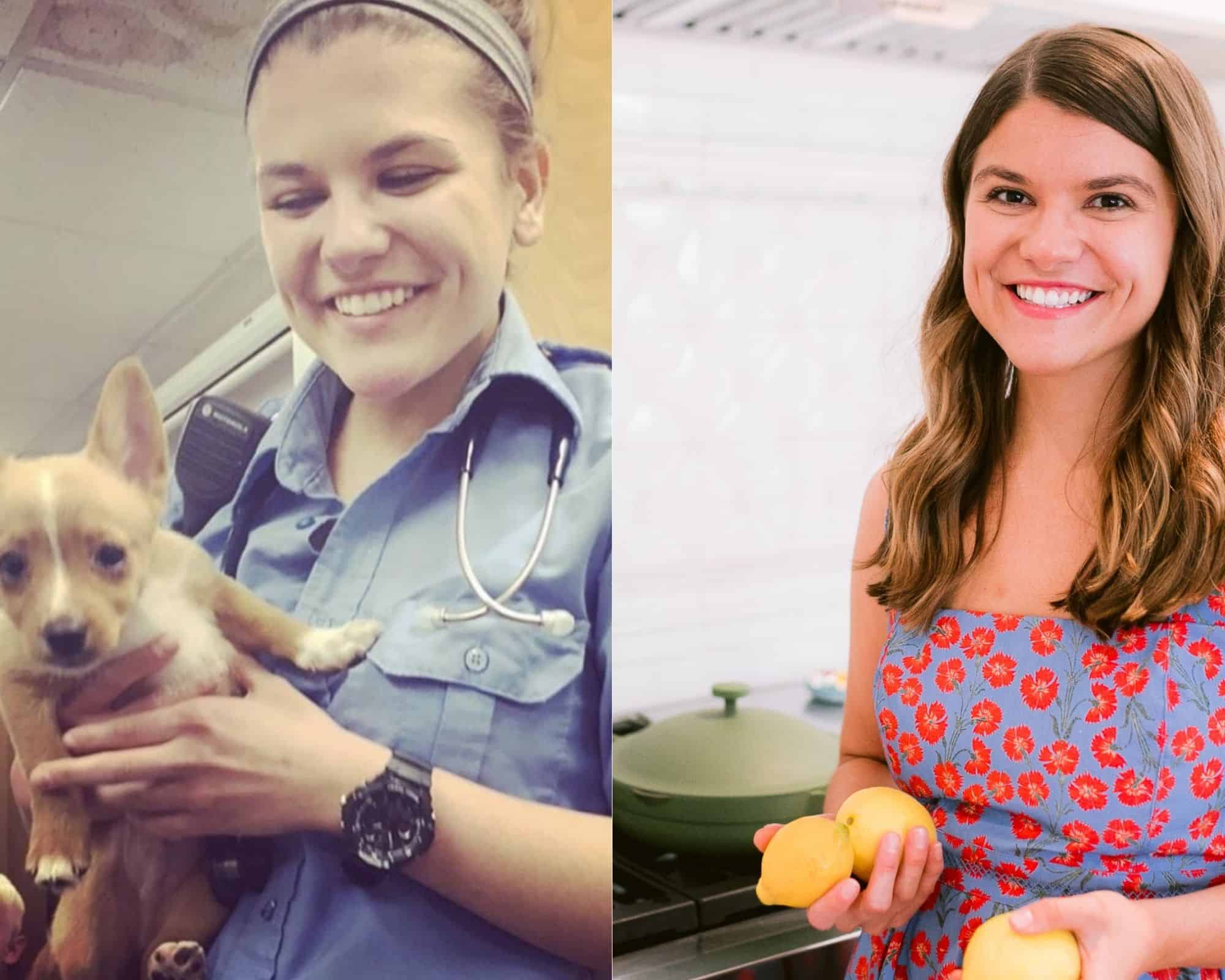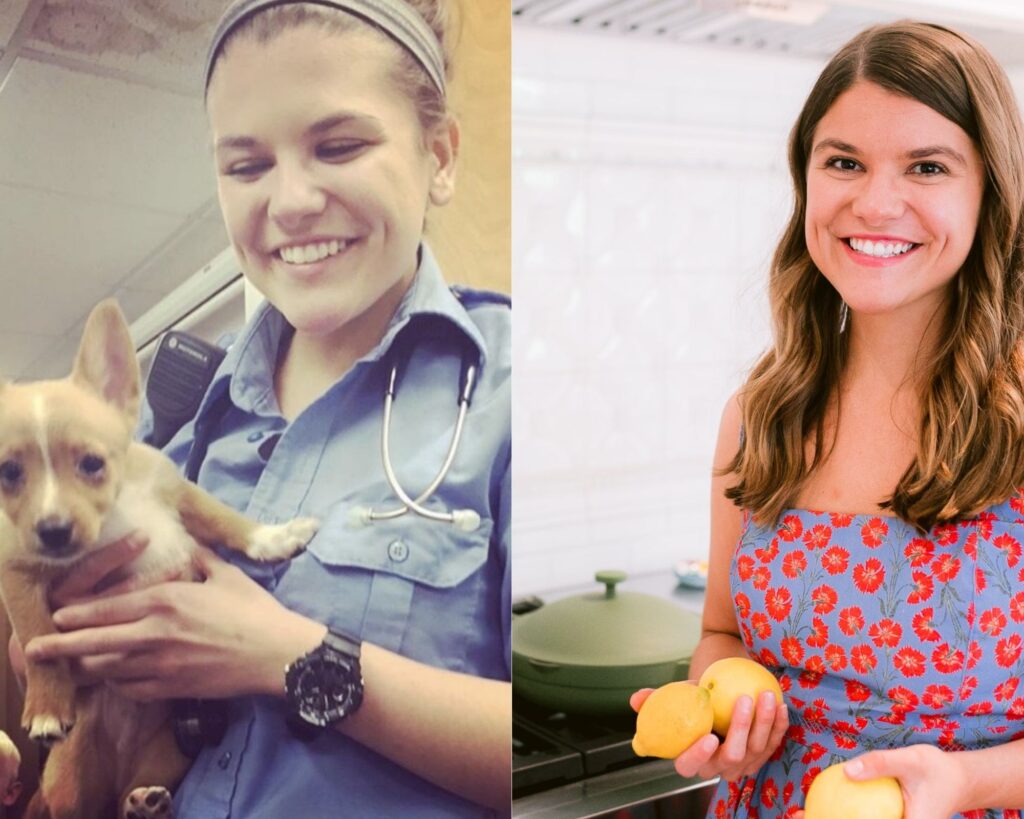 How To Find Your Passion:
When I went off to college I found myself trying to fit in boxes of what I thought I should do and thought I should enjoy. I had no idea what I liked so I decided to do what my mom did and I went to nursing school. I failed out of that within the first few weeks simply because I hated it! After that I went to two other schools and somehow managed to fail out of them too. In between all of that I was living with my grandma and noticed signs up all over her neighborhood about joining the local fire department. Some crazy voice inside of me told me to try it. I decided I was going to start listening to my gut and what I wanted to do rather than try and fit into these boxes that sometimes society puts us in. I ended up going through the fire academy. While I figured out I did not like firefighting itself, I realized I loved working with my hands, loved helping people and loved being in a fast paced environment. The next year I wound up at Pitt and got my bachelors in emergency medicine. By everyone's surprise I did well at Pitt and I attribute that to finding something that I actually enjoyed and it allowed me to utilize my gifts. The program I was in required very little class time. We learned while working as a paramedic on the ambulance. I was on my feet and using my hands. I loved it. 
After graduation I worked as a medic and loved it, but then the lifestyle that comes with working as a paramedic was catching up to me. The 24 hour shifts, little sleep and crazy work schedule became too much for my body. I was no longer able to work the night shift and eventually let go from my job because of it. After that I felt a bit lost but I knew that during the next year I wanted to take time to really take care of and heal my body. I started working part time for Valerie Donaldson, MD and during that time I dove deep in figuring out how to cook for myself in a way that made me feel good. As I brought my lunches into the office, patients started asking me about what I was eating. One patient asked me to cook for her for a week when she had surgery. From there my business kept growing and growing by word of mouth. Before I knew it I quit my job and started Allianna's Kitchen full time.
Never in a million years did I think I would want to work as a chef, but as I healed my body I realized my mission was to help others do the same. My passion is what lights a fire in my stomach, it is the thing I could talk about all day long, it is the thing that I do not go an hour without thinking about. I cry when I think about all of the people out there that are struggling with an undiagnosed autoimmune disease like I once was and still do not know that they do not have to struggle the rest of their life. In so many ways finding my purpose helped heal me. Having something that inspires you that is bigger than yourself is powerful.  My job working as a chef in a lot of ways was like working as a paramedic. You have to be creative, you are on your feet and you work with your hands and you are helping people. I think the biggest take away from this is that in order to find your passion you have to be willing to try a lot of different things and accept that you may not like most of the things you try and that is ok. I truly believe we all have a purpose that is greater than ourselves but it is up to us to figure it out. 
If you like this blog post, check out these posts: