Please note: This article contains my personal opinions and experiences.  It is not to be used as medical advice.  To seek medical advice, I suggest connecting with a Functional Medicine doctor.
The decision to start a family can feel very personal and overwhelming.  A lot of discussion and thought goes into the process.  Society has conditioned us to keep so many aspects of our health private, but I believe that we have the power to cultivate community and togetherness if we speak up.
If you feel alone with all of your questions and thoughts leading up to the decision to start a family, I can assure you that you are NOT.
My husband and I would love to start a family in a few years, and I think about becoming a mom nearly every day.  To best prepare my body and mind for the process, I have been working with my Functional Medicine doctor on making some small changes to my everyday lifestyle and diet to boost my fertility.  While I've outlined them below, I want to point out that anyone can benefit from these positive lifestyle changes, not just those wanting to start a family.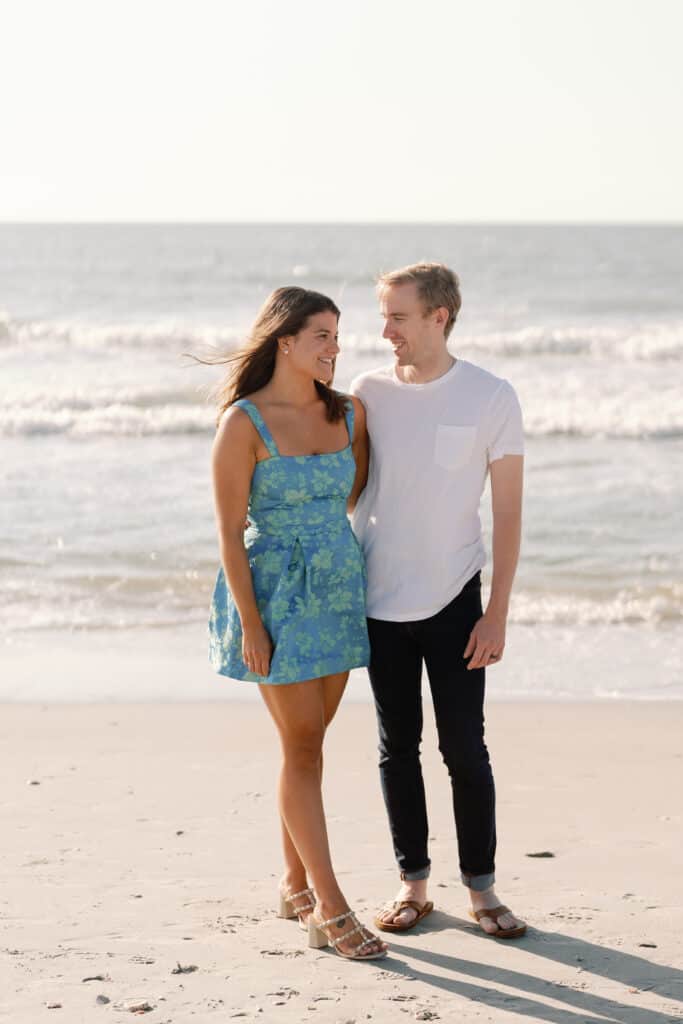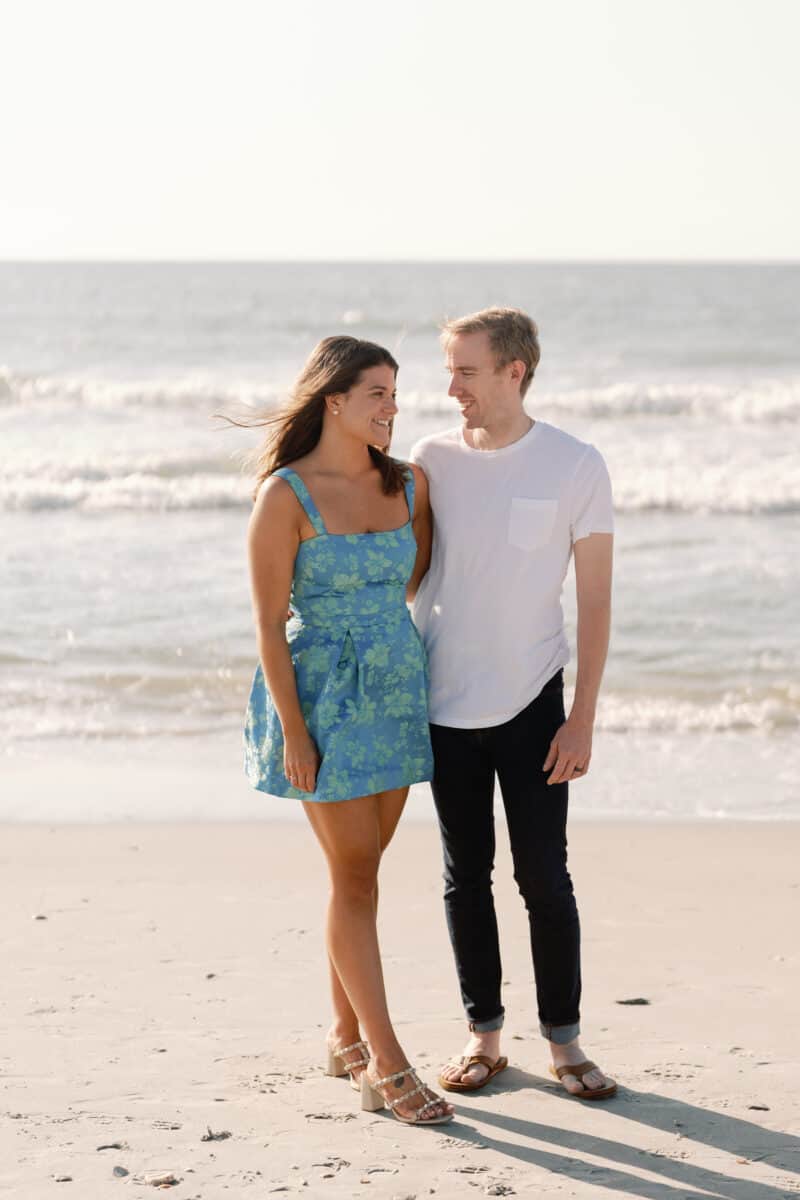 Boost Healthy Fats
I have been working to increase my healthy fats,

because these are essential for a developing baby.

 The Standard American Diet is loaded with Omega 6 fats.  These are the fats that are in fake butters (margarine), vegetable oils, grains and processed foods.  Because of this, the Standard American Diet no longer contains enough of the Omega 3 fats.  These are the fats found in fish and healthy oils, almonds and avocados.  Omega 3 fats are essential for developing a healthy fetus.

Lately both my husband and I have upped our healthy fats by incorporating more fish, nuts and avocados.  And yes, my husband is making subtle changes to his lifestyle as well because fertility support applies to men, too.  We have actually been on a huge sardine kick lately!  If you

follow along with me on Instagram

, you have probably seen me post about them.  My husband loves them with his eggs and sandwiches.  I prefer to make some sort of hash with them for breakfast that includes greens, bacon and avocado.  They also make for a great snack or meal for travel.

An important note that I would like to address: when it comes to fish,

wild caught is always the best for maximum nutrients

.  In our home, we are now aiming to incorporate healthy fats into our daily meals and to eat fish 3-4 times a week.
Ditching the Toxins
Unfortunately, toxins will always surround us in our modern day society, but the goal is to make small changes that will cut back on your toxic load.  I have been focusing on changing both household cleaning products and what I use on my skin.

Household cleaning products can be incredibly toxic

.  I have often suffered from major headaches after using them in our home.  We have found that good old vinegar and water will do the trick to effectively clean without the worry of added toxins.

We have also switched all of our cookware over to non-toxic options.  A lot of conventional cookware is made with teflon and aluminum, which can be extremely toxic to the body.  We replaced all of our traditional cookware with

Our Place Pans

and

Caraway Bakeware.

 

Along with getting headaches from cleaning products, I also get them from artificial fragrances.  We choose to not wear any perfumes, colognes or scented lotions in our house.  If I'm craving a certain scent, I will add some essential oils to a diffuser, which is a much healthier option than most candles.  I love the DoTerra brand for my essential oils. 

One last thing that I have been doing to help reduce my toxic load is transitioning my beauty products.  I have switched to

Beauty Counter

because I truly love their products. Not only do they lay well on my skin, but I have peace of mind knowing that they are far less toxic than any store-bought brands.  
Bloodwork
I am currently working with my Functional Medicine doctor to help optimize my micronutrients.  Functional Medicine has a great way of looking at lab work from different angles.  For example, have you ever been to the doctor knowing that you don't feel good, but you're told that your labs look "normal"?  In my opinion, there is nothing more frustrating.

What I love about my doctor, Valerie Donaldson, MD, is that she views me as a patient as a whole, rather than just accepting bloodwork as it is.  She examines and considers all of my symptoms and labs holistically and bases her medical advice on this well-rounded method.

Together we have been working on getting my iron levels up.  I am taking the prenatal vitamin that contains iron called "WeNatal".  They make one for men and one for women.  Mitchell takes it, too!  We have also been adding grass-fed beef to my diet 2-3 times a week.  While I've never been a huge beef fan, grass-fed beef is loaded with iron. 

I either order a few beef meals each week from my Pittsburgh-based Meal Prep Business

, or I buy my beef through

Butcher Box

. They have the best quality proteins delivered right to your door.  The best part is that they arrive frozen, so you don't have a time limit on when you have to use them.  If you use my

Butcher Box link

, you can save on every order!
Balancing Blood Sugar
Balancing my blood sugar is a huge step toward healthy fertility.  It is essential for healthy hormones, and hormones play an enormous role in our abilities to conceive. I always make sure that my meals contain a veggie, a healthy fat and a protein to help this process.  If you're struggling with meal prep and trying to figure out what to eat,

my weekly meal plans can take the struggle out of this!

 

I hope that these four tips help you whether you're simply on a journey to improve your health and wellness, or you're specifically looking to boost your fertility.  Please keep in mind that this article contains my personal experiences and opinions and I always advocate for the help and support of a Functional Medicine doctor.