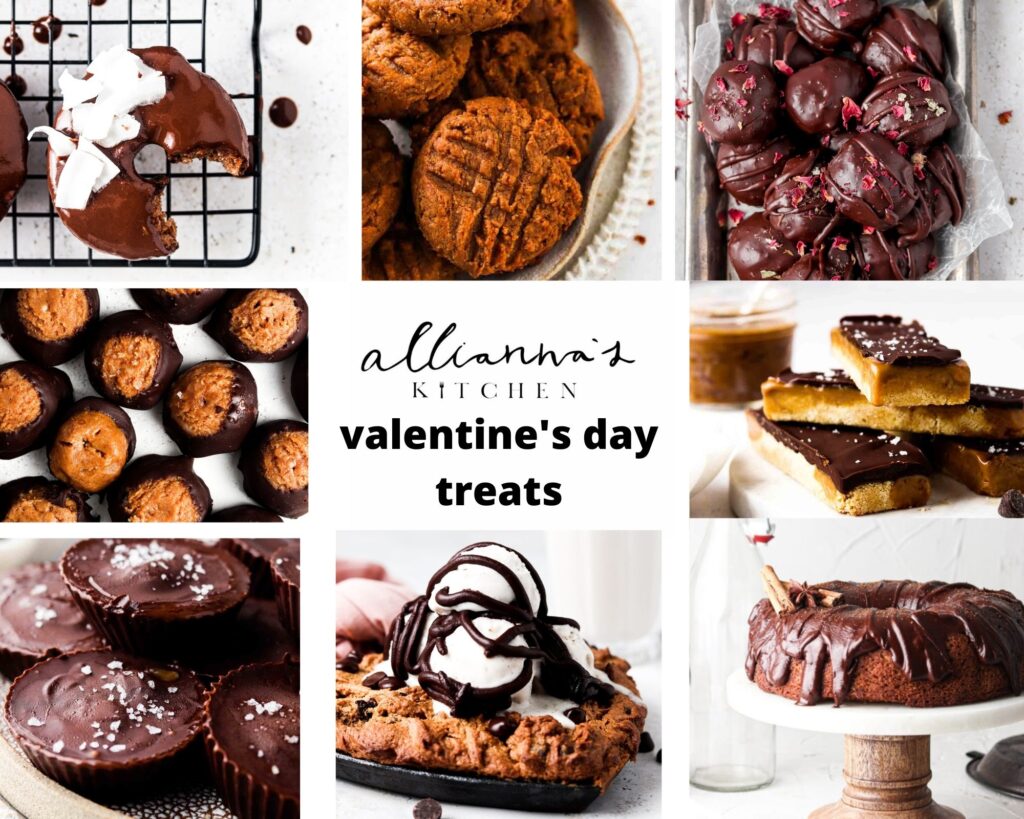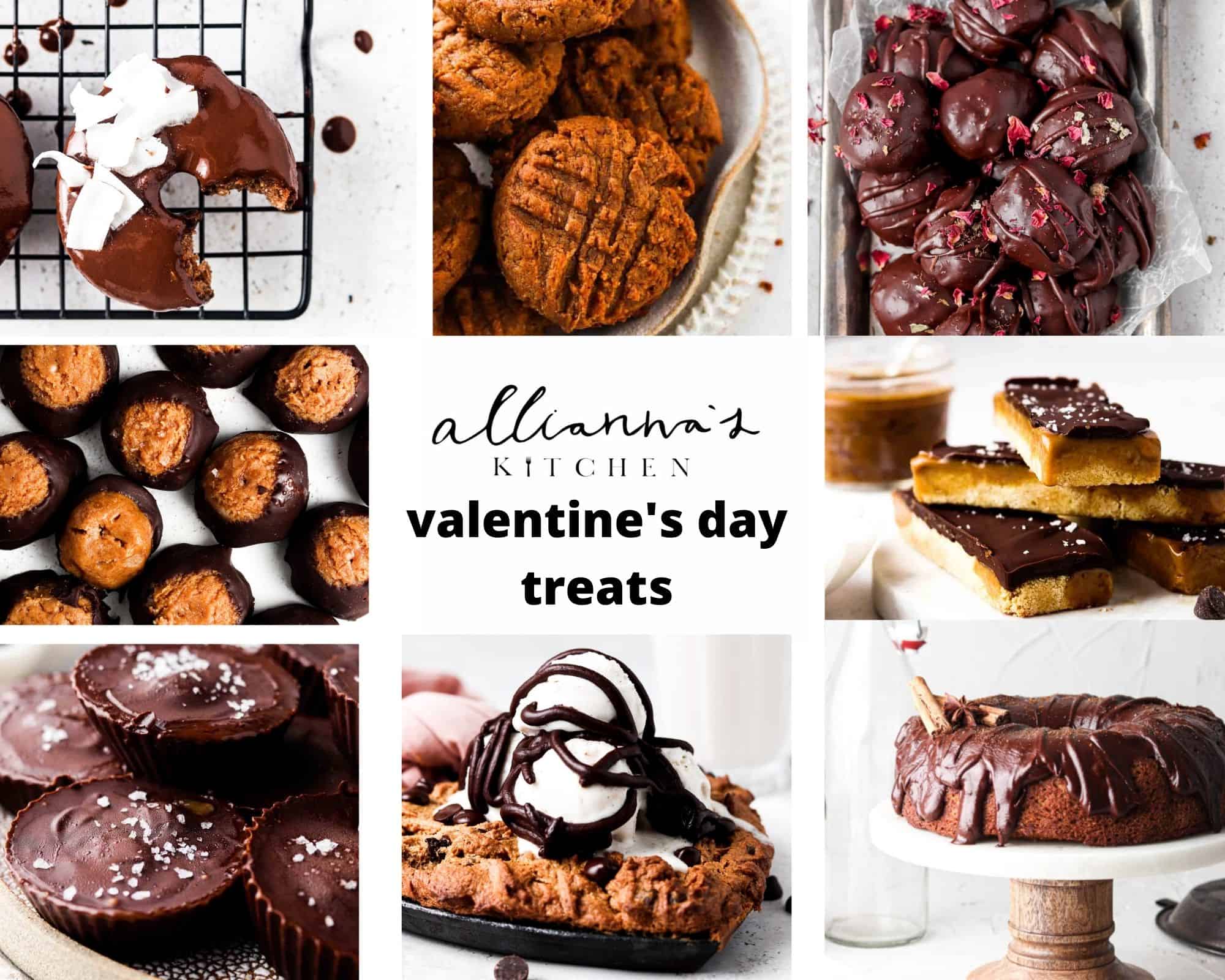 Paleo Valentine's Day Treats:
Gluten Free Donuts with Chocolate Ganache (Dairy Free, Paleo) – These gluten free donuts with chocolate ganache melt in your mouth! Unlike most gluten free donuts, these donuts are light and fluffy. The chocolate ganache combined with the light and fluffy gluten free donut batter makes this gluten free treat oh so delicious.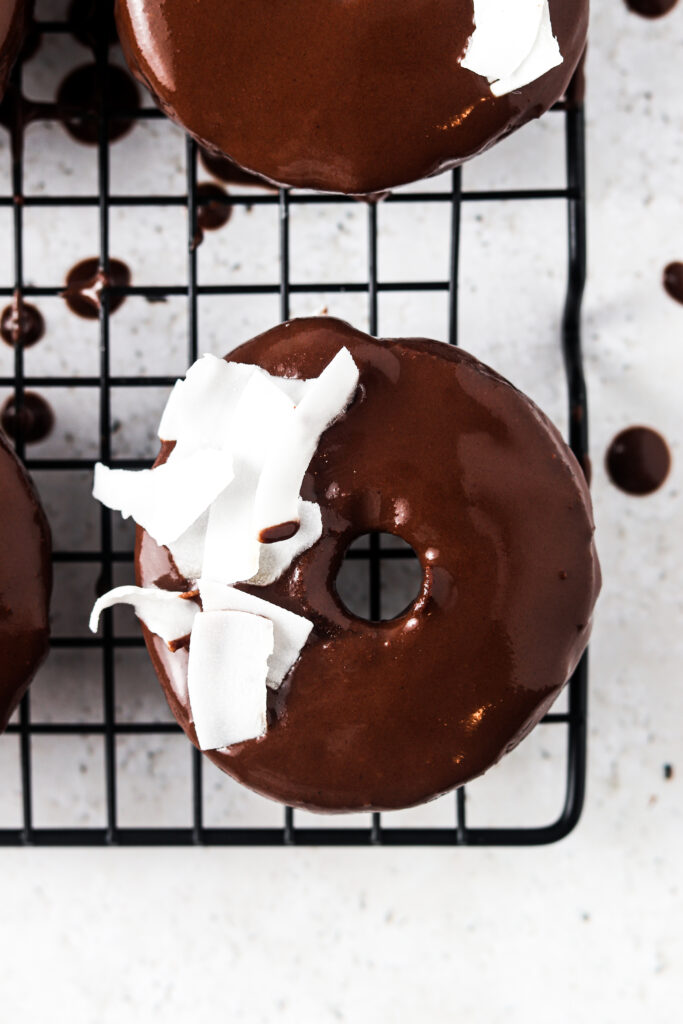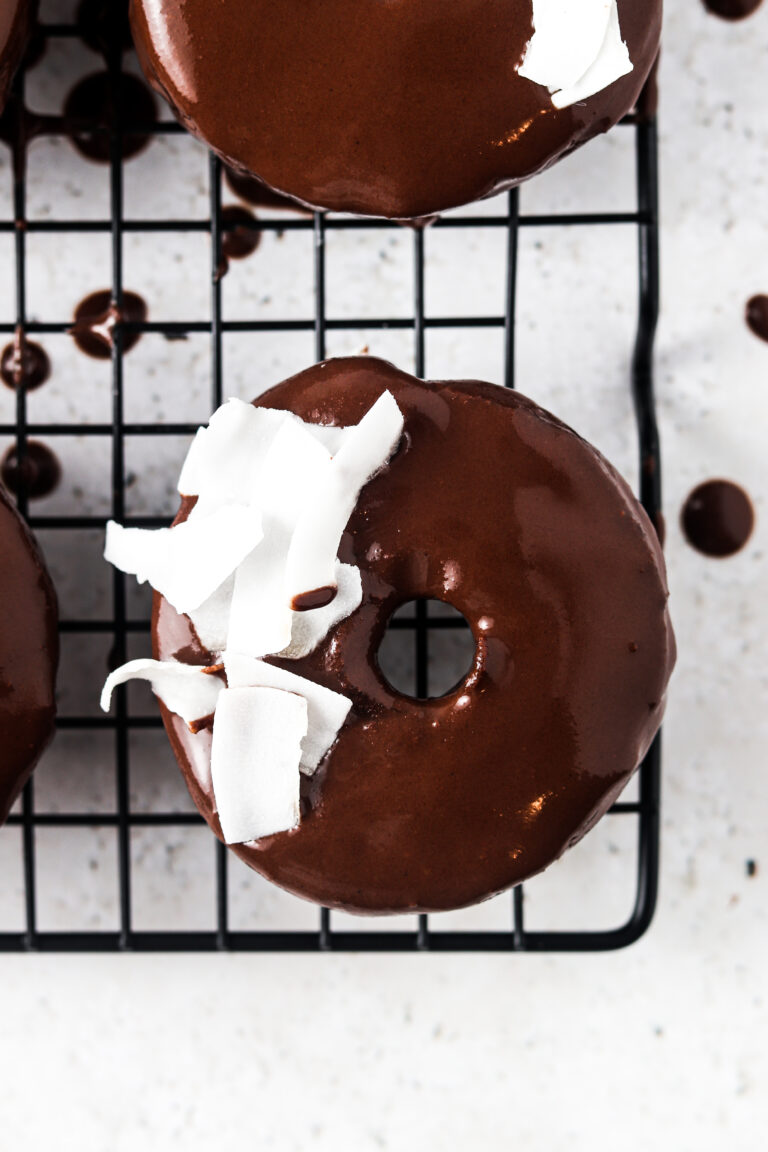 Dairy Free Peanut Butter Cookies – These dairy free peanut butter cookies are seriously to die for! This recipe is super simple to make, has minimal ingredients and also happens to be gluten free and flourless!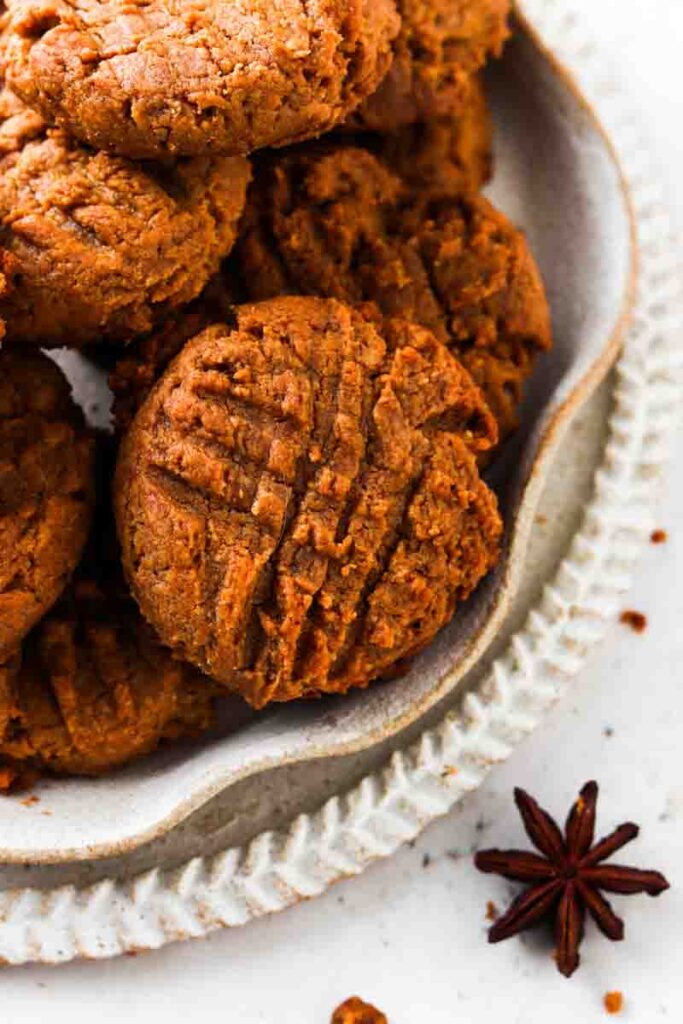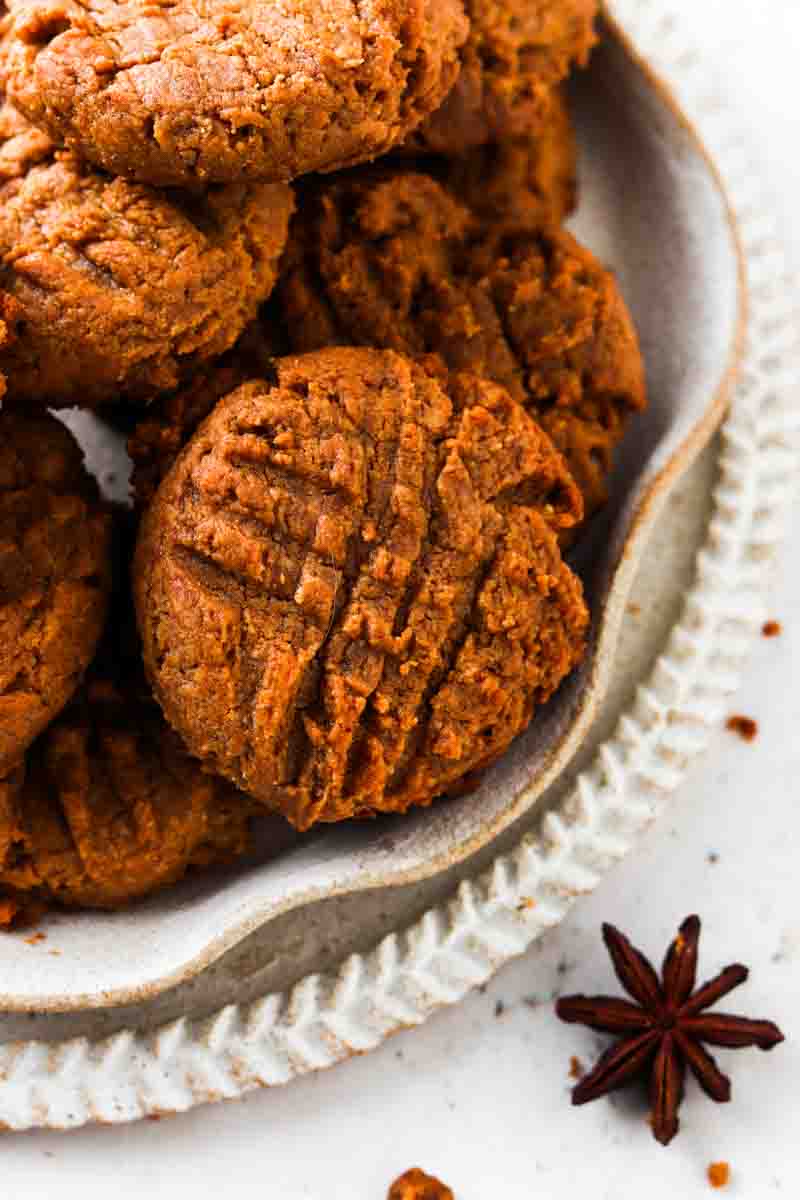 Dairy Free Chocolate Truffles (Paleo, Vegan) – These dairy free chocolate truffles make for the most perfect special occasion treat. This recipe is quick, easy and naturally paleo and vegan  friendly. The creamy peanut butter combined with the coconut oil makes these truffles oh so silky. Topped off with shaved coconut or nuts adds the most perfect crunch.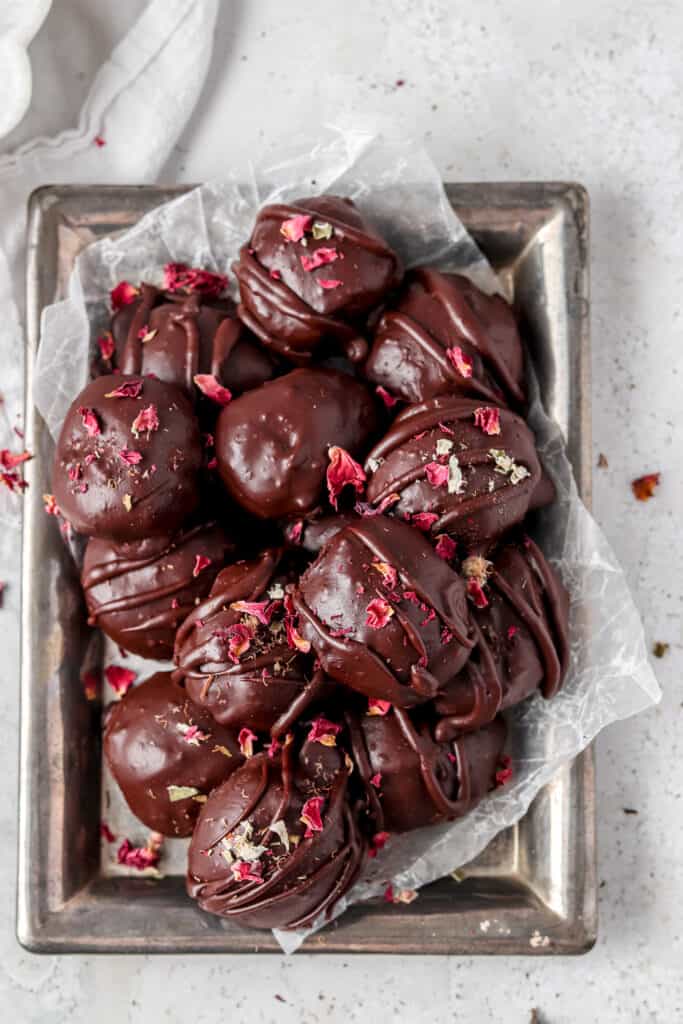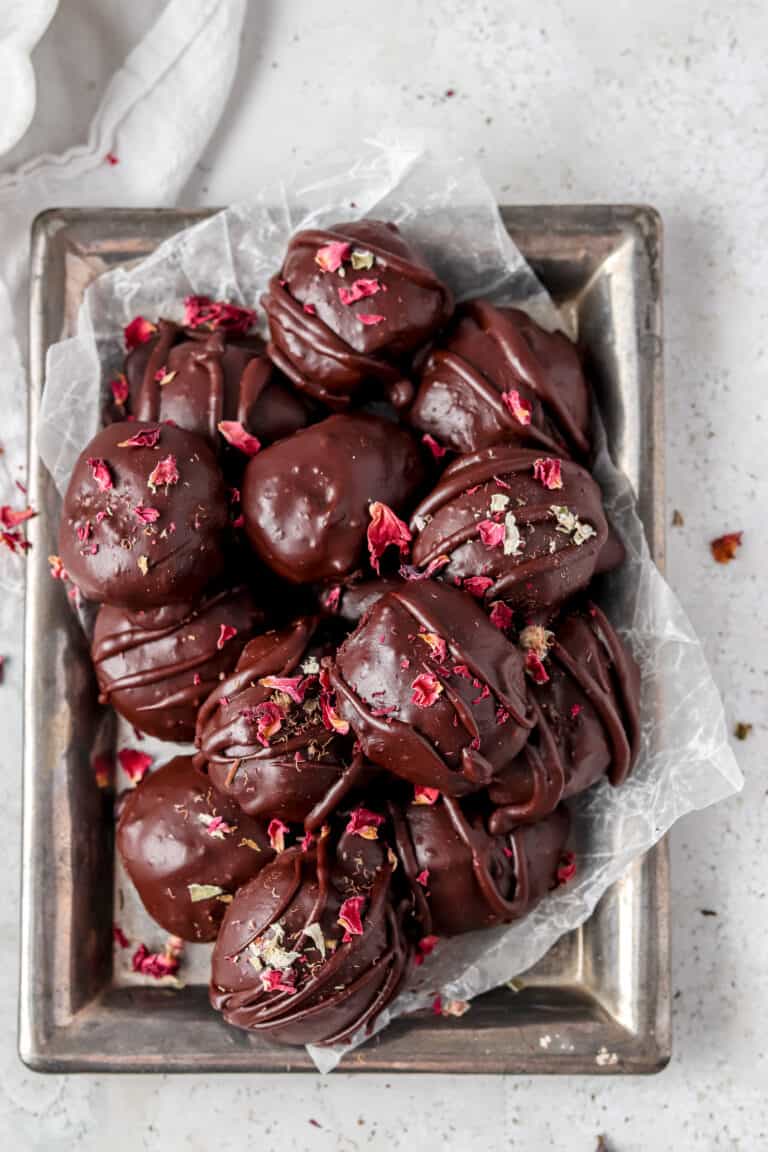 Vegan Buckeyes – These vegan buckeyes are a staple in my house on game day. The combination of the smooth peanut butter topped off with the dairy free chocolate ganache makes these buckeyes oh so delicious. This recipe is super simple to follow and is quite a crowd pleaser.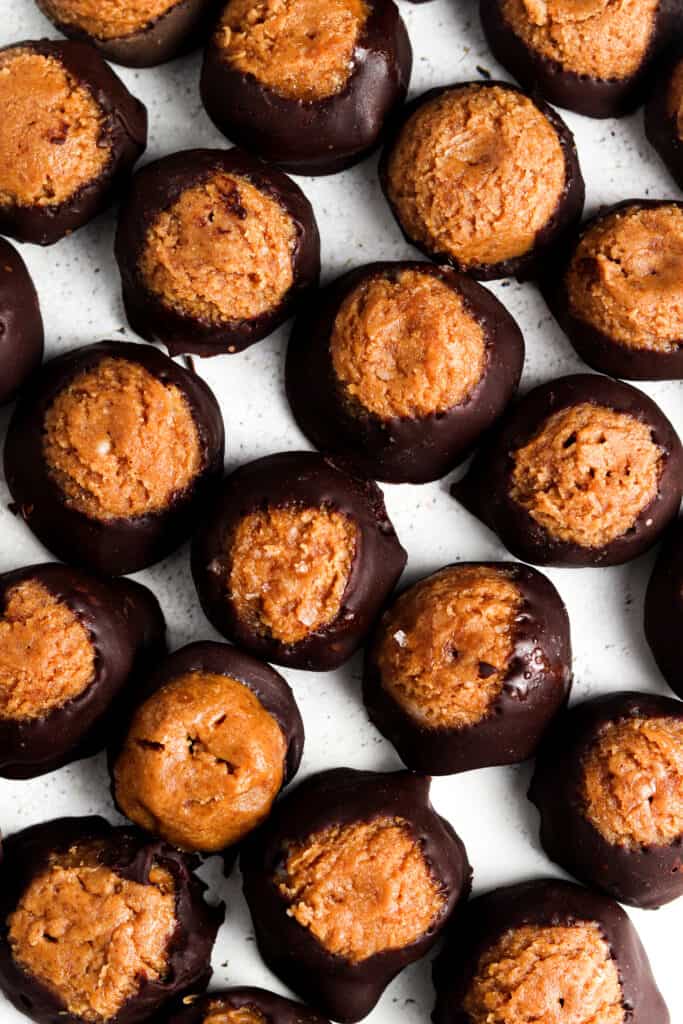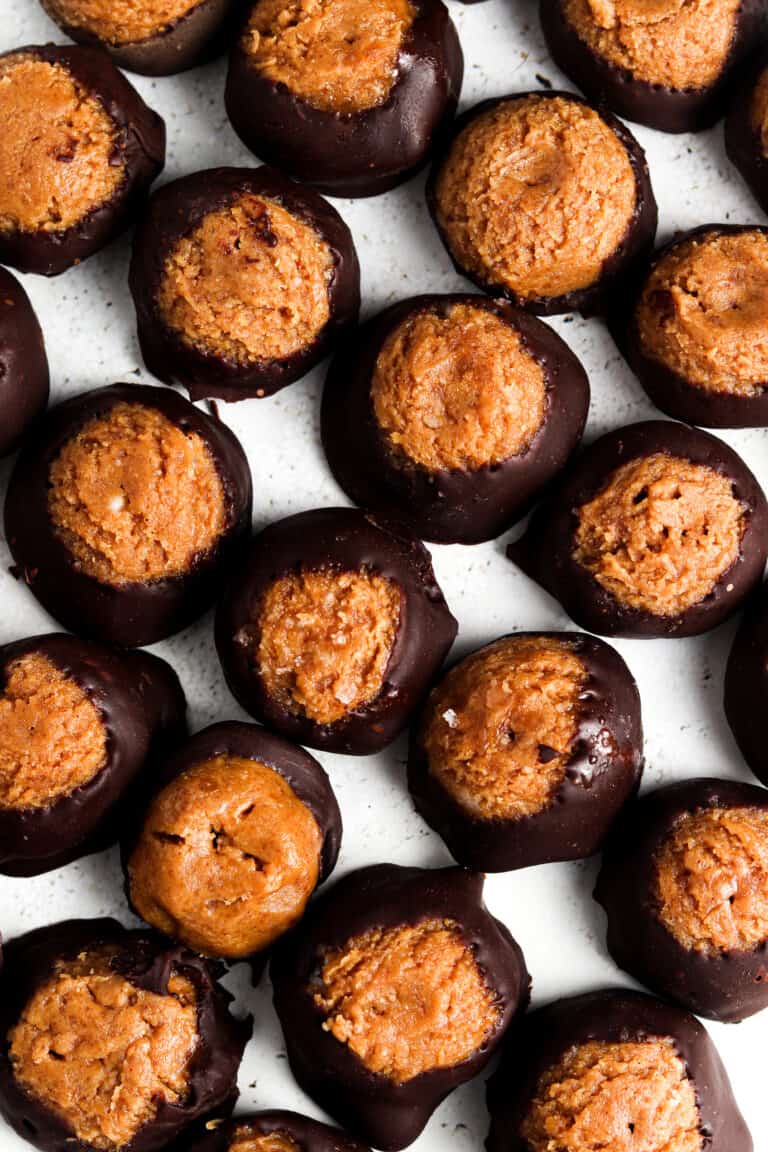 Vegan Twix Bars – These homemade Vegan Twix Bars are super simple to make and great for a great healthier candy bar alternative! The yummy dairy free caramel sauce combined with sweet chocolate ganache is oh so delicious. This recipe only takes 20 minutes to prep and freezes so well which means this is a great batch friendly baking treat.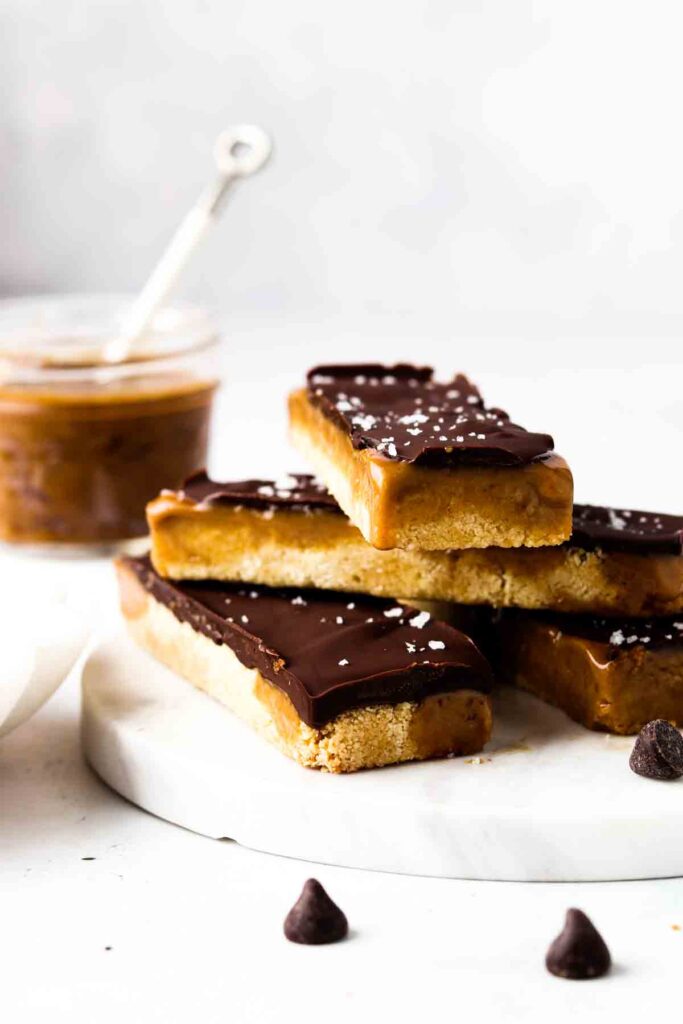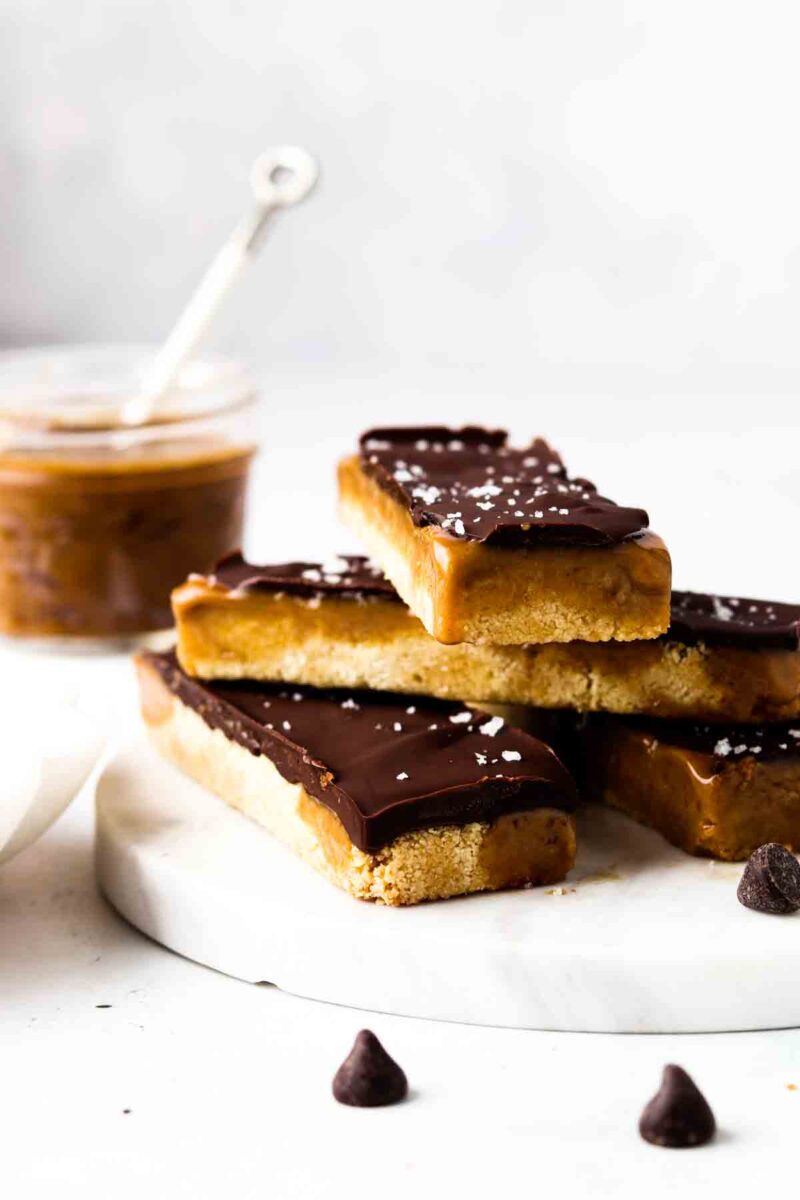 Vegan Reese's – These Vegan Reese's Cups are seriously to die for! These two ingredient peanut butter cup copy-cats are super simple to make and something the whole family can enjoy. This recipe only takes 15 minutes to prep and requires no cooking time!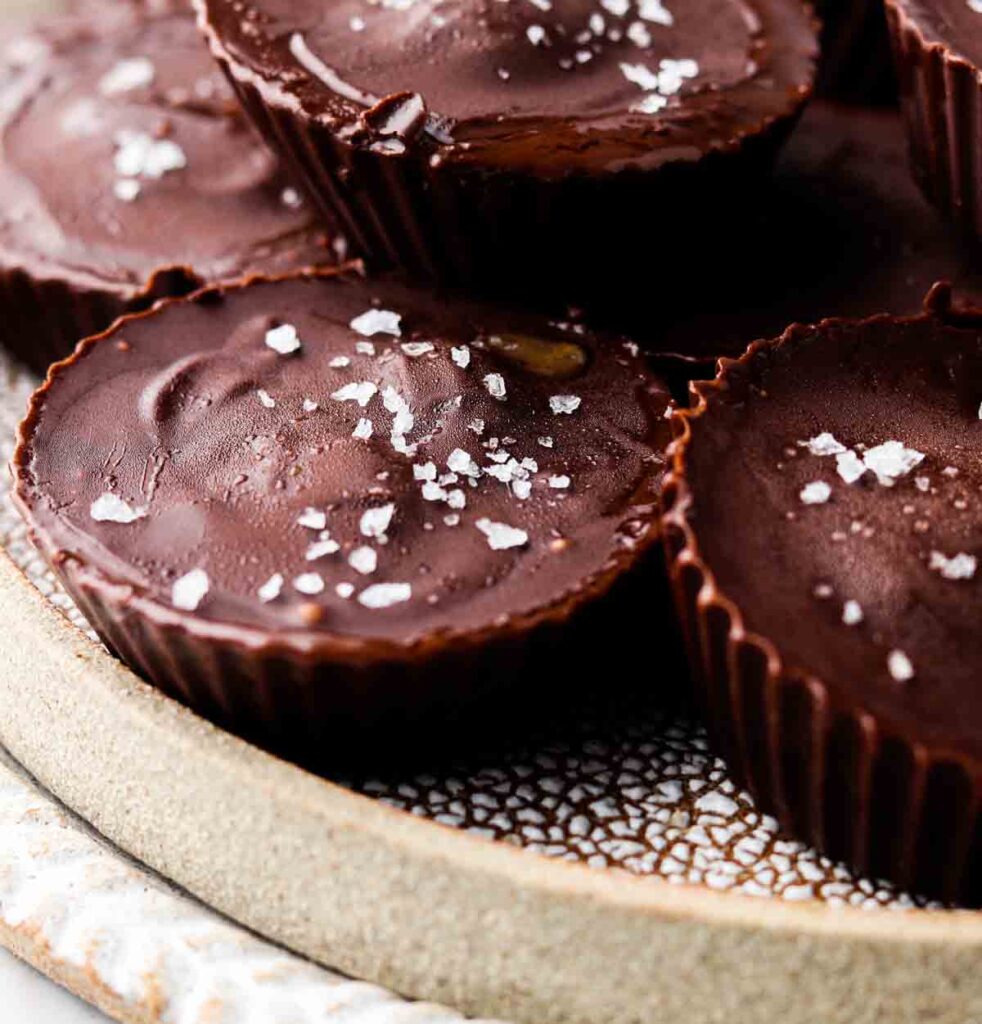 Vegan Skillet Cookie –  This vegan skillet cookie is everything a skillet cookie should be: chocolatey, quick, and easy. This dessert is perfect for two and is naturally gluten free and paleo friendly. We love making this skillet cookie for date night and topping it off with warm chocolate ganache and vegan ice cream. This recipe is just in time for Valentine's Day!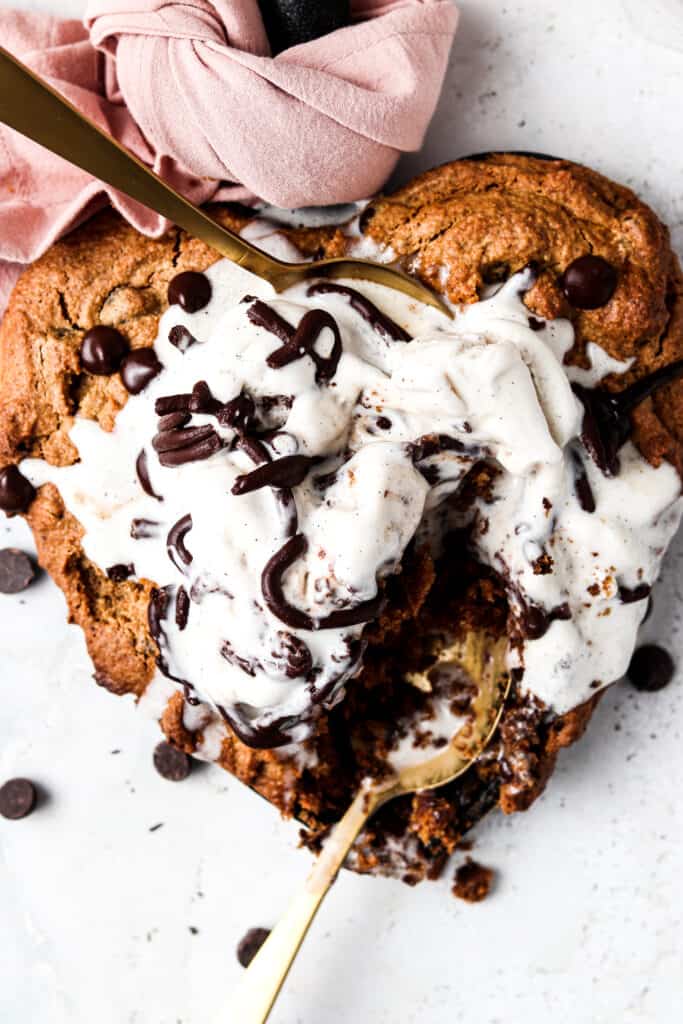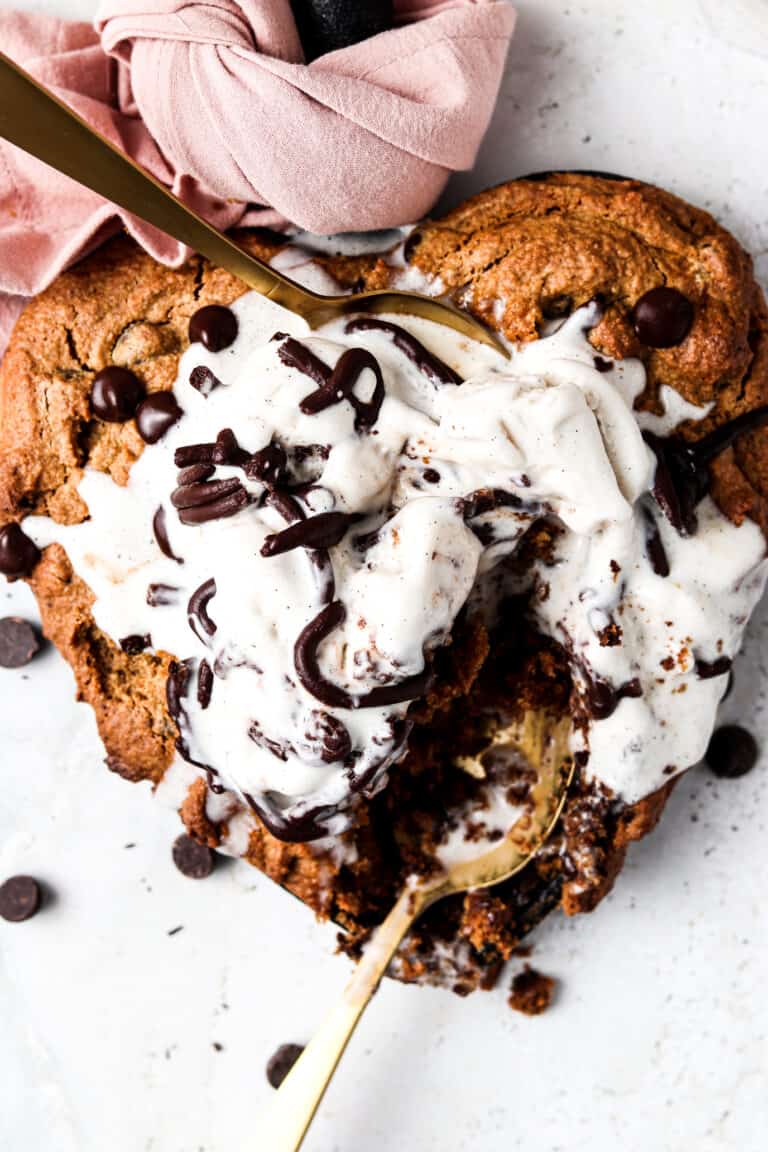 Paleo Pumpkin Bundt Cake with Dairy Free Chocolate Ganache – This extra moist paleo pumpkin spice cake with chocolate ganache sauce is the perfect fall dessert. The pumpkin makes this gluten free cake extra moist, while the ginger and pumpkin spice give this paleo bundt cake a nice kick! The dairy free ganache sauce is every chocolate lovers dream.