Recently in my instagram stories I was asked questions about my daily supplement routine. I want to preface this by saying that everyone's body is different and I encourage you to figure out what is best for you. Also note that this is not medical advice, I suggest reaching out to a Functional Medicine doctor to help you on your wellness journey.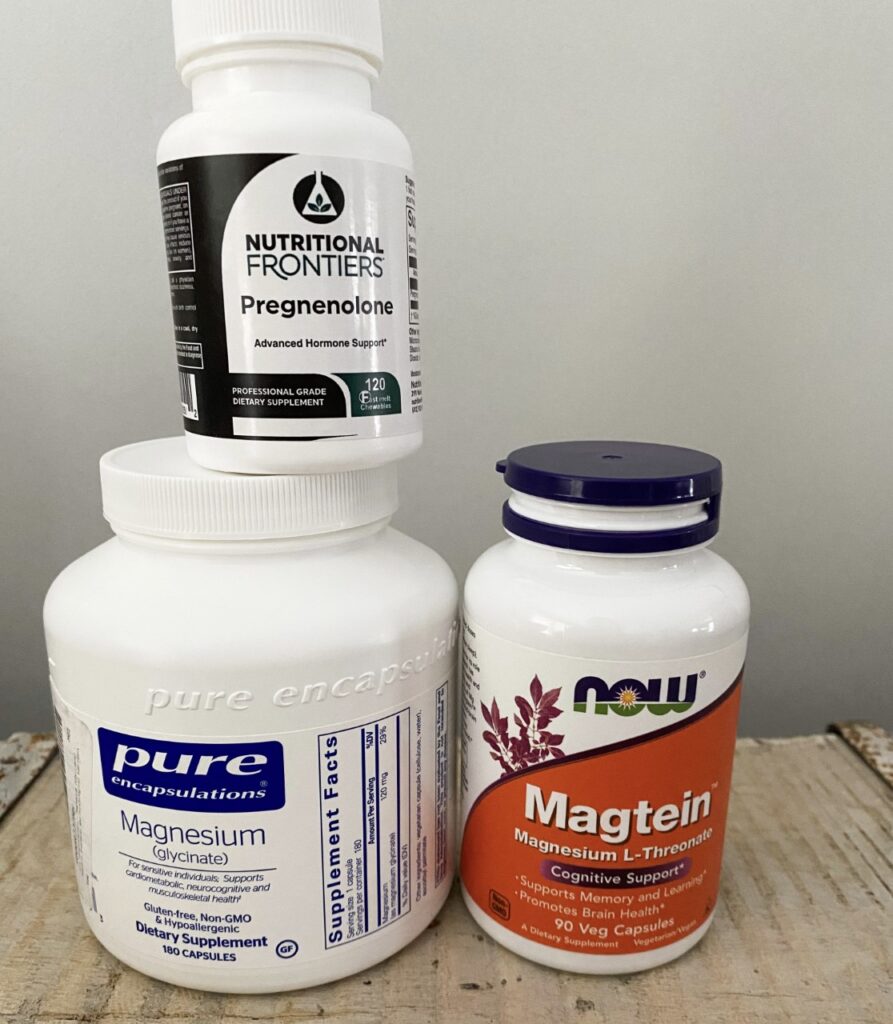 I want to preface this and also say that my supplement regimen looked different at different times in my healing journey. When I first started and I was really sick I was taking SO many supplements a day. I carried around a journal with me and documented when I would take them, everything I ate in a day and how I felt. A lot of this came down to trial and error in figuring out what worked for me. One last thing to note, supplements work best when they are combined with other forms of care-good eating, balanced hormones, and sleep! You can take all of the supplements in the world, but if your eating isn't good or you aren't sleeping, they probably won't help much.
The supplements I take below are my daily supplements, I will write another blog post about ones I take on occasion.
My daily supplements:
Be on the lookout for another blog post talking about the other supplements I take here and there!
Xoxo
Allianna