This past week we celebrated my 27th birthday. When I reflected back on this past year it brought me to tears (happy tears) thinking about everything that has changed. During the past few years my desire to change finally outweighed my excuses. It is crazy to think that just a few years ago I was in so much pain and so unhappy. I had just graduated from college, knew I didn't want to do anything that had to do with my degree, and just got fired from my job because I refused to work the night shift – night shift made me crazy!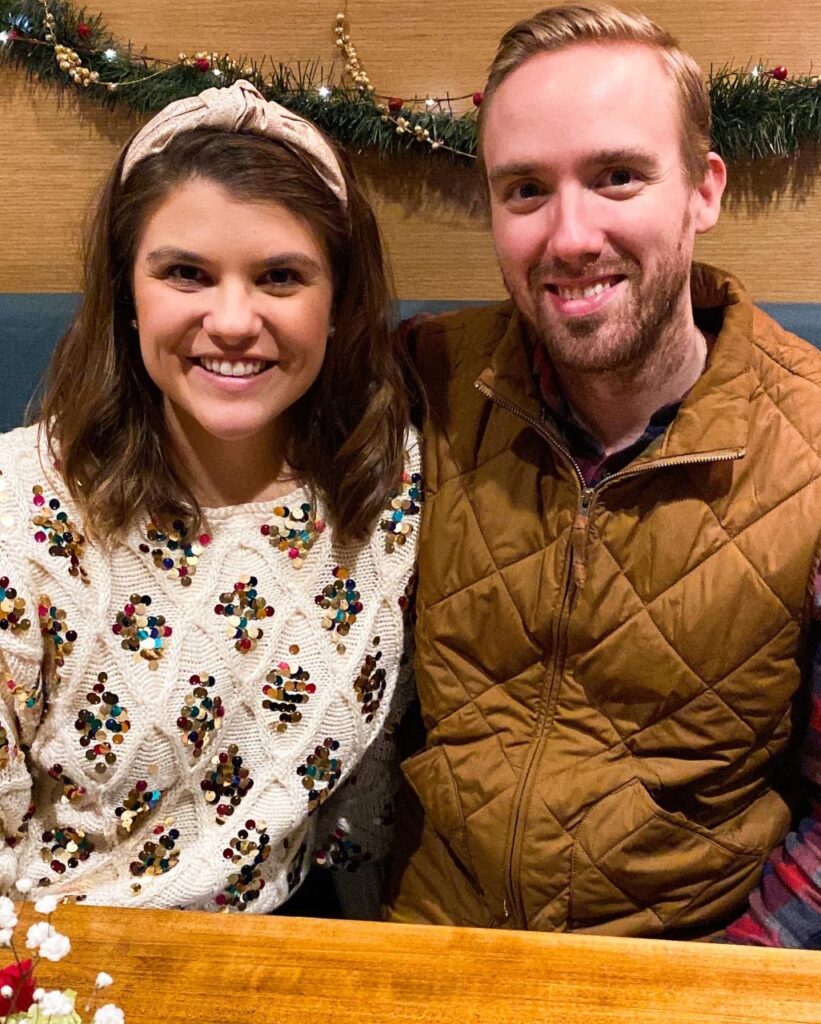 I experienced terrible anxiety, stomach pains, PMS, migraines, allergies and had trouble sleeping. But the thing was I was taking over a dozen medications a day that were "supposed" to help but my symptoms kept getting worse. At the time I was babysitting for someone who was really into Functional Medicine and it piqued my interest. I remember thinking that she has so much energy, I want what she has! But I was intimidated by it – I honestly thought it was kinda "woo woo". Despite being so intimidated (I was desperate at this point), I put the little money I had at the time together (because you know all of the good doctors don't accept insurance!)  and scheduled an appointment to see a Functional Medicine doctor. After the appointment I was given a list of suggestions. The suggestions ranged from dietary changes, lifestyle changes and supplements. I remember thinking – how am I going to do this? At the time I was the queen of crispy chicken bacon wraps from McDonalds, boxed mac and cheese, and frozen pizzas. My weekends were typically spent staying out way too late and drinking way too much.

Then finally it hit me. If I wanted to feel better, I needed to make serious changes. No one was going to save me from feeling this way. No doctor, no medication – there wasn't a miracle pill that was going to fix this. I needed to learn how to save myself. 

It started by making small promises to myself. One goal at a time. It started by visualizing what my highest, most energized and healthiest self looked like. What did that version of Allianna do on the weekends? What did she eat? Who did she surround herself with? What did she do in her spare time? From there I made small action steps that would allow me to get to the person I refer to as my highest self. 

So why am I sharing this with you? Because I want this for you too. I want you to be able to tap into the person you have always wanted to be, the person you so badly want to become. Are you willing to pick one thing to really work on? That one thing can be anything. Maybe your starting point is trading pop for sparkling water. Maybe it's waking up 10 minutes earlier. Maybe it's no more fast food. Pick one thing and build on it. Once you feel confident with that one thing, pick another thing. You will be amazed of who you are capable of becoming by changing one habit at a time. 
Xoxo
Allianna