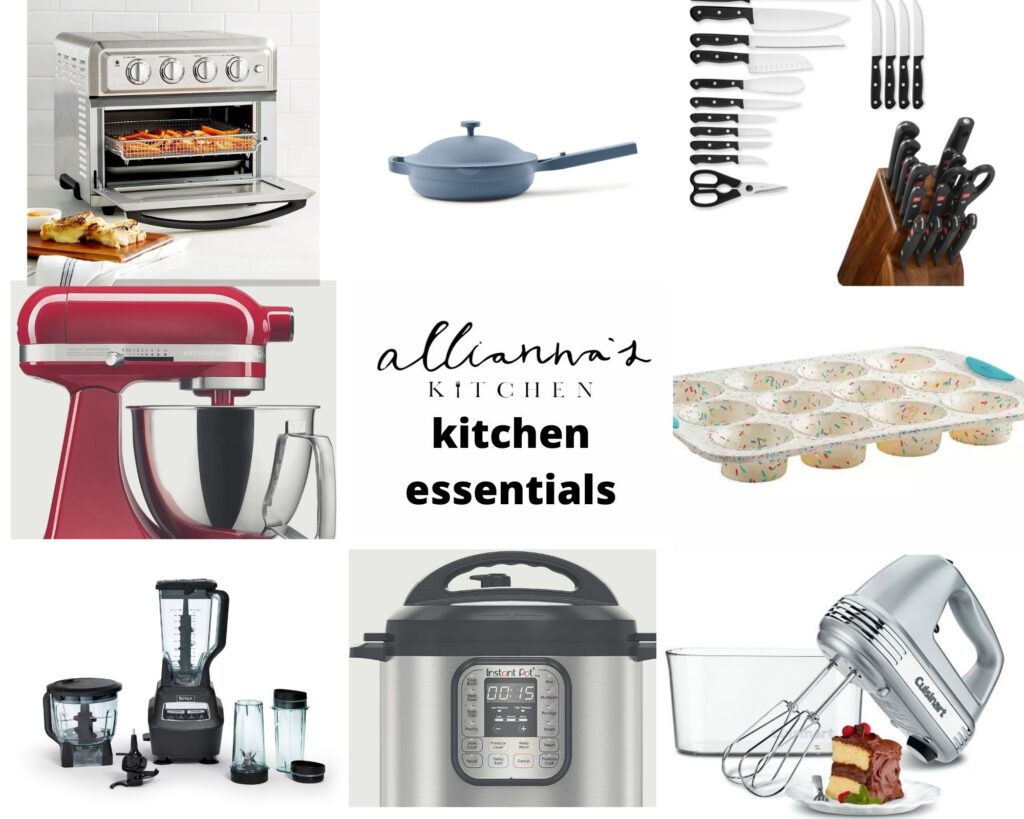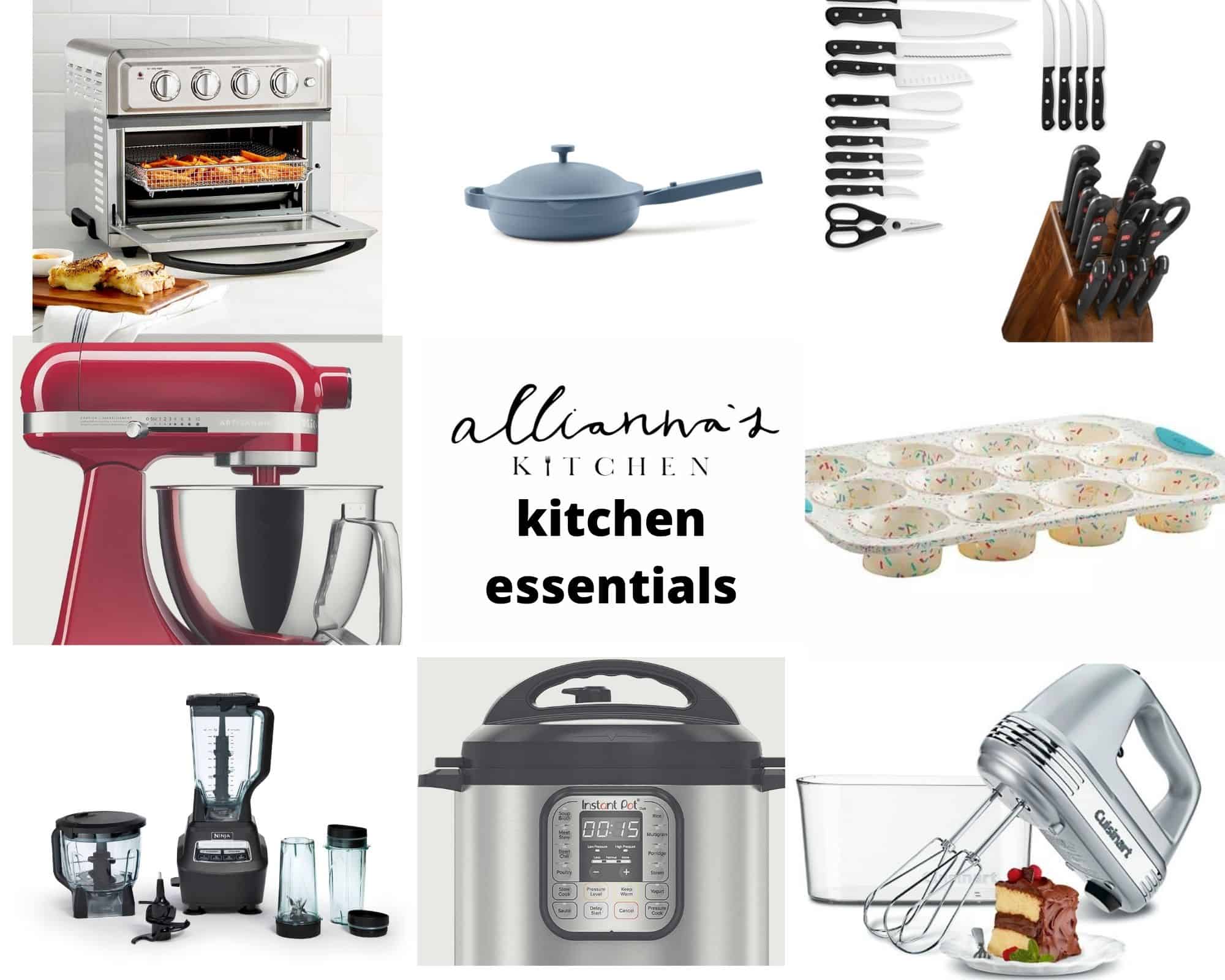 Eight Favorite Things: Kitchen Essentials Edition:
I am frequently asked for some of my must have kitchen equipments that I use in my cooking.  This is something that I could talk about for hours because it combines two of my favorite things: cooking and shopping!  To start, I have limited it down to eight of my kitchen essential must haves: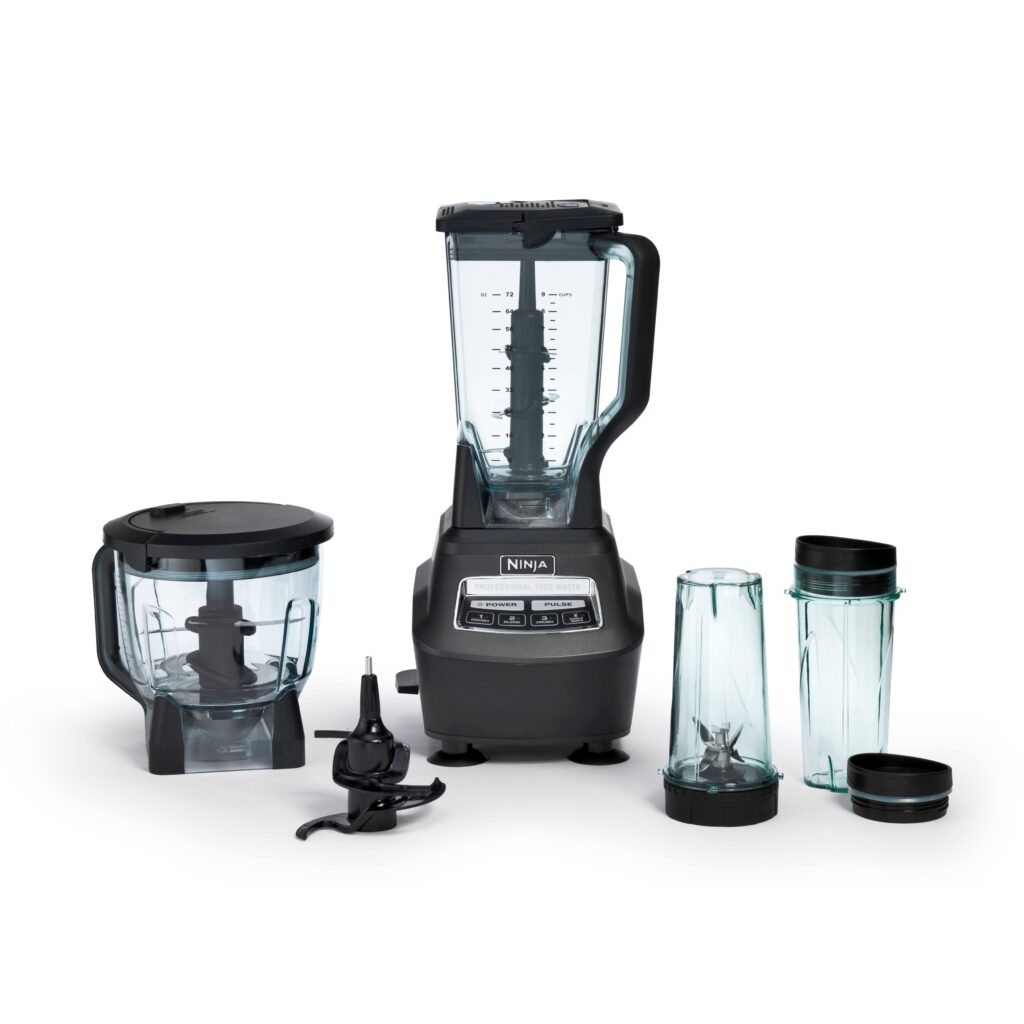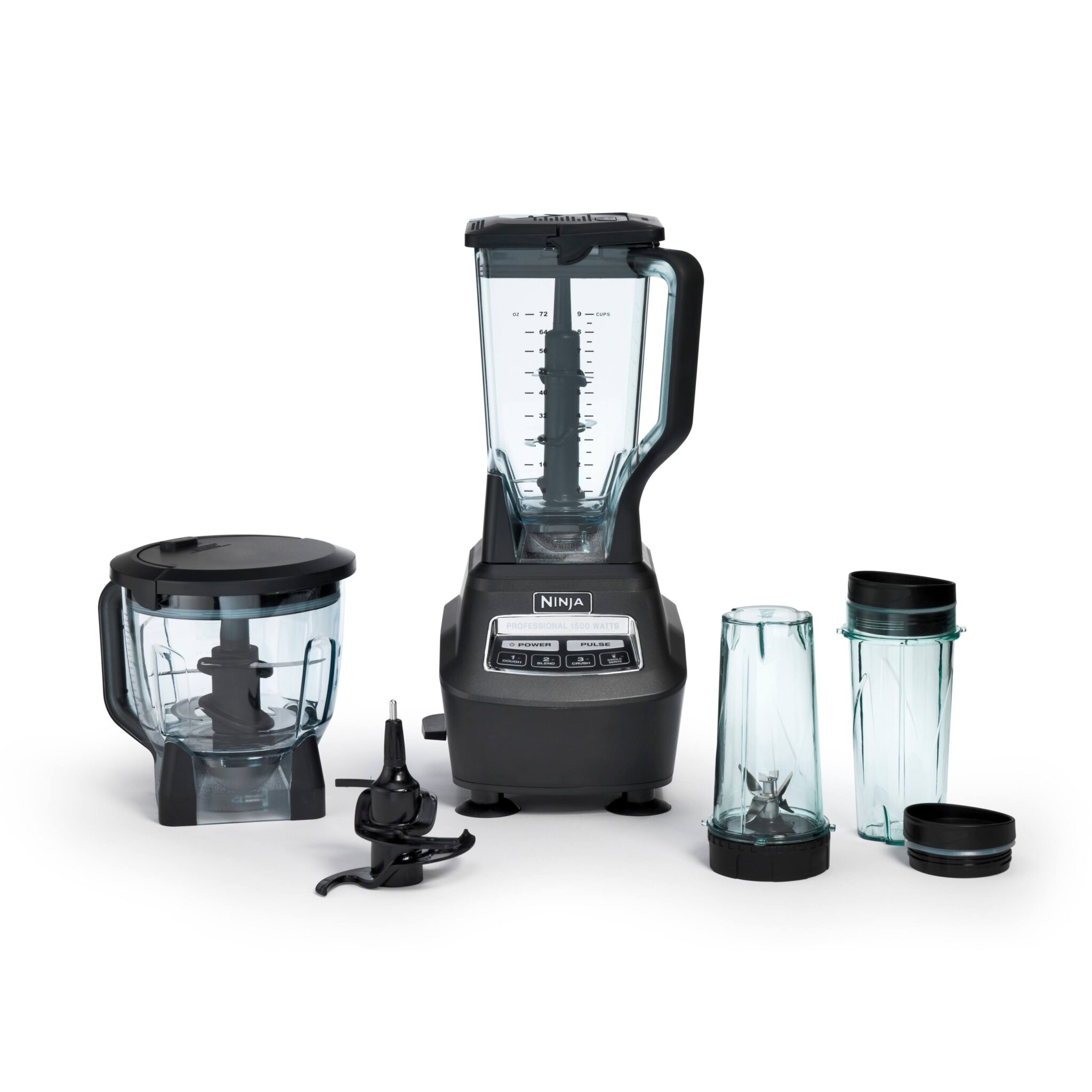 I continue to find more uses for this blender system every week!  From creating smoothies and sauces all the way to cashew parmesan I could use this daily.  Even after having it for over a year now it is still in great condition and working just as good as it was the day I bought it!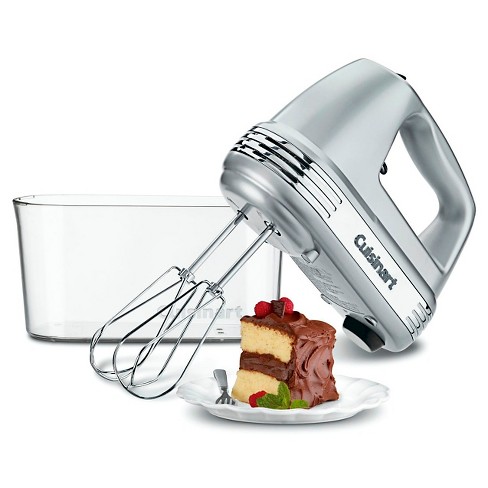 A good hand mixer is a must for any kitchen!  The added storage case with this mixer is a plus for me because it allows me to keep all of the parts together and organized so that when I go to use it, everything is together and ready without having to search through multiple drawers for it.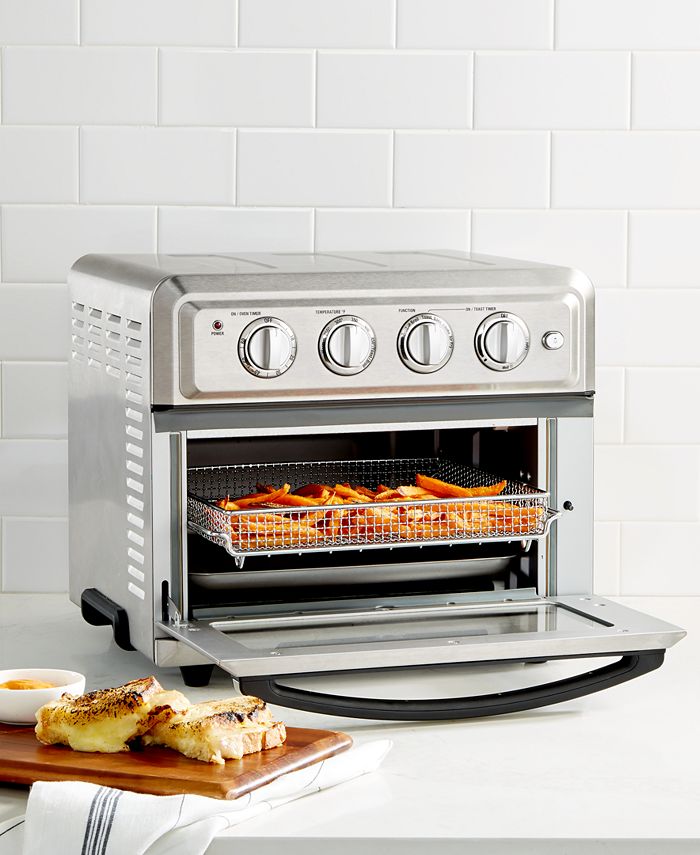 With a busy schedule I don't always have time to wait for my oven to heat up to warm up my lunch.  This air fryer toaster oven is a life saver!  I can plug it, turn it on, and by the time I have my meal all set to put in it's ready to go.  When I have limited time between meetings this is a must have during meal time.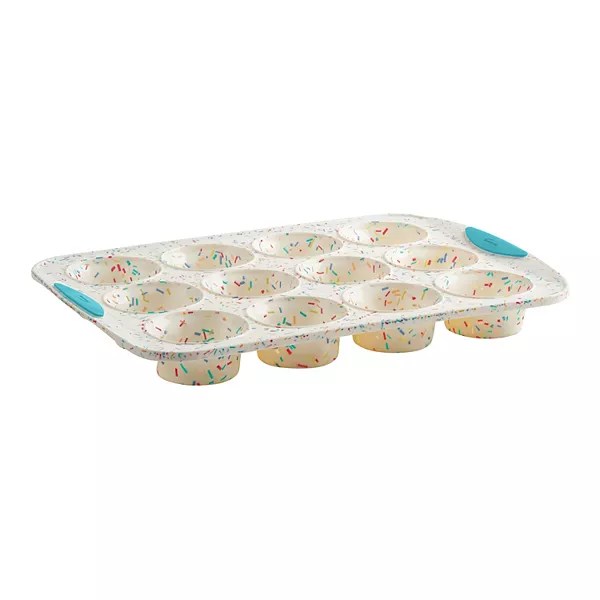 Silicone muffin pans are a game changer!  There's no more fighting to get your muffin out of the pan in one piece.  It is easy as letting your food cool and pushing it out of the pan.  I use them for flourless muffins, meatloaf muffins, egg muffins, and more!  They are versatile and great to have one hand.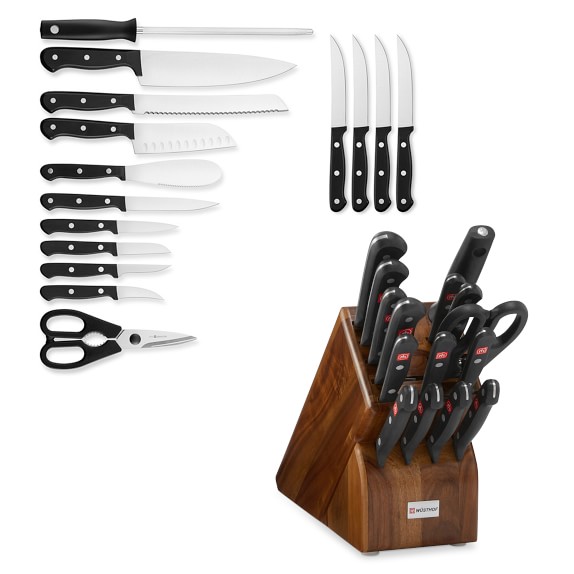 A good knife set is essential for any chef or home cook.  This knife set is great quality and stay sharp making it more than worth the investment.  The added kitchen sheers and knife sharpener make it an even greater deal!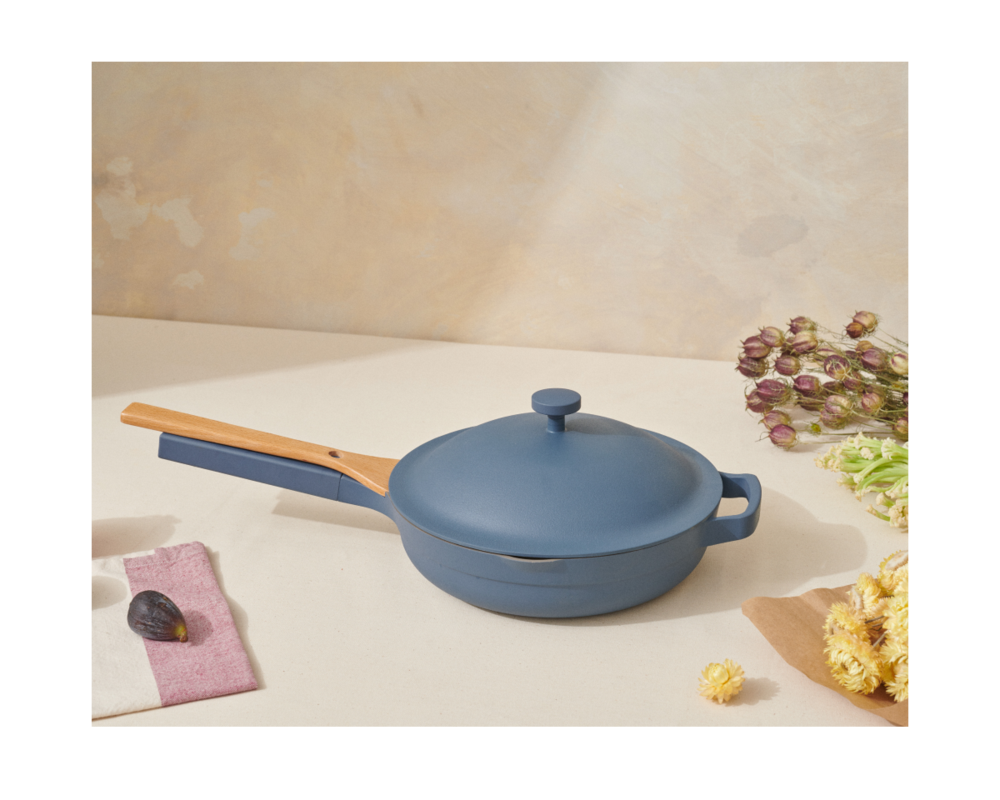 My Always Pan is one of my top favorite items I have in my kitchen.  I switched to all nontoxic pans in my home and I use this pan daily.  It cooks evenly and is easy to clean.  An added bonus is that is also a great decor piece for your kitchen as well!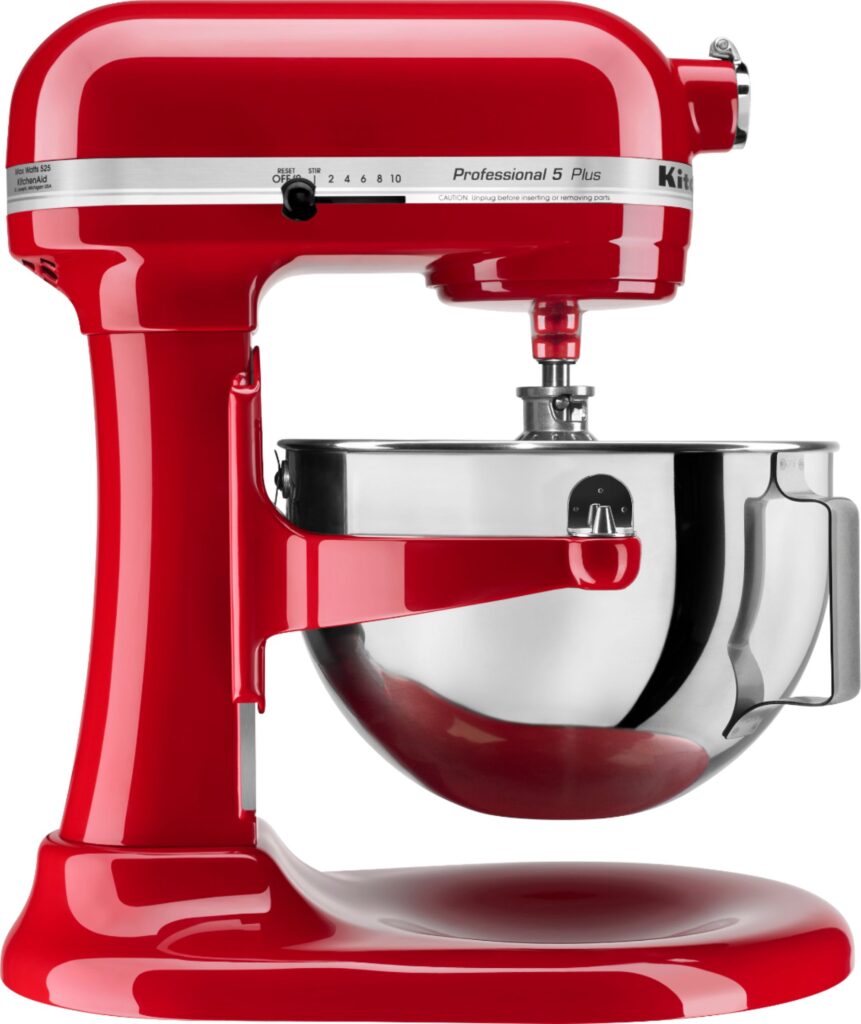 With the holiday season coming, it means lots of baking for gatherings.  Having a stand mixer makes bulk baking for gatherings no longer an arm work out just to get your dough ready.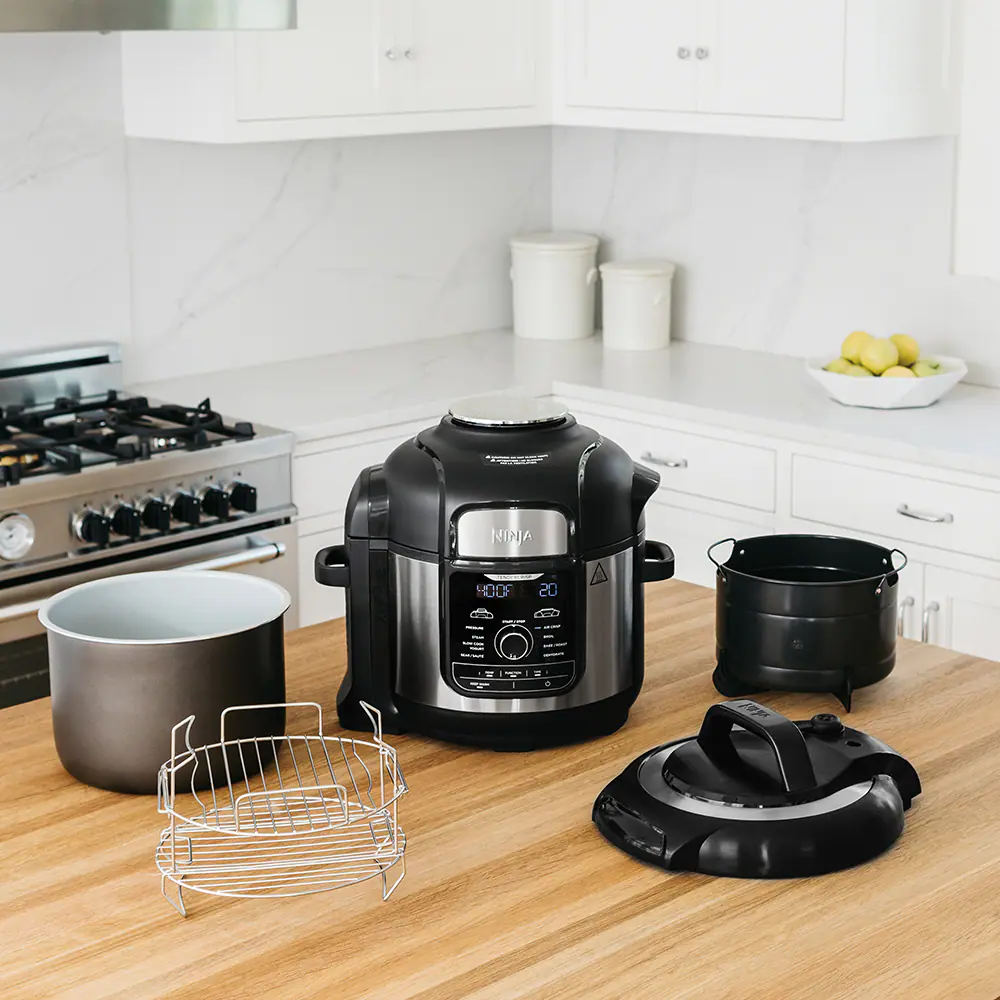 I live for a great home cooked meal but with a busy schedule time isn't always on my side.  Having an instant pot takes away the excuse of not having time or your meat still being frozen from being able to make yourself a home cooked dinner.