Now more than ever it is so important to take time to recharge. I used to be such a go go go person but then I found myself sick and I was forced to relook at everything. I found that when I take time to take care of myself I can better take care of those around me and show up as my highest self.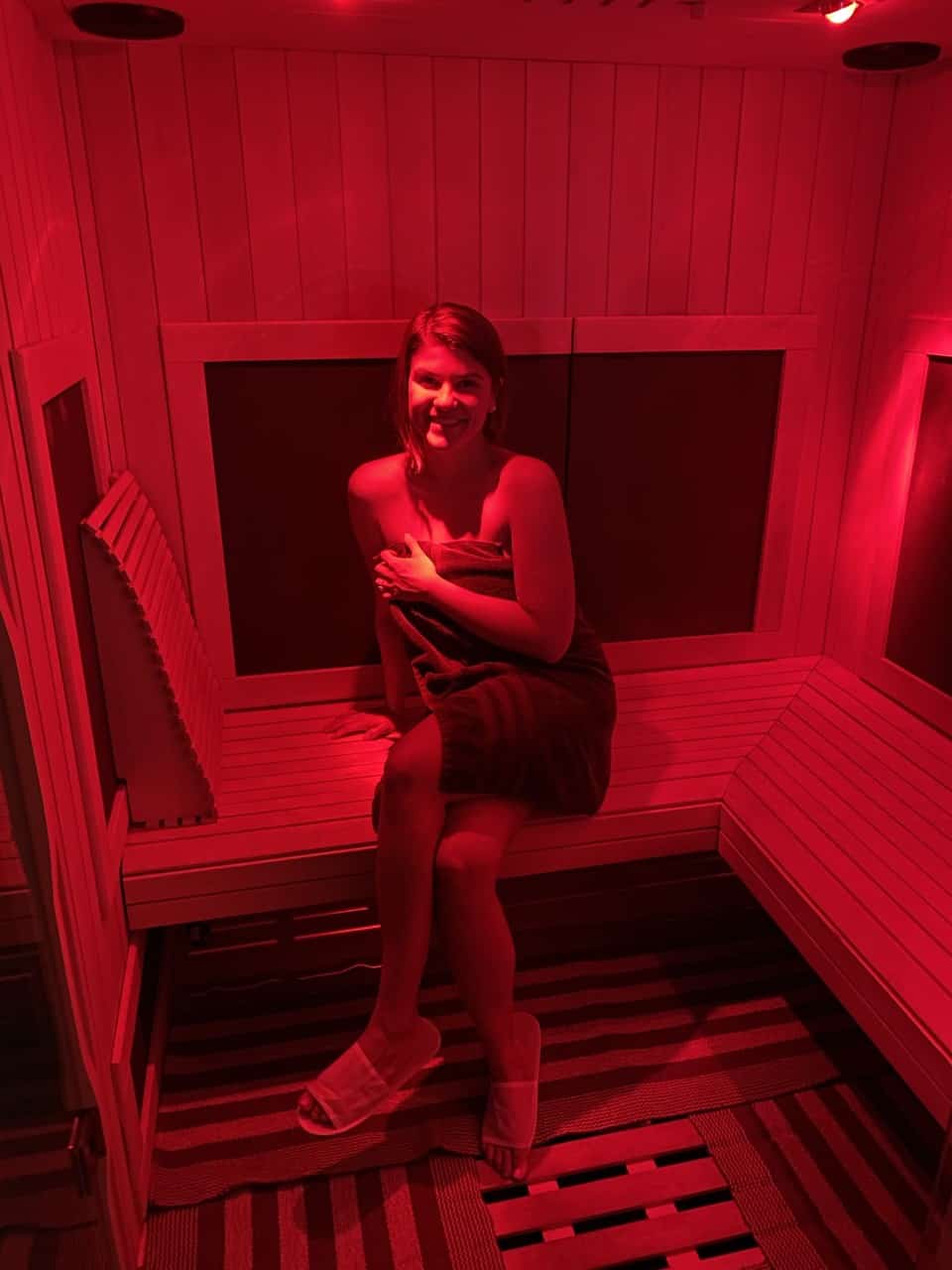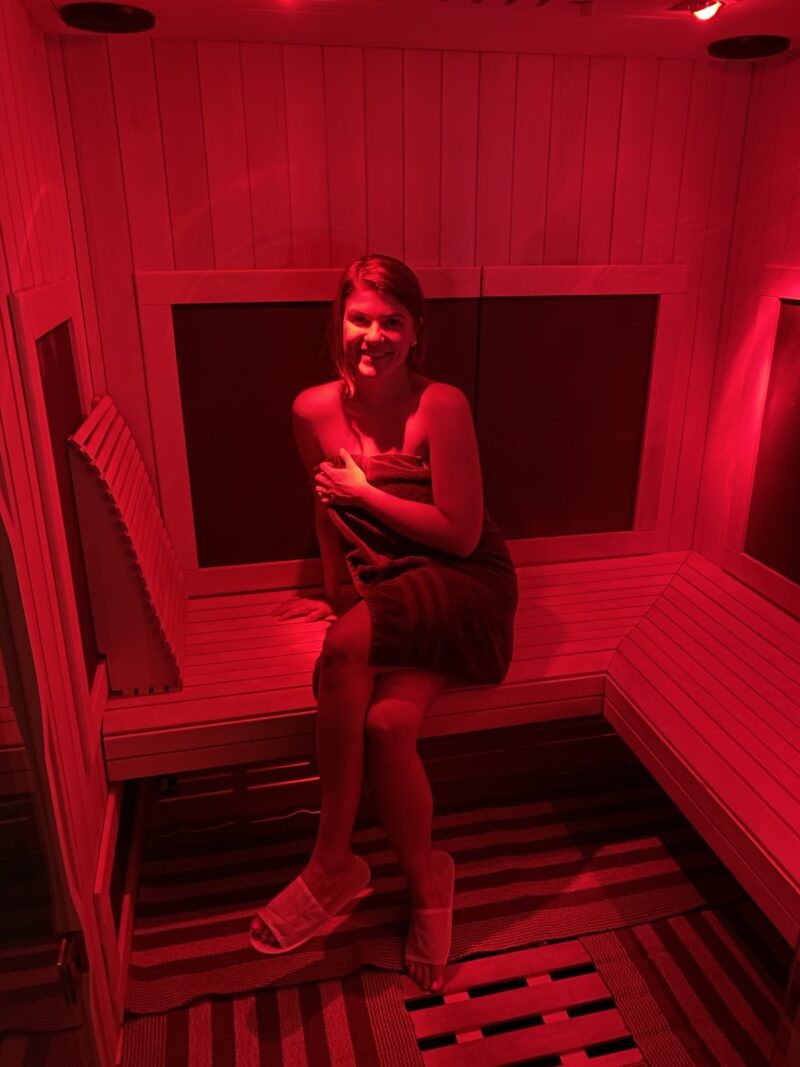 This list consists of a few of my favorite things to do to recharge. 
How I Recharge:
I spend time alone-I used to have the worst FOMO. I was afraid of missing out on everything and now I embrace having time alone. I get my best ideas when I am alone. I also feel like when you are constantly around other people it is easy to get tied up in doing things you don't want to do, in a way losing your identity quite a bit. I say this because this was me in my early twenties. When I am alone I am reminded of the things that bring me joy.

I value rest-I always strive for at least 7 hours a night. While this always does not happen I try my best. I am not going to lie, when I know I have to wake up early the next morning I often count backwards to see what time I need to be in bed to ensure I get my sleep, even if it means coming home from being out early.

I provide my body with nourishing foods that make me feel good-This is different for everyone but eating strictly gluten, dairy and soy free is what makes me feel my best. I think of food as energy.

Exercise-Anytime I am feeling drained I work out. This may seem contradicting quite a bit but it really helps me. 

I journal-Journaling is therapy to me. Every night before I go to bed I write down everything on my mind, this really helps me feel fresh and recharged. 

I do not look at my phone in the morning-I do my best to wait to look at the phone after I get to the gym or workout. If I do so before, I often feel tired.     

I do the things that I know energize me and make me feel so good-One of those things is going into the sauna or going on a date with just myself to lunch. Sometimes I have to force myself to do things that I know will make me feel better in the long run.

I make time for mindless activities-For me this is food photography, I love food photography because it forces me to relax.
If you like this blog post, you will LOVE my other blog posts about feeling your best: